Holly McGlynn shoots Scottish music aficionado, radio DJ and TV presenter Edith Bowman for the Evening Standard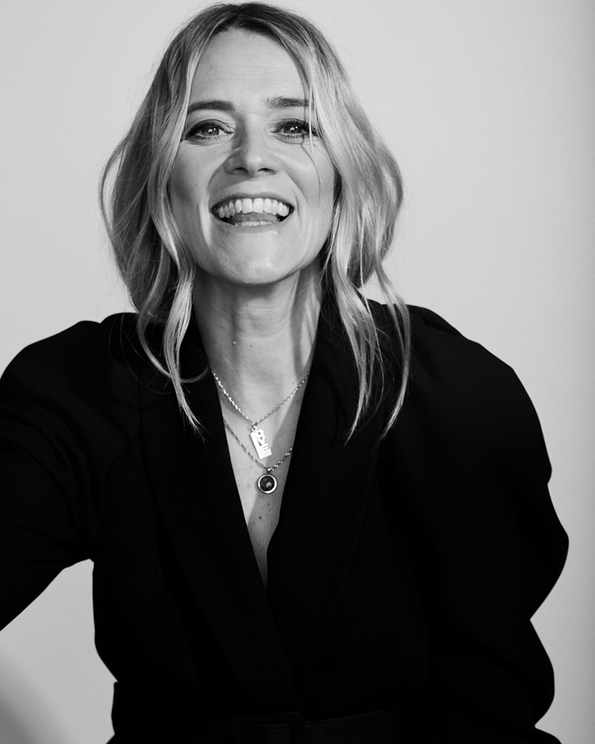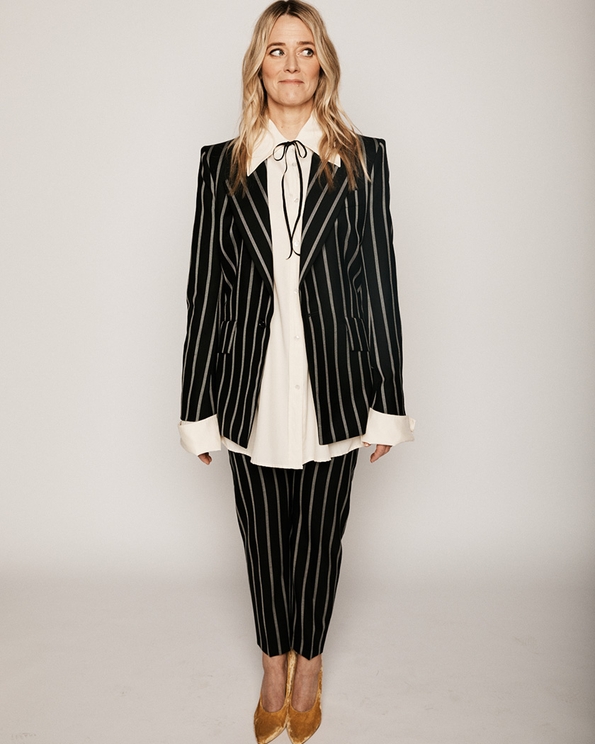 Photographer Holly McGlynn
Stylist Rachel Davis
With thanks to Smashbox
Holly McGlynn shoots press campaign for World Cancer Day
Girls vs Cancer charity is the brain child of Lauren Mahon and to mark World Cancer Day photographer Holly McGlynn and Lauren gathered sixty eight models and eleven influences under one roof, raised it several times and made some lasting memories to raise awareness for women. We were joined by Edith Bowman, Jodie Kidd, The Whitmore and Jamie Windust.
Make sure to donate and buy your Tee.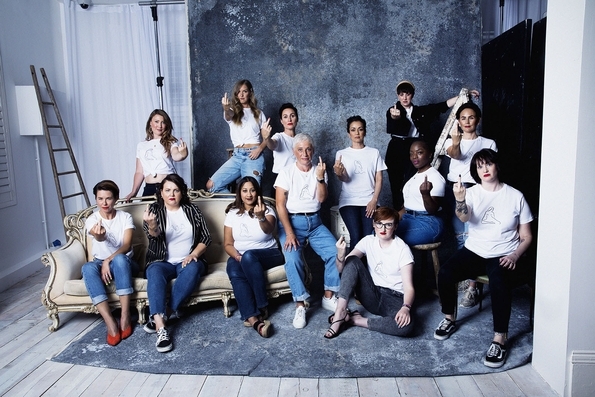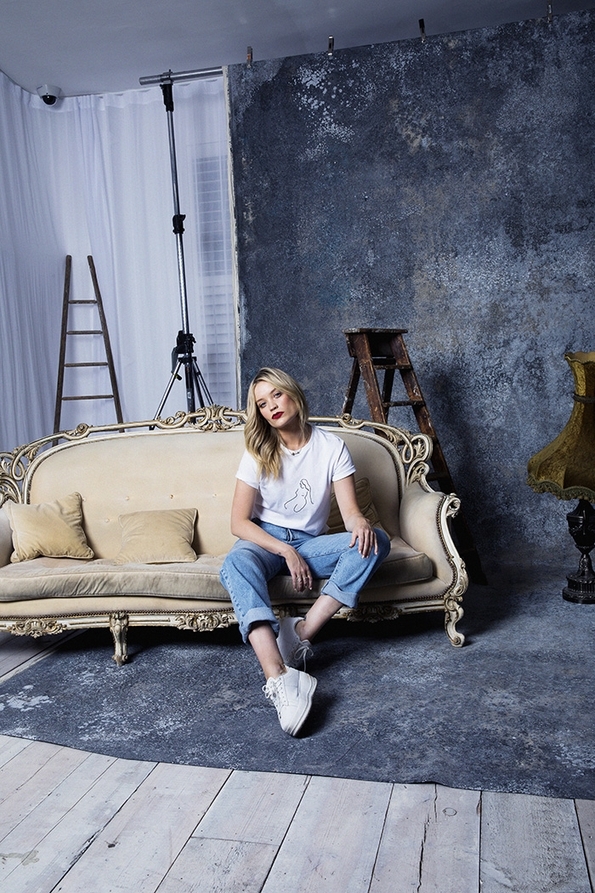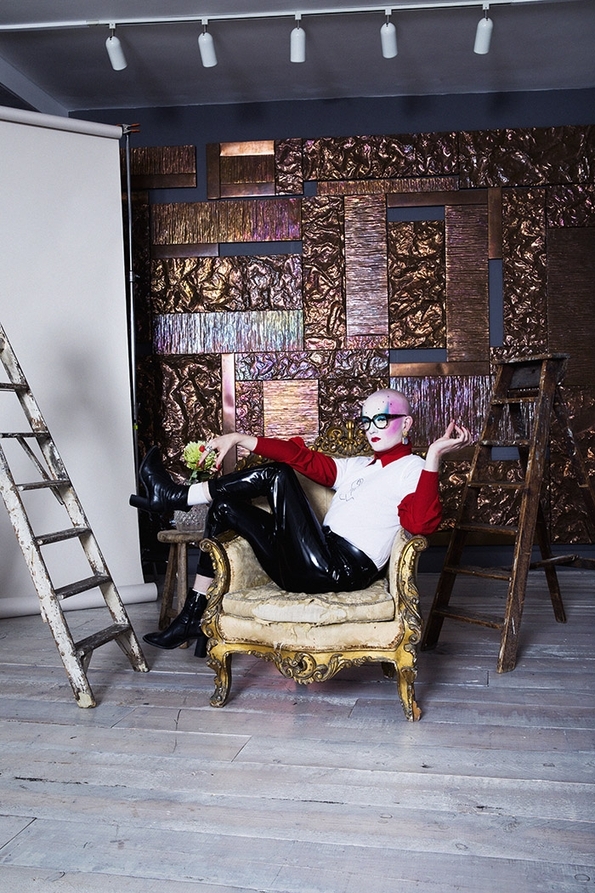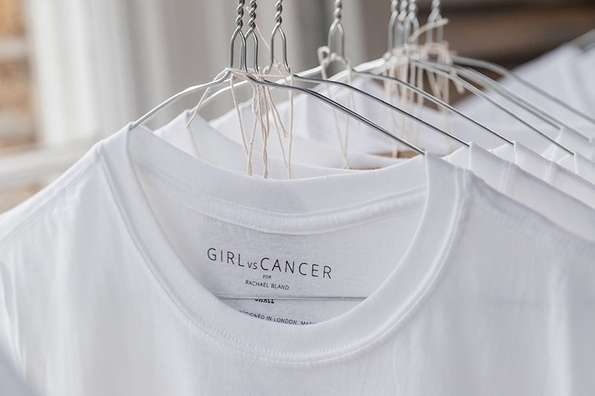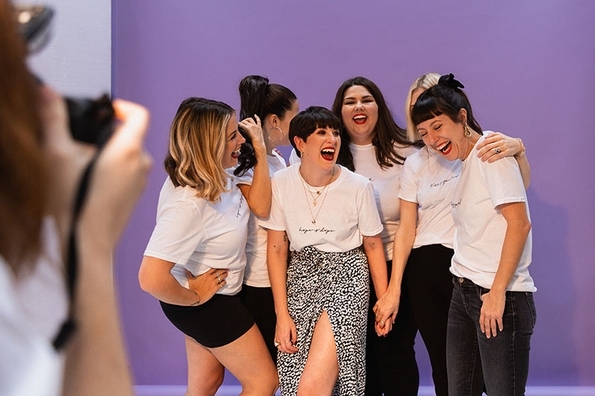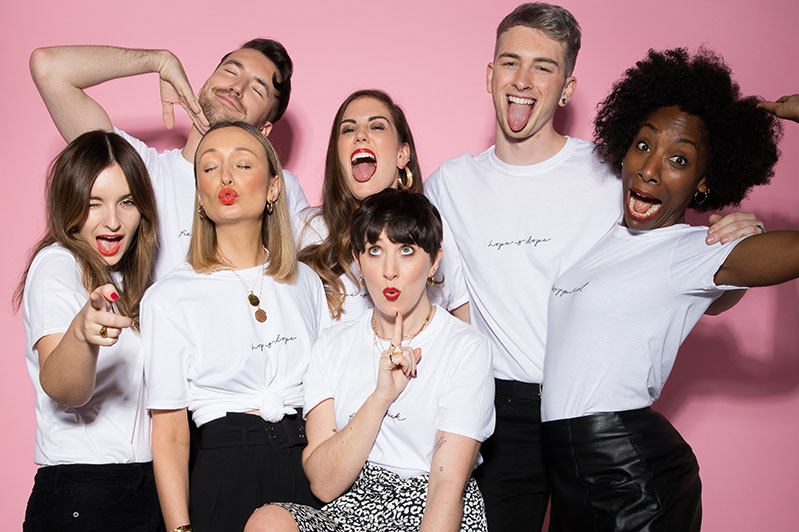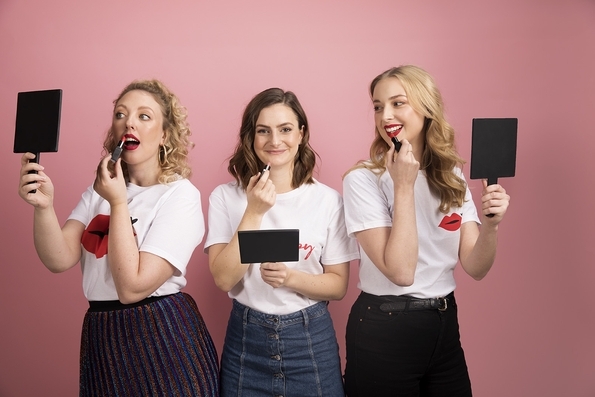 G I R L vs C A N C E R C R E W:
Photography by Holly McGlynn + Conor Clarke
Behind The Scenes Photography by Bethany Elstone
Make-Up by Smashbox Cosmetics
Hair by RUSH Hair + Beauty
Shoot Location provided by JJ Media Group
Shoot Production by Hayley Walsh + Vanessa Harrington
T-Shirts by GIRLvsCANCER
Behind the scenes with Seb Winter in Berlin shooting the Huco Stoffe campaign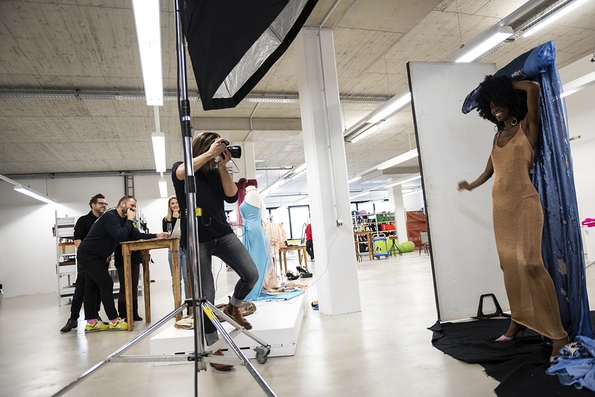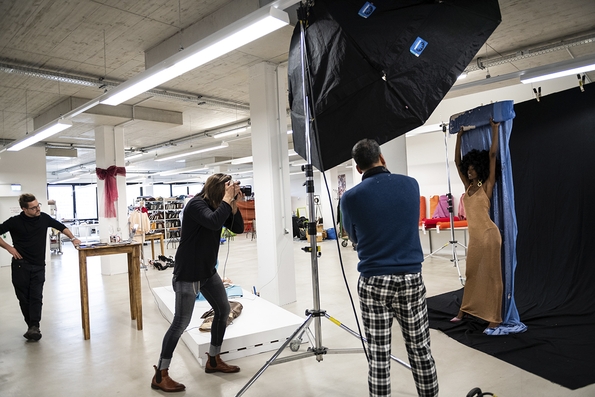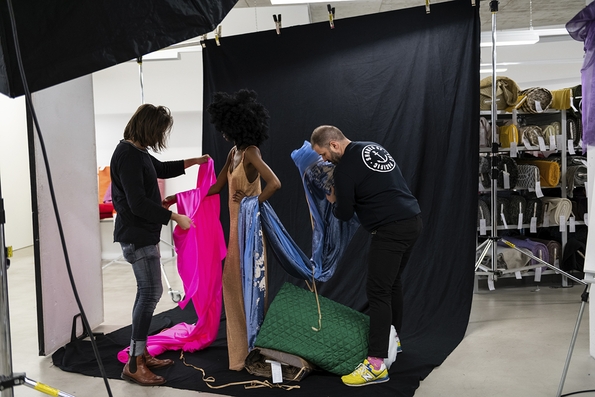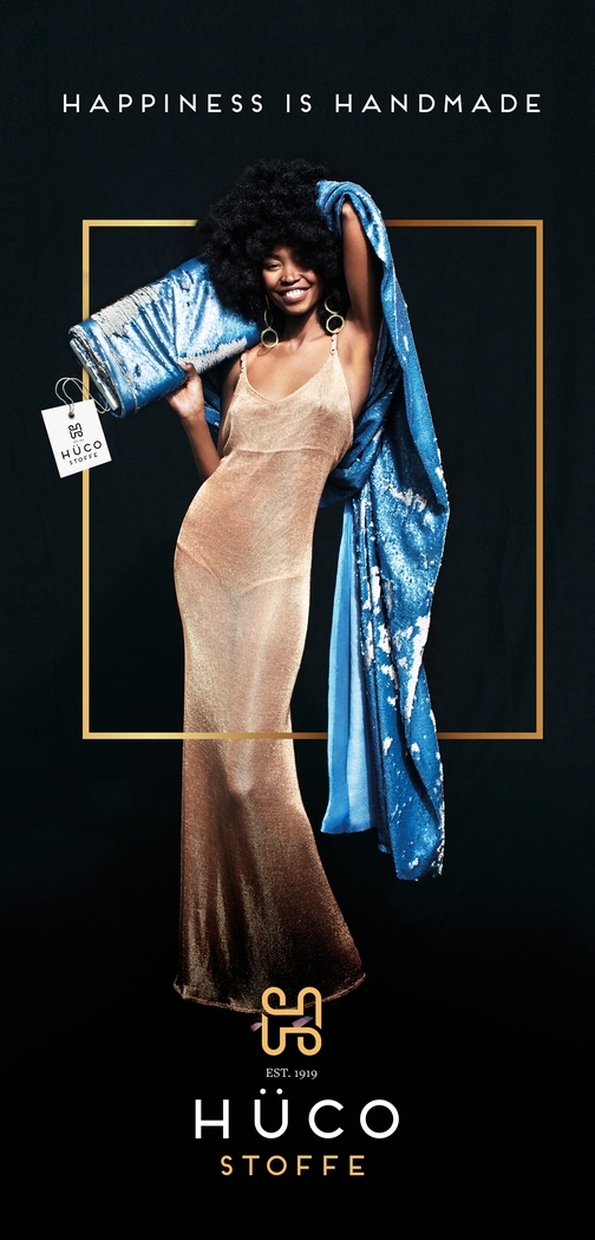 Team Credits:
Photography Seb Winter
Talent Lucy Nelson
Glam squad Scacha Schuette
Wardrobe / Styling Hercules Terres
Gold dress – Marina Hoemansder
Phil Babb shoots Purflo new-born/baby campaign for trade launch in Colonge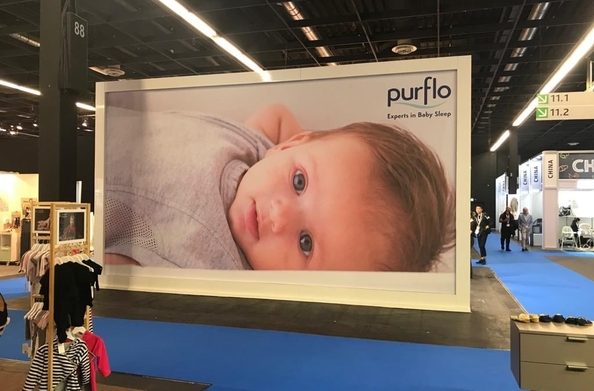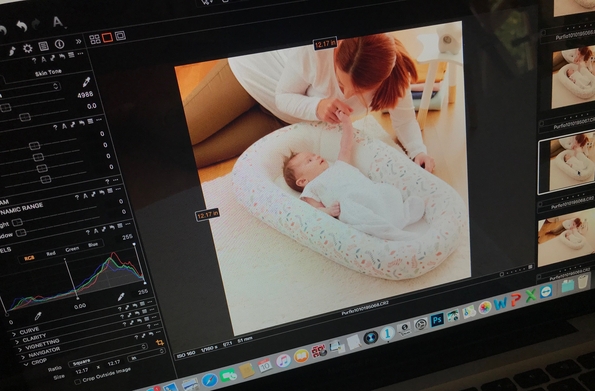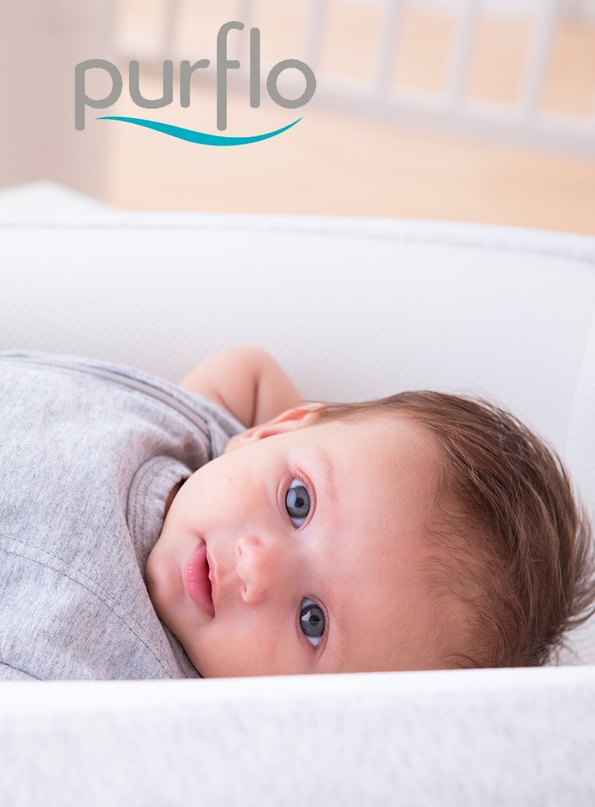 Glenn Rokeberg explores the relationship our evironment has on our well-being and identity for a European Health Consultacy.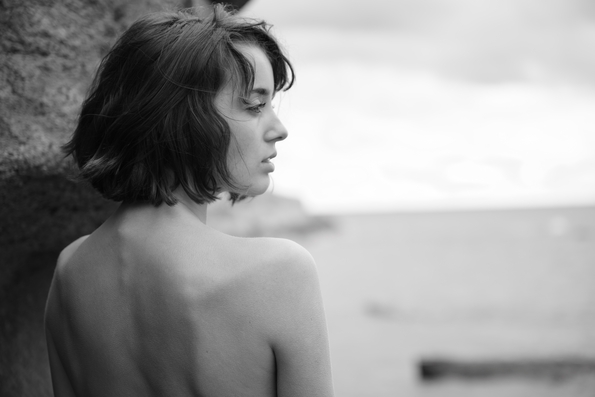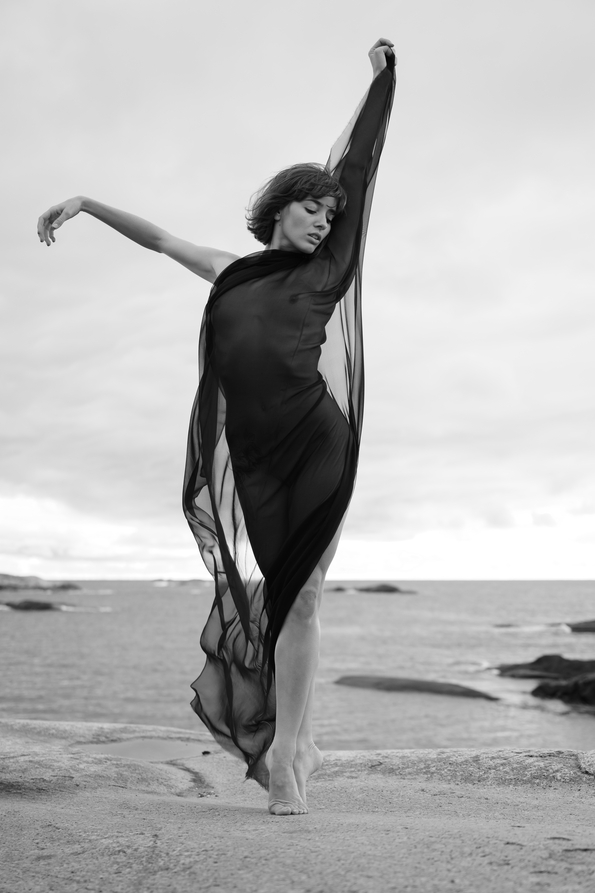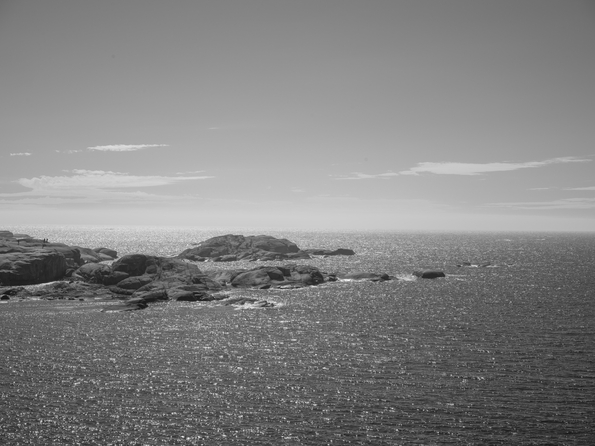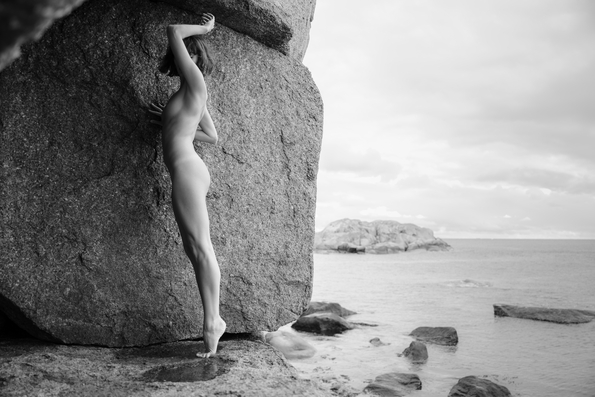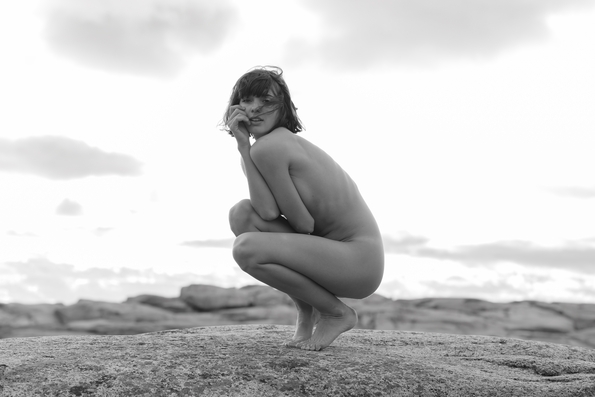 As well as an in depth study into human well being the project will also form forthcoming exhibition in 2020.
The series of images were shot in Norway in an area known as Verdens Ende that translates to 'end of the world'. The location was chosen by the client for its open horizon, barren beauty and extrordinary light and rock formations. Glenn was keen to remove all distrations that might seek to compete and distract his model Anais and concentate on allowing her to dance within her enviroment asking what is means 'to be human'.
Designer Ashley Raynor teams up with Christopher Bissell for BAHM magazine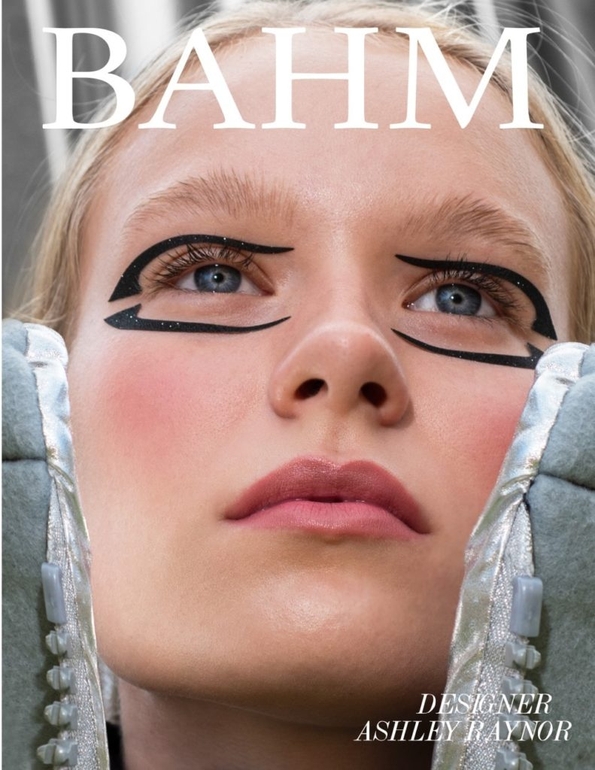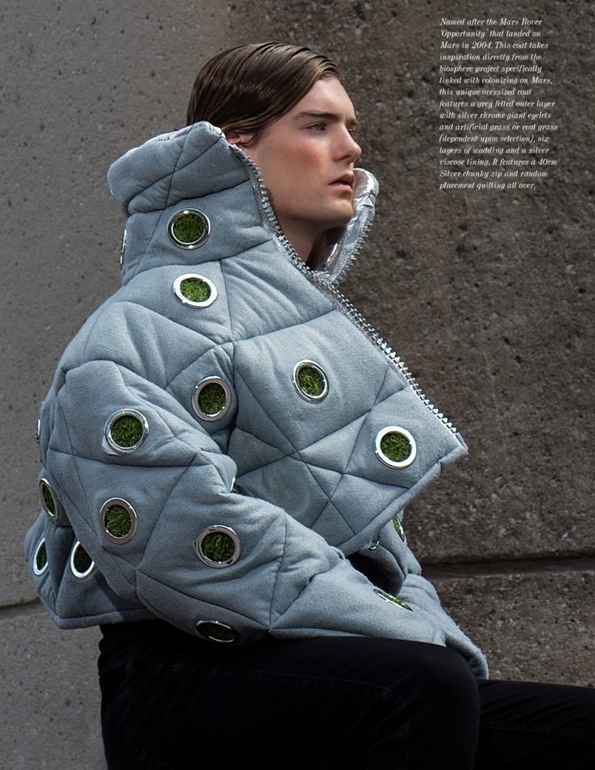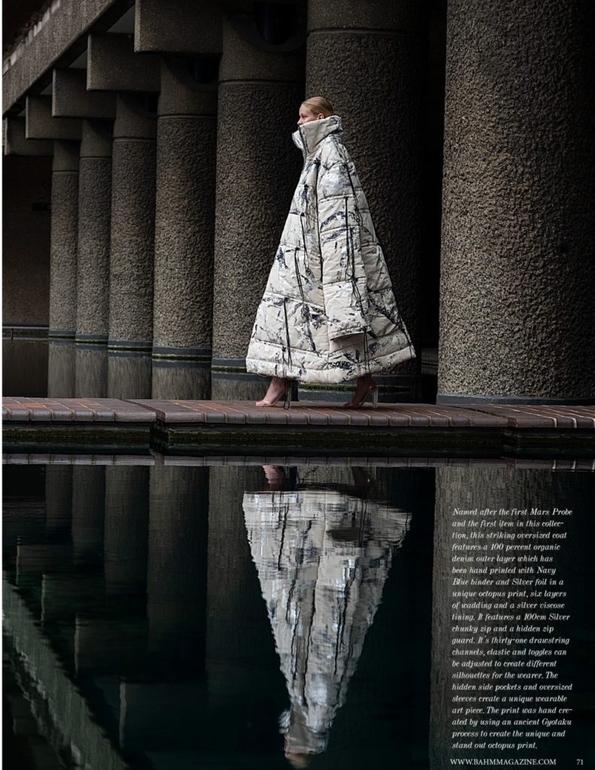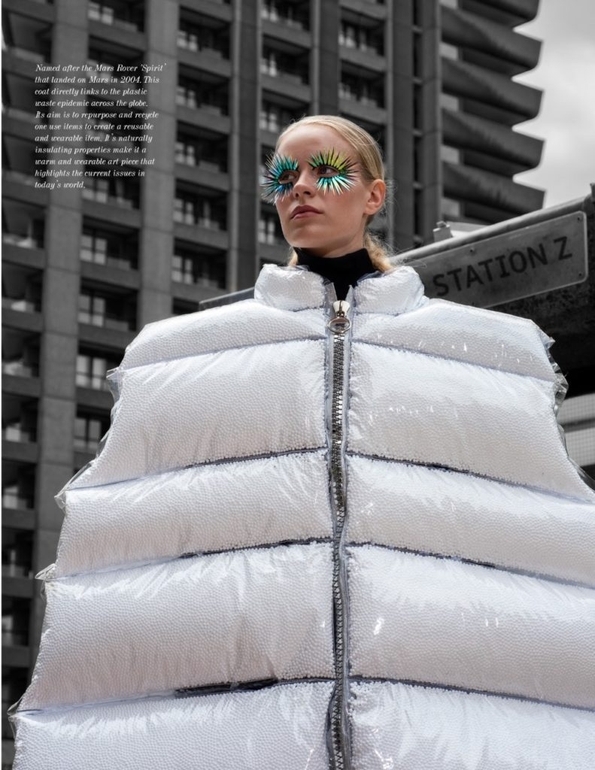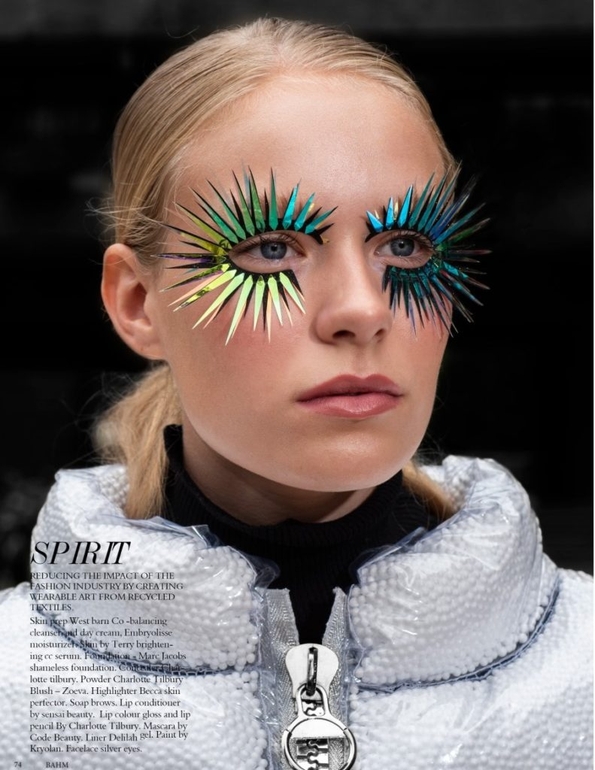 Team Credits: