WE'RE PASSIONATE
ABOUT WHAT WE DO
and we're passionate about how we can work with you – with our expertise in casting, production, art buying and creative consultancy
Alongside our agency and consultancy work, we pride ourselves on casting for a diverse and brilliant range of clients, and as a result have built up great contacts with fashion and character agencies around the world. We can also take care of fee negotiation for the usage you require and buyout options. We can't wait to hear from you!
Casting
We've built up a brilliant reputation for casting thanks to our passion for finding the faces and characters that fit exactly what you need to say. From the moment we're appointed we visualise the character you need and translate that into the people for you, working from your creative reference points and drilling down into the brief until we find the perfect solution. We strive to uncover new faces and thanks to Sarah's background as a creative we approach our work with the eyes of a photographer as well as a client. It's a unique approach that means we've got the ability to listen and see from both perspectives.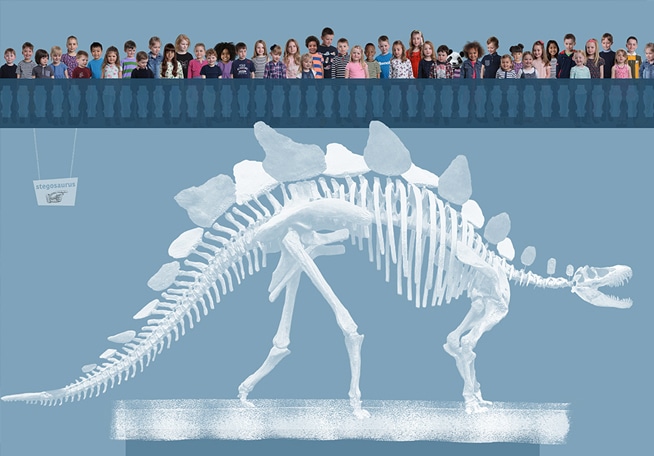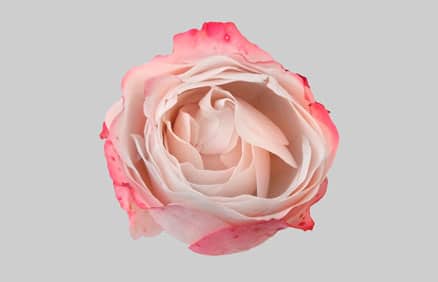 Production
As well as working on production for our own client projects and commissions, we work with individuals to take care of any stage of the production process, from street castings to finding and presenting the location you're looking for. We can also look after all aspects of budget management, media buyout options and fee and usage negotiation. Get in touch to find out how we can work with you.
 'Sarah did a terrific job producing one of the most difficult print shoots I have been associated with…'
Leo Burnett
 "Always of great help, very professional … I would highly recommend Sarah for any sort of photographic production."
Marie Claire / Germany
 "A reliable partner, a talent for co-ordinating things and neverending patience…"
Harper's Bazaar / Germany
 'Enthusiastic and helpful, it has been a pleasure to work with Sarah…'
Elle / Sweden
 'Your help and support has been invaluable in making my job such a success…'
Mark & Spencer plc
 'I always really enjoy working with Sarah Daw. The photography is excellent – a combination of professionalism, passion and fun…'
Bray Leino
 'Working with Sarah was an absolute pleasure. However many problems we threw at her everything ran like clockwork and the result was fantastic!'
TBWA
 'Sarah is a master at problem solving shoot-production, handling budgets and meeting the tightest of deadlines. We are always delighted with the quality of models Sarah secures and standard of photography.'
Andrew Moore Waitrose / John Lewis Partnership