Things Have Changed
Somewhere between early February and March our collective conscious which many claim has been shifting for the past decade reached a climax and the world as we knew it changed. On the 5 March the first UK fatality from Covid-19 was reported in Reading. Although many had followed the horrific catalogue of events in China since early January there was still a sense of 'this is Great Britain it won't happen here' having emerged battered and blinking in disbelief from the bewildering years pre Brexit.
By the 23 March the UK had ground to a halt. Our airports were grounded and our schools, high streets, parks, sporting venues, theatres and cinema's closed their doors. Modern times lived as we knew them, vanished.
Writing this towards the end of May as our country begins to emerge from the fragile chrysalis of nine weeks of lockdown and however the situation has affected each one of us and our loved ones and families, we can agree; as the world readjusts to its new position on the axis we all played a part and still have an enormous role to play. It's time for everybody to listen as we face a cautious time of transition. The world divided into two parts; those poorly and vulnerable through illness or circumstances along with those fighting for their life in our hospitals and those tirelessly caring for them as nations clapped all over the world every Thursday in appreciation. For the rest of us we find ourselves cast in a film we have no recollection of auditioning for and amidst a production of Spielberg proportions. We developed a puzzling and macabre addiction for data reeling from the fatalities after the Governments daily briefings. The equivalent every day for weeks of a Boeing plane crash sometimes two. We have watched and witnessed and at times felt powerless as our lives were wrapped in maps, charts and graphs. We are at war. Not one of foot soldiers, tanks and artillery but a stealth invisible enemy that seeks the elderly, the vulnerable and the weak, fuelling fear and threatening our freedom.
For those creatively inclined and for a few, this period has been an epiphany offering a fertile ground from which to ask a lot of awkward questions. A humbling period of reflection in which to stand naked in front of the the cracked looking glass and shine a light down the rabbit holes of a fractured society long in need of repair. Some of the hardest people have softened having had their perspective elevated and altered. After the first two weeks of feeling overwhelmed by the pace and intensity of events unfolding as we struggled to process new guidelines and rules with disbelief. Now, the symphony of choral bird song, the wonder of nature, less pollution, home baked bread, less traffic and a quieter pace of life feels more acceptable in a world that can't stop talking and the loudest have taken over even if they have nothing to say. We have all been reminded we eat and consume far too much and a life lived in the moment is less stressful. This period has allowed many to pause, stop and re-evaluate and ask what it means to be human and the part we play in serving others and being of service.
In the words of T. S. Eliot; "Only in retrospection, selection, we say, that was the day. The critical moment that is always now, and here."
We wish our friends and clients good health, fortitude and resolve as we tentatively adjust to new ways of thinking and living in the coming months as we strive to keep working, creating and challenging worn out ways. We need creative leaders now more than ever. More whales less fish. We attend meetings about meetings sprouting catch phases encouraging us to 'think outside the box' but when do we step outside? Creativity is and will be the most powerful competitive advantage a business can have after this global pandemic and murder most foul.
Sarah Daw – 24 May 2020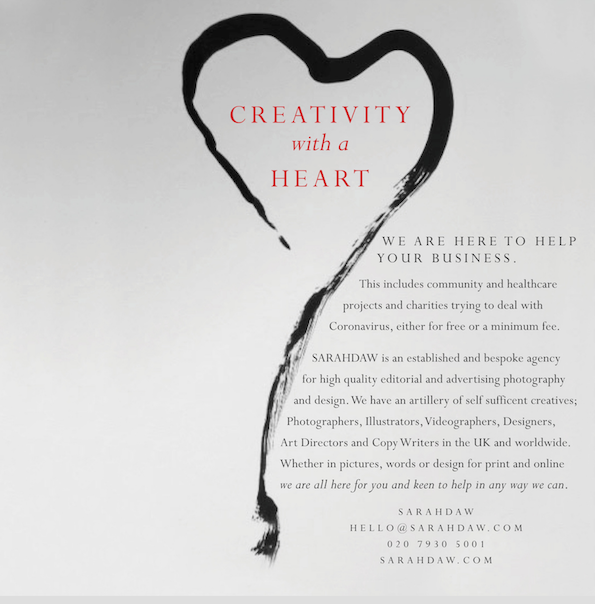 Be More Jack
In memory of Jack Morgan, a young member of the Girls v Cancer community who sadly lost his battle to cancer last year
Holly McGlynn joined forces with Lauren Mahon on 29 February to shoot an iconic black and white campaign of Jacks family and friends that asks we #bemorejack and pledge to make a gesture to make the extra day this leap year count.
Please donate and read about the campaign: BE MORE JACK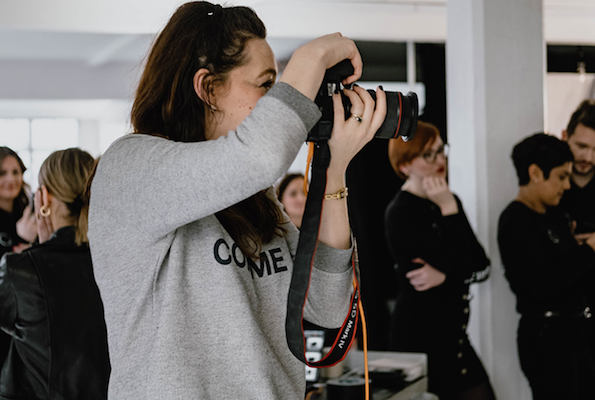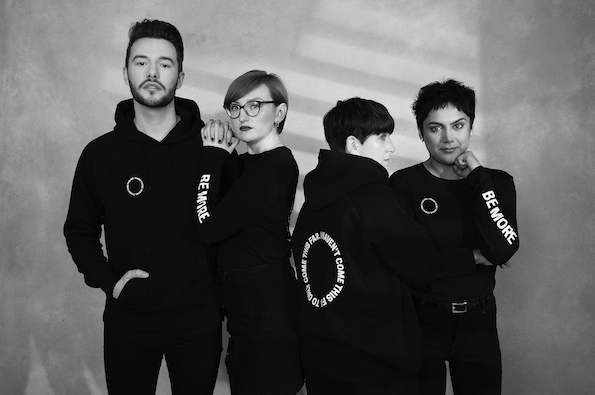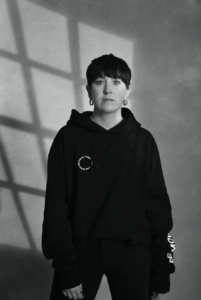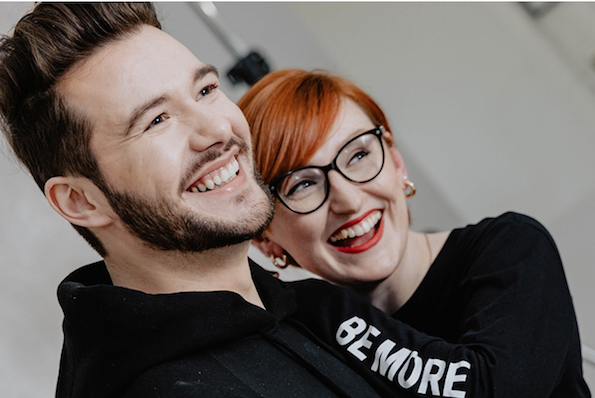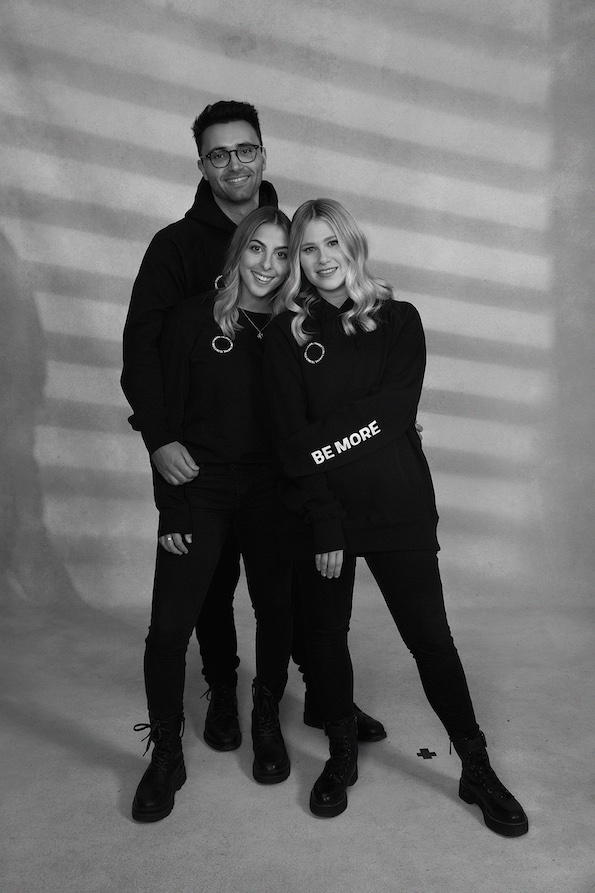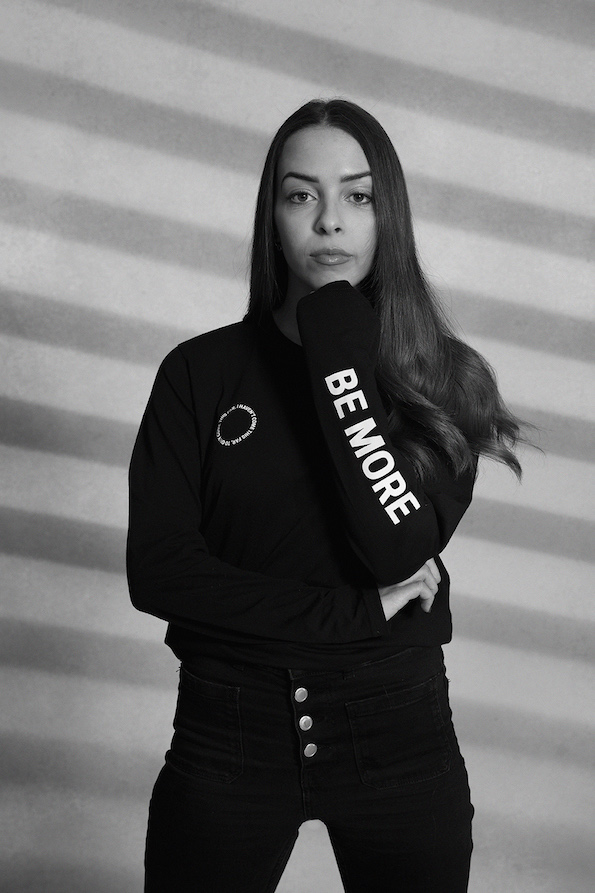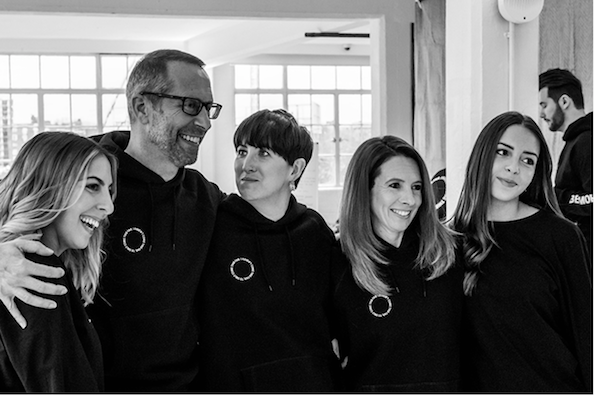 G I R L vs C A N C E R C R E W:
Campaign Photography by Holly McGlynn
Behind The Scenes Content by BamBam Creatives
Videography by Amoveo
Make-Up by Benefit Cosmetics
Hair by RUSH
Styling by Alessia Farnesi & Danielle Ward Location gifted by JJ Media Group
Catering by Grape&Fig
BALLET BLACK – celebrating diversity in ballet
Holly McGlynn's emotive PR and poster campaign for the North London dance company Ballet Black. Founded by Artistic Director, Cassa Pancho MBE, in order to provide role models to young, aspiring black and Asian dancers. Ballet Black aim to bring ballet to a more culturally diverse audience by celebrating black and Asian dancers in ballet.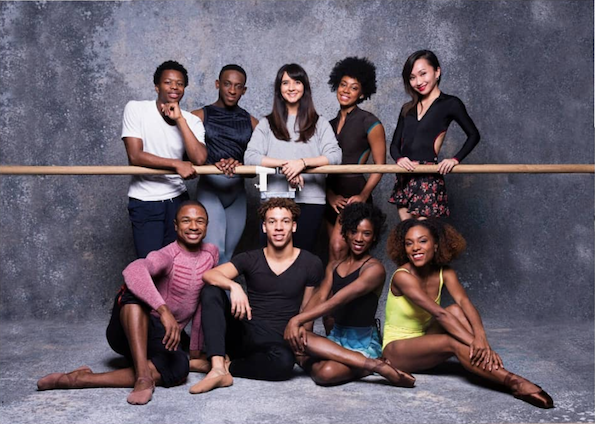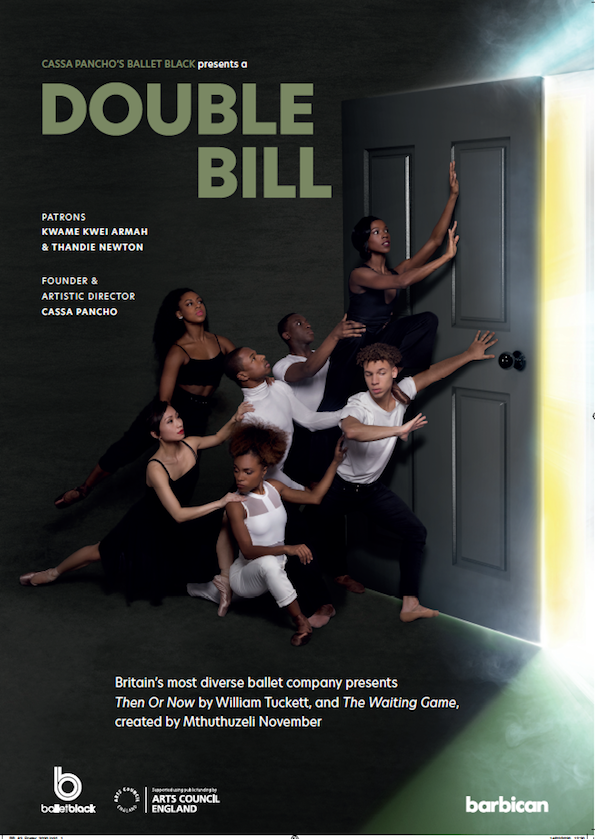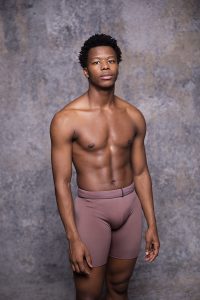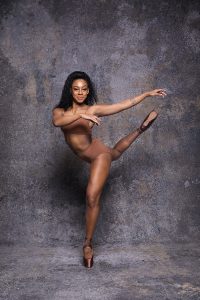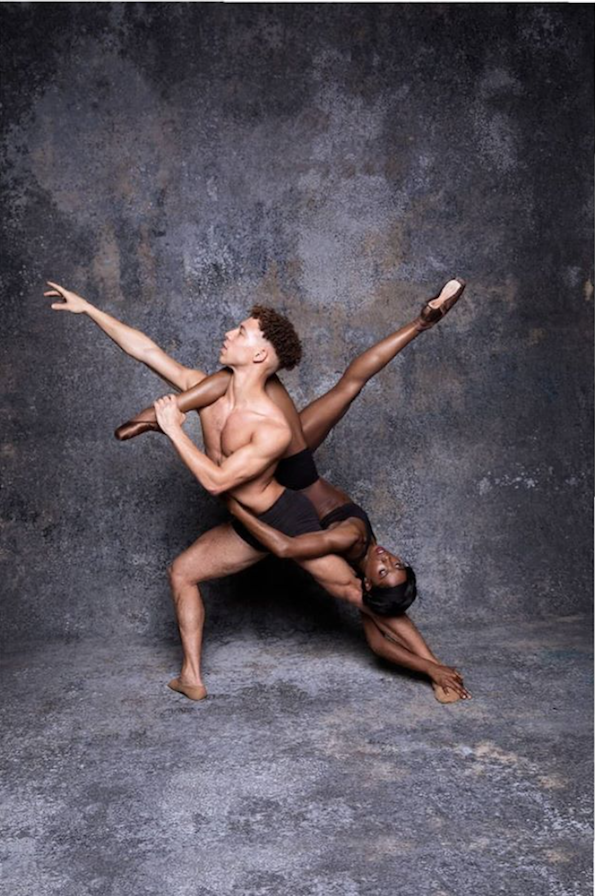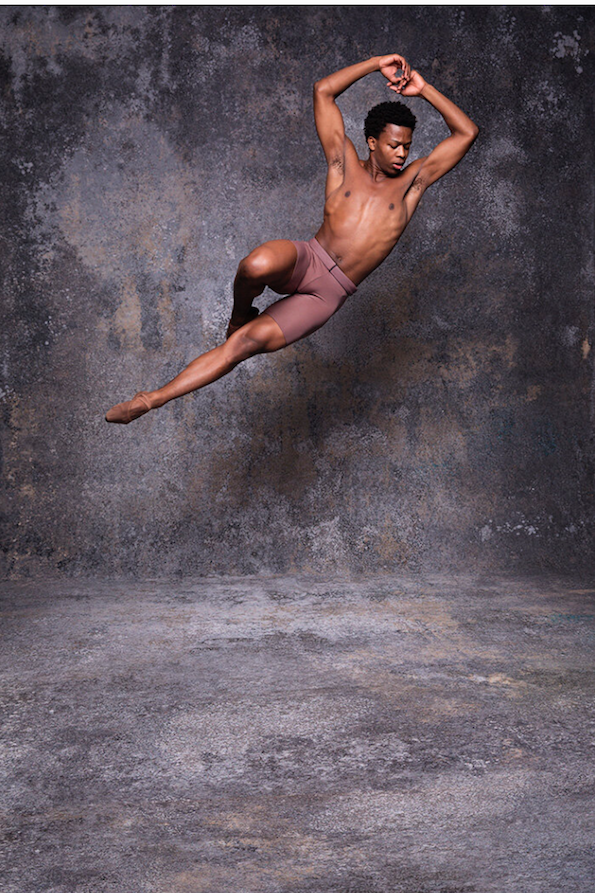 Tim Rennie founder and Creative Director of Epiphany51 partners with SARAHDAW
Specialising in Art Direction, Design & Branding – Epiphany 51 delivers beautifully thought through work for print and online from initial concepts through to completion. Clients include Elizabeth Emanuel, Steinway & Sons, Her Majesty's Chapel Royal 1660 Society, Mont Blanc, Christie's, Harrods, Corinthia Hotels, Tatler, Vogue and Vanity Fair.
Timothy is a guest BA lecturer at the Condé Nast College of Fashion & Design
View more from Epiphany51 here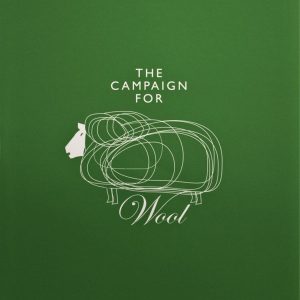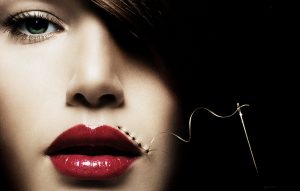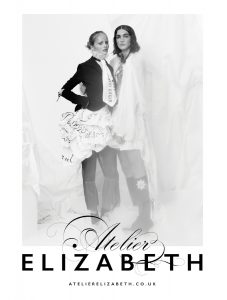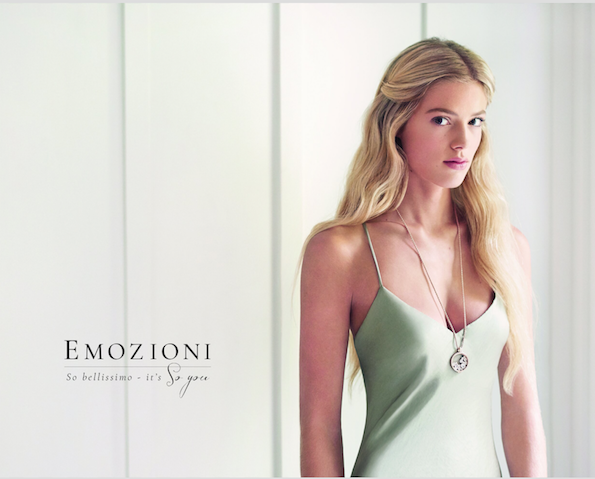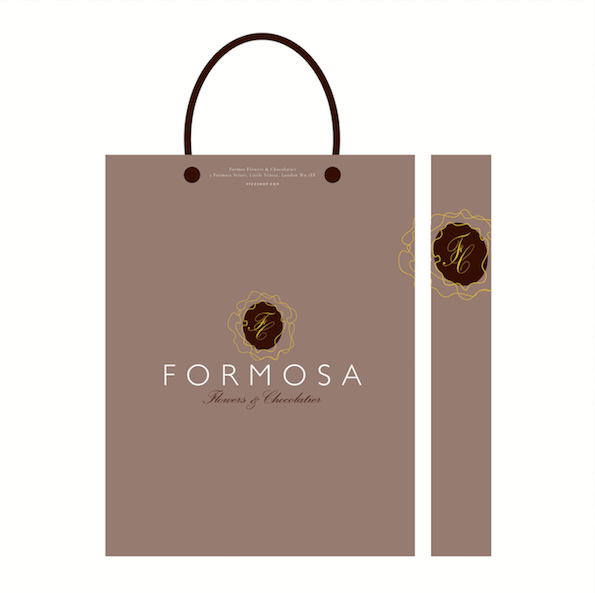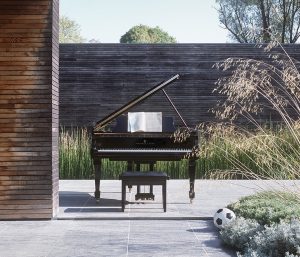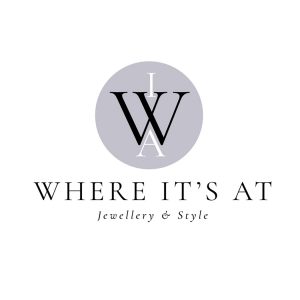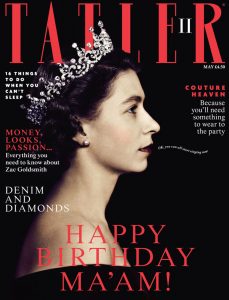 Portrait photographer and visual listener John-Francis Bourke partners SARAHDAW
John-Francis Bourke; is drawn to documenting our human condition. The son of a country vet in rural Ireland he grew up underfoot horses; mucking out and riding out. Bourke's photography involves, narrative, recording our working lives through environmental imagery. His work has been published in GQ and The New York Times along with commissions for Ogilvy and TBWA.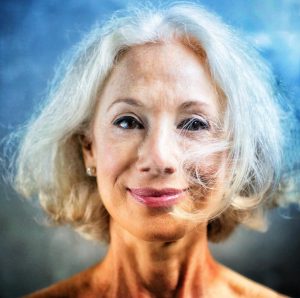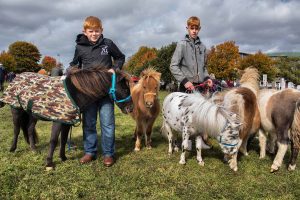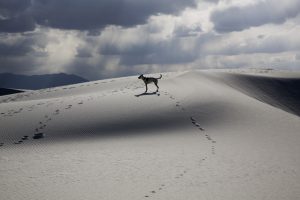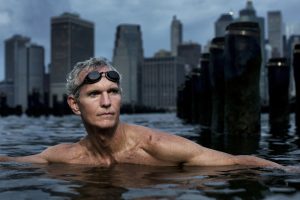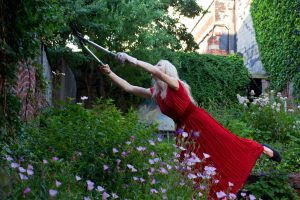 The Godfather of Rock n Roll – #RIP Little Richard
An intimate portrait of Little Richard by portrait photographer @Cambridge_Jones. The image is from a session Cambridge shot with the Godfather of rock n roll while in Nashville making a TV documentary and seen sitting here with his favourite designer the Godfather of fashion; the most famous man you have never heard of – Manuel.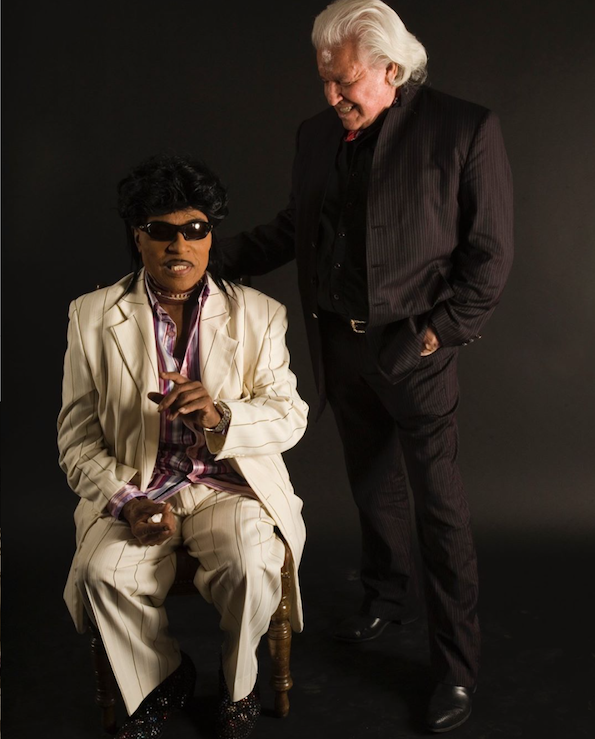 Getting through a crisis with Holly McGlynn
Holly McGlynn joins her long time friend, fashion educator and photographer Olivia Bossert in season 2 of Olivia's informal industry related podcasts. Holly and Olivia talk candidly with each other and discuss portfolios why they're so important, and what we can all be doing right now as photographers during the Coronavirus crisis lockdown.
Holly pictured below reminiscing the good old days of going to restaurants and wearing accidentally-too-short dresses.
"I'm going to take a lot less for granted once this is over but I'll still baulk at paying £18 for an espresso martini (and then pay it anyway because I want it and can't face going up the stairs in the aforementioned too short dress) Some things will never change" – Holly McGlynn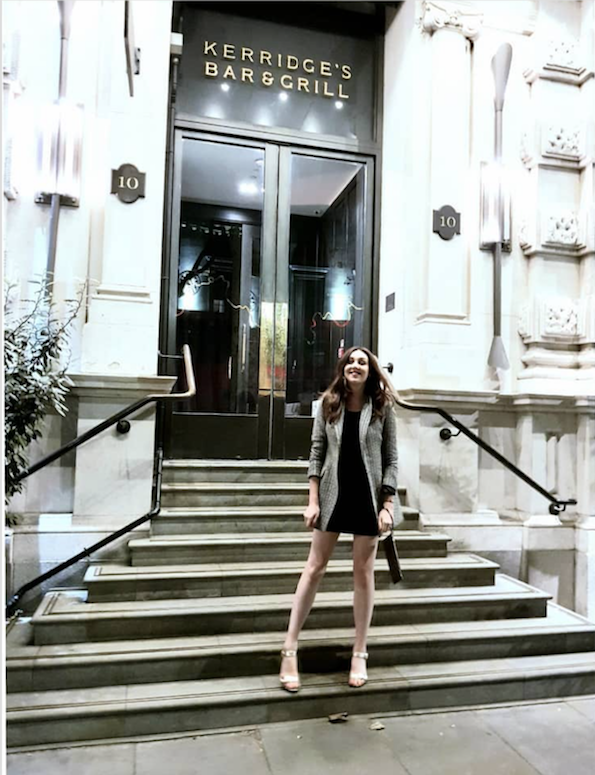 What Goes On In Your Mind?
Highlighting Mental Health awareness week. We need to ask what it is about the way we live that that makes so many of us ill and why so many are in pain.
Video: https://www.instagram.com/p/CAQpX1tgQGj/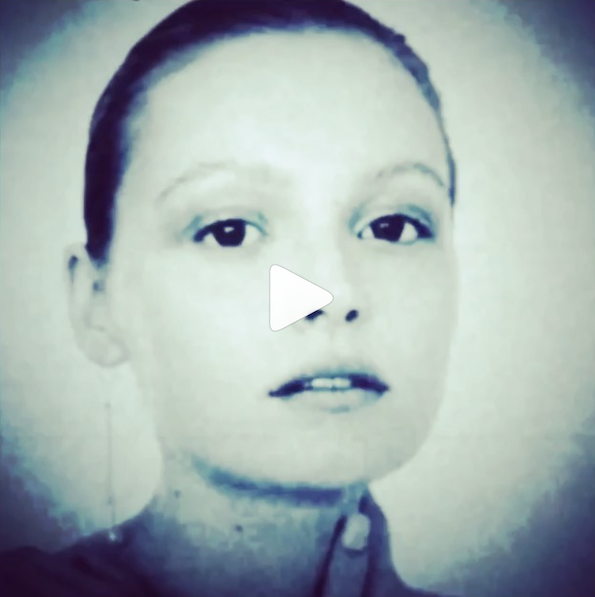 Video sequence made by Seb Winter during Mental Health Awareness week.
View more beauty from Seb Winter.
Holly McGlynn shoots The Eve Appeal's #GetLippy advertising campaign
We are proud to be associated with The Eve Appeal and delighted when Holly McGlynn was invited to shoot this years Get Lippy campaign. The Eve Appeal is the leading UK national charity funding research and raising awareness into the five gynae cancers.
Know your normal and get involved
Karen Hobbs, pictured below, runs The Eve Appeal #AskEve information service and by night she performs stand up comedy about her experience of being diagnosed with cervical cancer at the age of 24.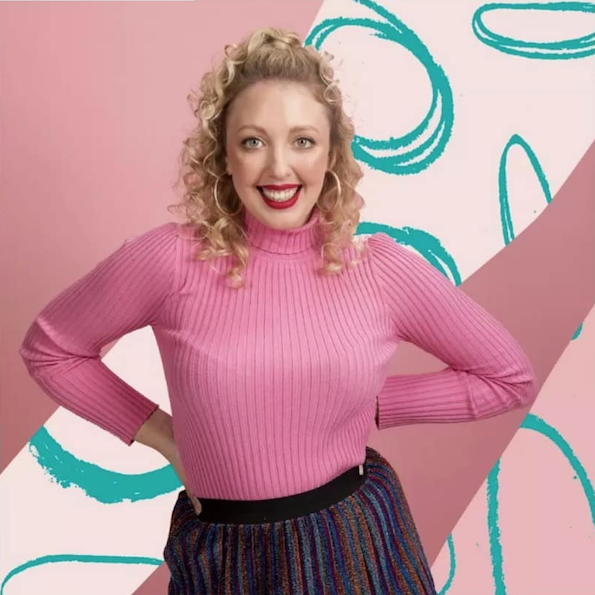 Read Karen Hobbs' interview in Glamour.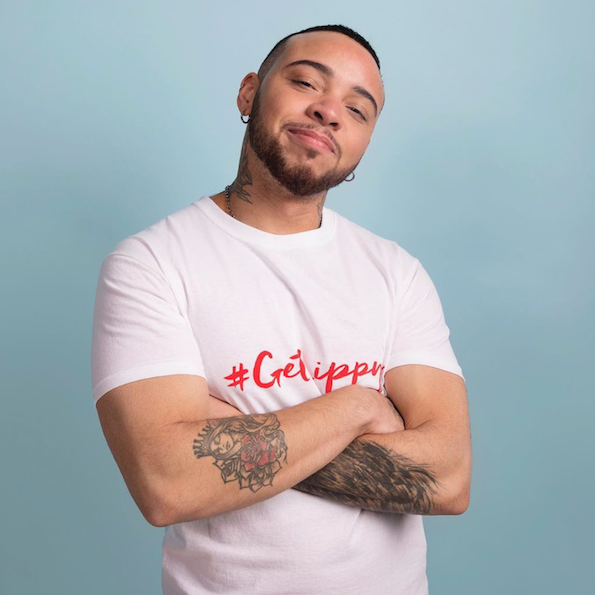 Kenny Ethan Jones is a model and activist. He has been raising awareness of issues faced by the trans community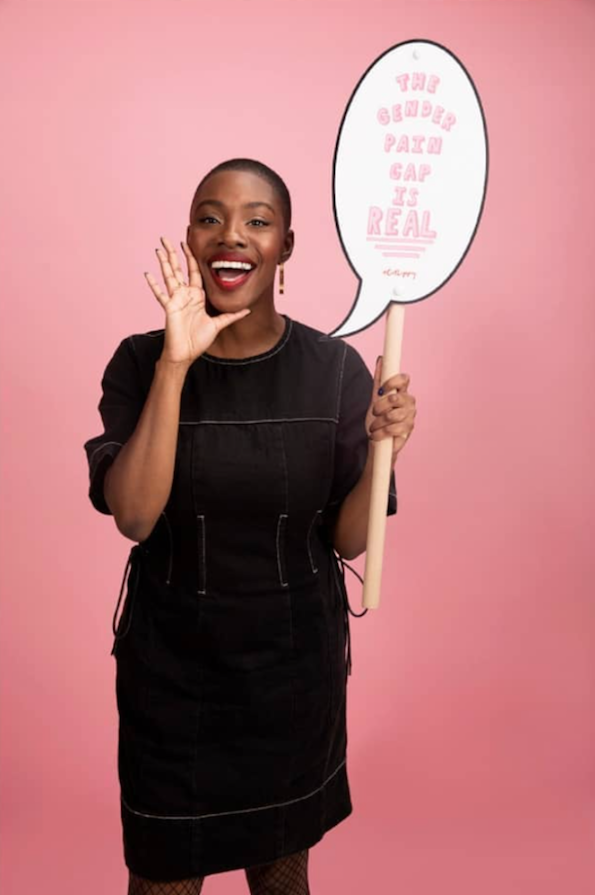 Yomi Adegoke is an award-winning British journalist and has a column in The Guardian where she writes about race, feminism, popular culture and how they intersect, as well as class and politics.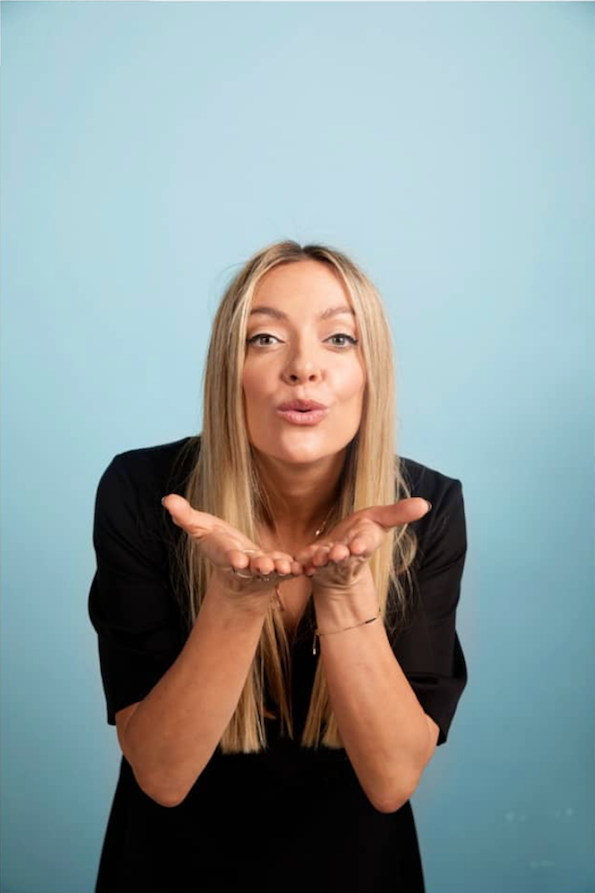 Cherry Healey is a BBC documentary maker, author and long-term Eve ambassador, known for her work with light-hearted documentaries including studies on drinking, childbirth, body issues, dating, and money
Make over for Formosa, Little Venice, W9
"I'm always thrilled to be asked to create a new logo and branding. A logo is more then simply selecting & nice font, it's about making a mark of distinction in whatever sector it's for" Tim Rennie – Epiphany51
Epiphany 51's work goes from the logo design and through all it's implementation across print and online and includes brand copy.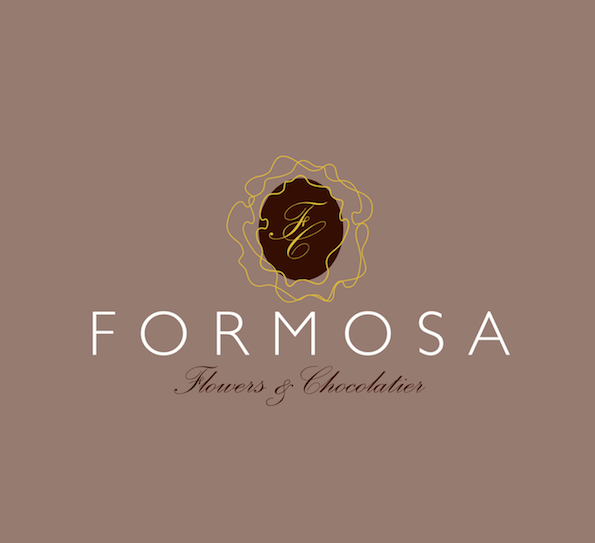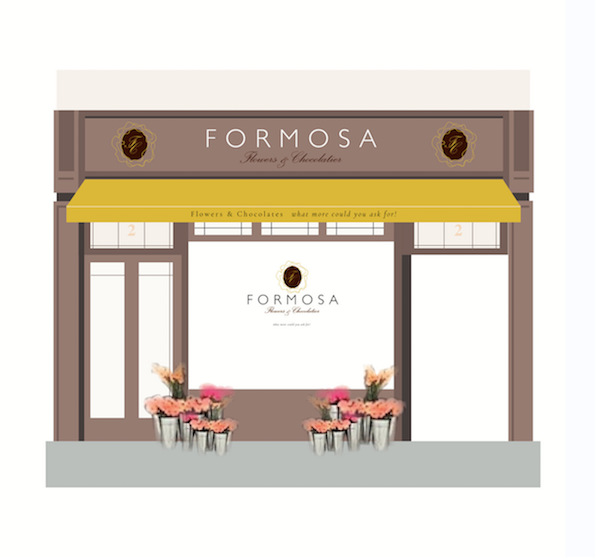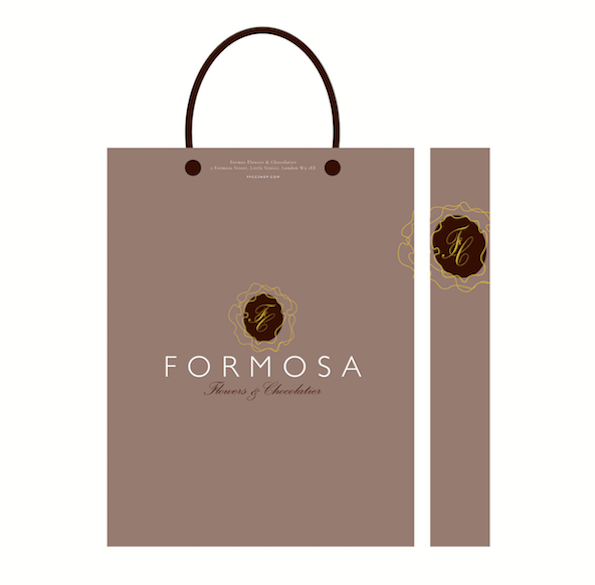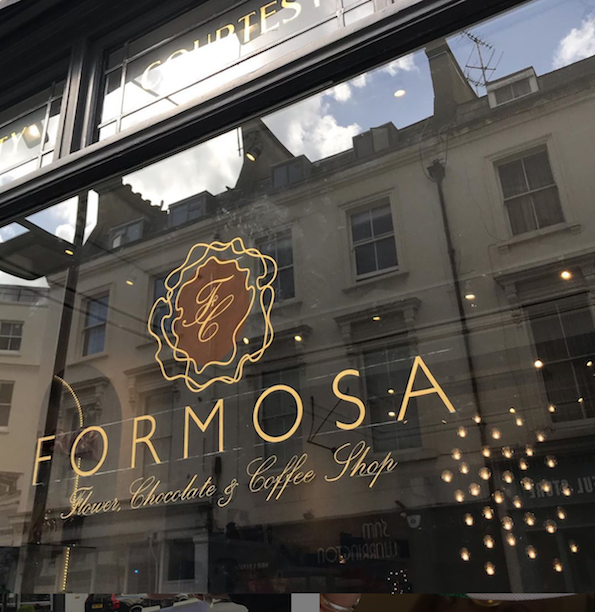 Do Photographers have a responsibility in shaping the media women consume?
"As a fashion photographer and lifetime consumer of fashion magazines, it would easy for me to perpetuate what has been done for decades before me. I've internalised the beauty standards held up by the fashion and beauty industries for decades. But I have to remember, women are my audience for the images I take. I do a disservice to women, society and myself if I take photos that reinforce the idea that you must be thin, white and preternaturally young to be beautiful, to be valid, to be seen. Think of how the self- esteem of young girls and women has been shaped by the media they consume and the impact it has throughout their lives" – Holly McGlynn
Read the full interview with Holly McGlynn.