Skippin' reels of rhyme
Who says you can't shoot in the depths of winter in London? In sub-zero temperatures
and our models virtually bare foot we took a handful of bespoke frocks from Zandra
Rhodes new collection (link) and took to the streets mid December two weeks before
Christmas. Our final shot; the roof-top of our favourite advertising agency in
Shoreditch – TUG still shooting in the watery winter light at 15.30 as the sun faded.
Mince pies and mulled wine have never tasted so good. Thank you TUG.
Our models Inka & Neele from M & P never fail to disappoint; the girls are simply
amazing, full of energy and fearless and a pleasure to shoot. We love working with them.
Awesome crew and another successful shoot with Christopher Bissell.
Sneak preview…WATCH THIS SPACE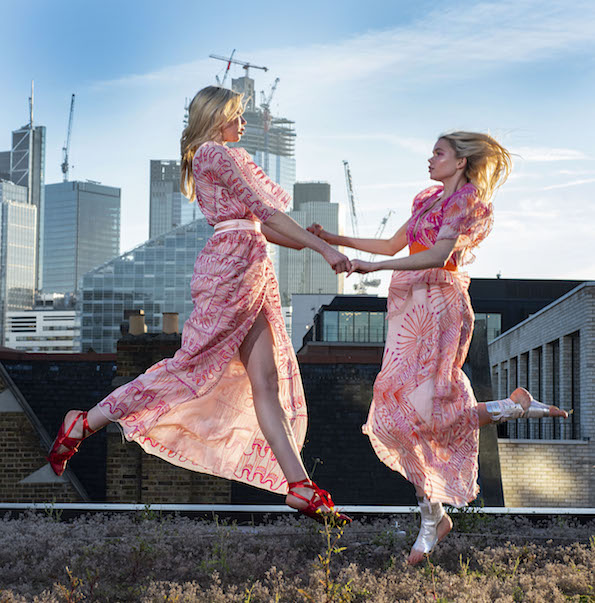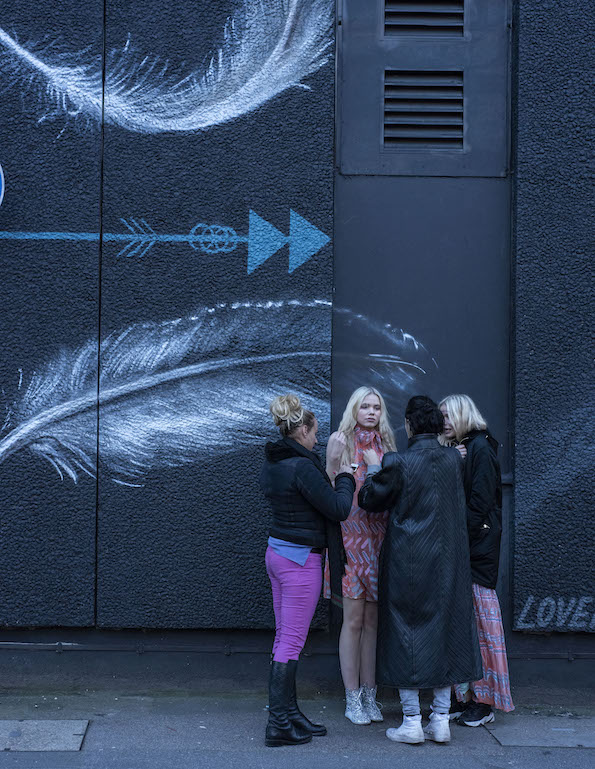 Creative Director/Photographer Daniel Freytag partners with Apple Music
Apple contacted us tasked with revitalizing the artwork they use for all of the major
playlists within Apple Music. Every major playlist is receiving a bespoke treatment so
the artwork visually fits the music within the playlist and speaks to the users listening
to the music.We are thrilled Daniel Freytag's elemental image is the first design to
roll out for Apple's Winter Chillplaylist.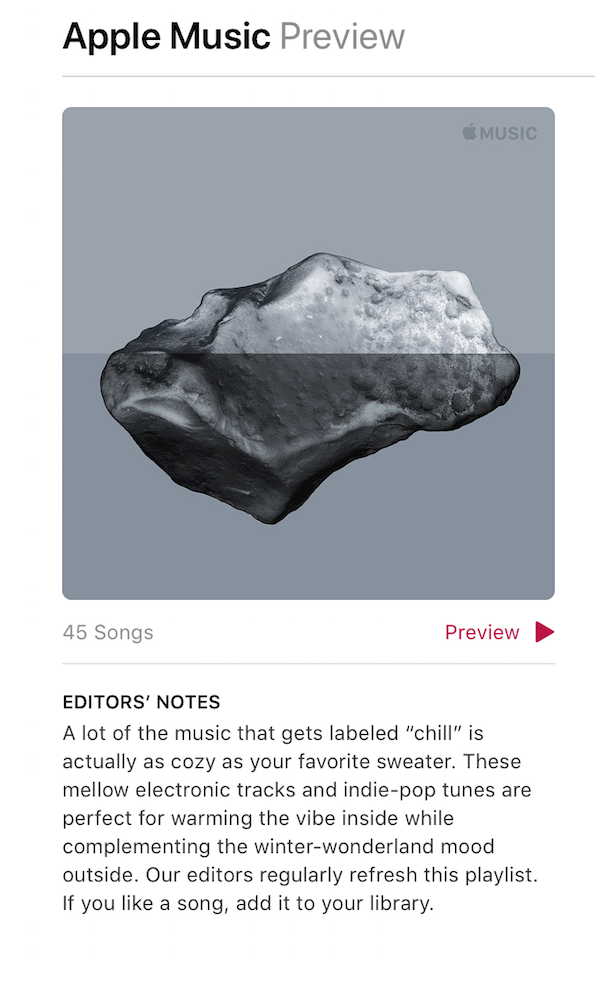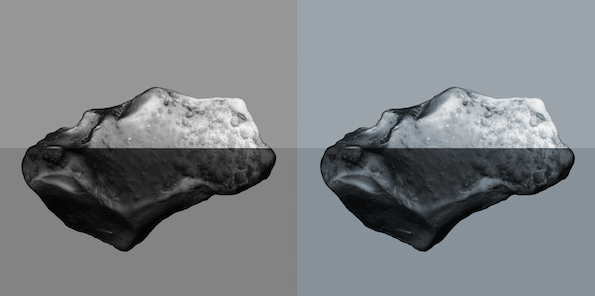 Hear me roar
Fashion that fires on all cylinders a sports inspired look for all you wild January go-getters.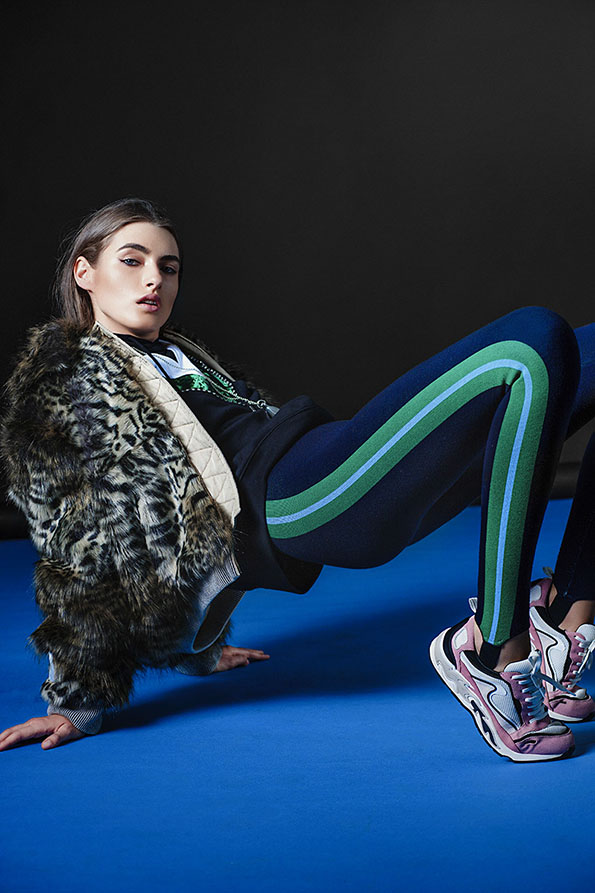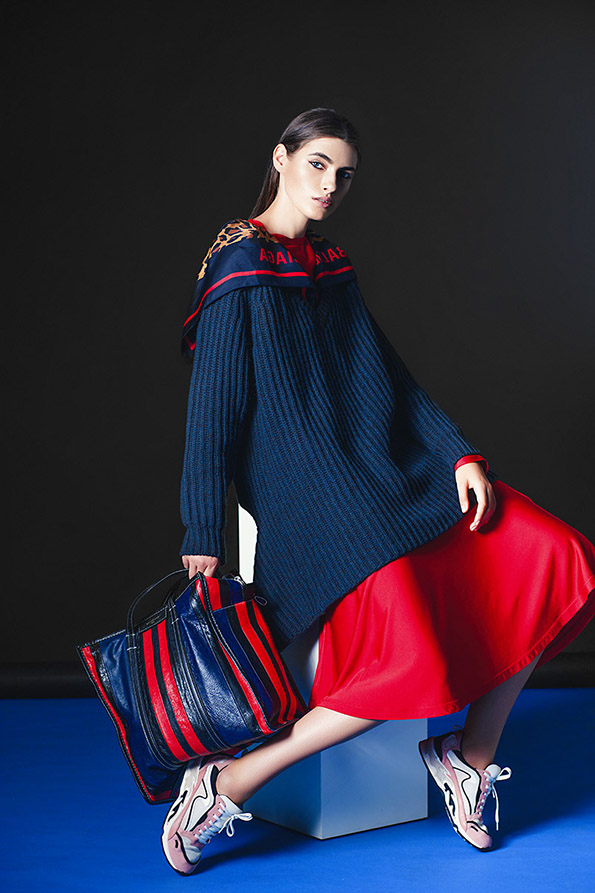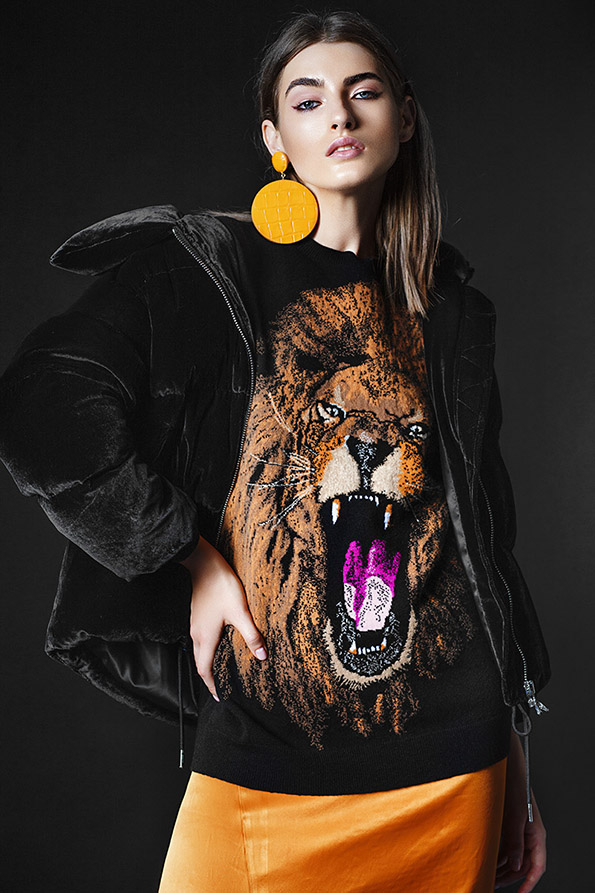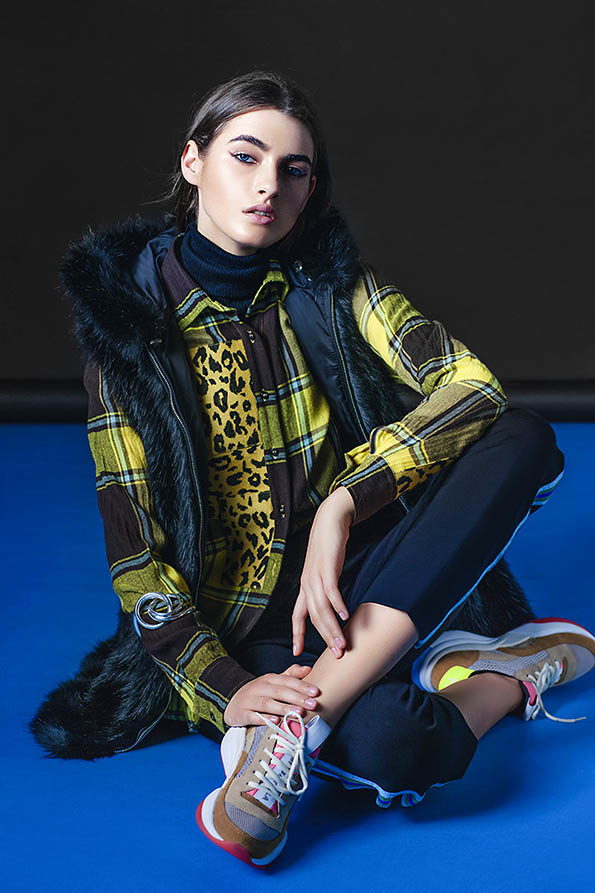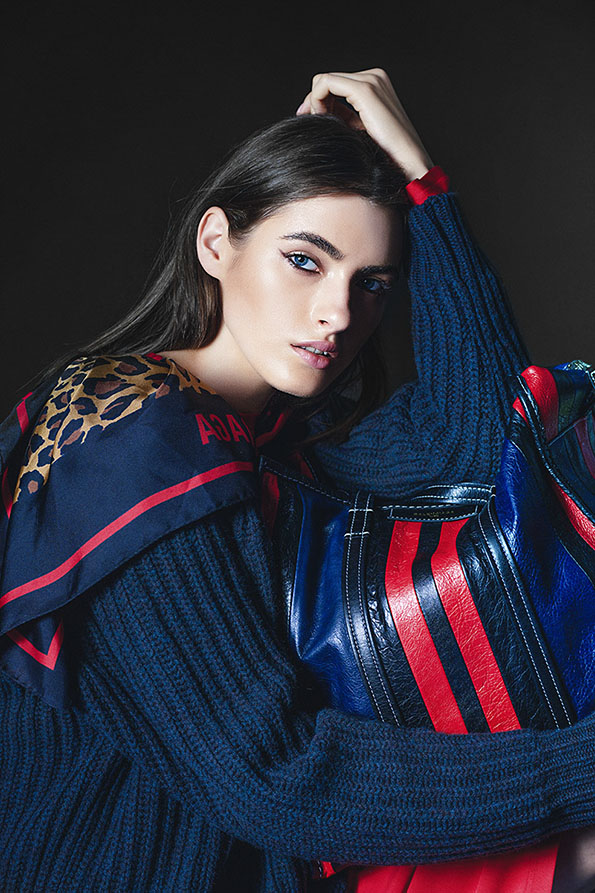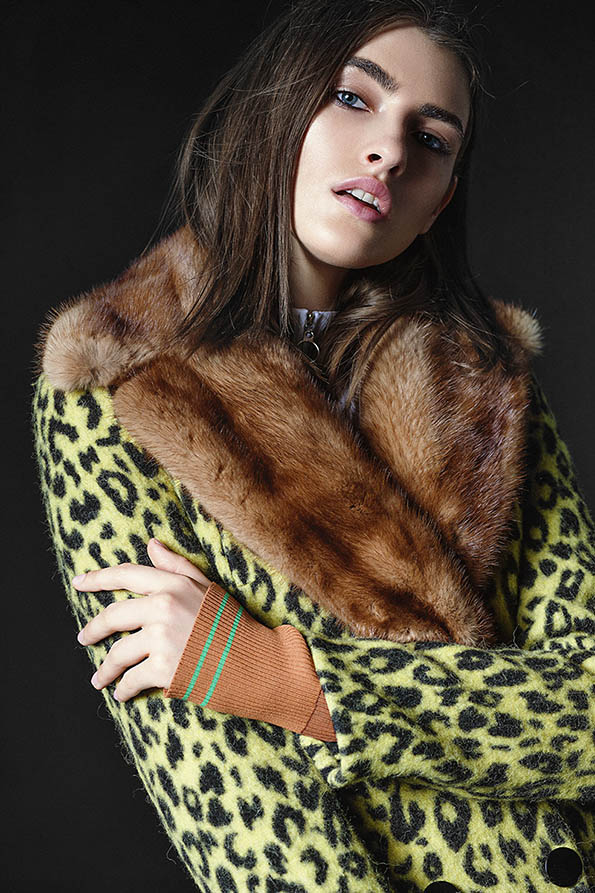 Team Credits
Photographer Alessia Laudoni
Model · Simona @francinamodels
Make-up/Hair · @AgoBenda⠀
Stylist · @gina__stylist⠀
Photo Assistant · @romi_fcca⠀
Producer · @theartistalents
Magazine – La Vanguardia
Anybody for Chocolate?
New work from Design Studio duo Freytag AndersonDaniel Freytag and Grieg Anderson.
This drinking chocolate packaging for @cocochocolatier benefits from utilising the
talents of commissioned artists. Each of Coco's amazing chocolate products is wrapped
in specially commissioned original artwork, displayed like installations in a 'white cube'
setting. Minimal labels become gallery captions framed within the artwork.
The artwork featured for the drinking chocolate tubes is by William La Chance.
His beautifully vibrant work is framed by Freytag Anderson's simple, bold and
provocative packaging design for clear stand out on shelf. Thanks to partners
Render Studio Ltd for bringing Freytag Andersons visuals to life.