Hello spring 2019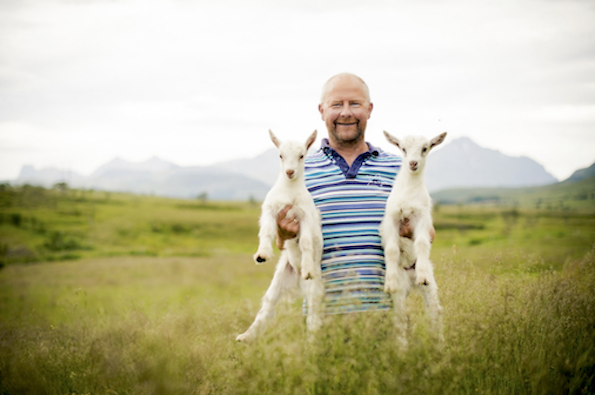 We adore this engaging portrait shot of a farmer and his lambs by our friend
Glenn Rokeberg as part of an ongoing series for the Norwegian banking group
Eika who pride themselves on being approachable and offering a personal and
bespoke service to their customers. The image represents one of Eika's corporate
clients; a small business on the extreme west coast of Norway making artisan
goats cheese on their farm.
Team Credits
Photographer – Glenn Rokeberg
Client – Eika Banking Group
Design Agency – Mission
Location – Norway
Lambs – Sara & Luna
More from the series below for the Eika Banking Group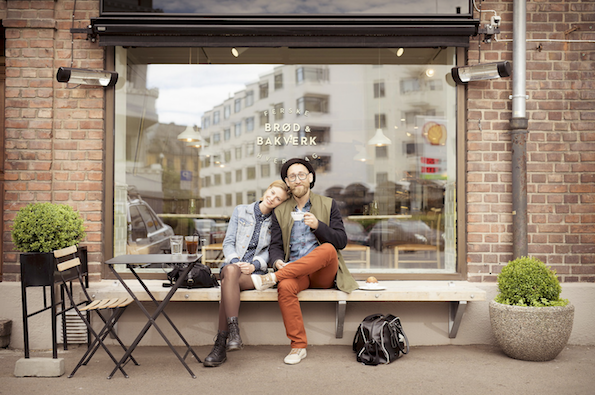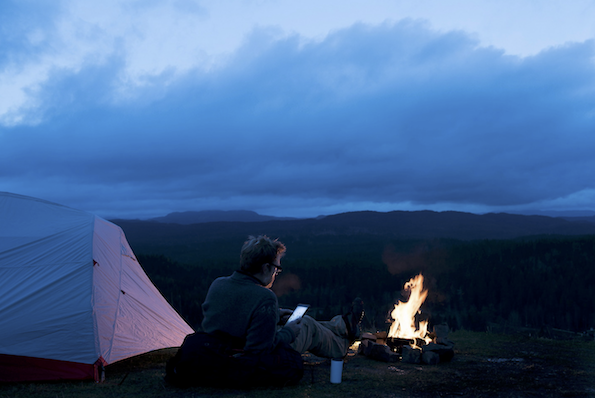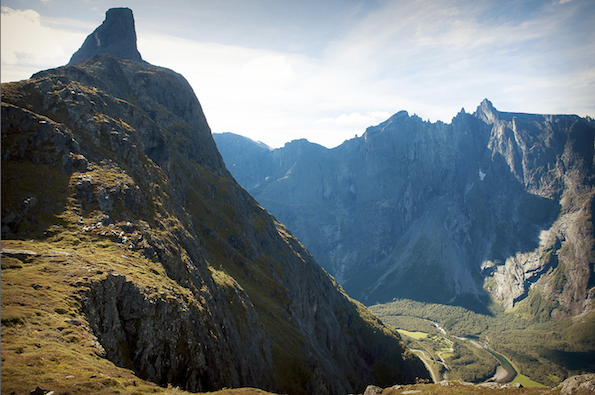 Phil Babb shoots a series of pharmaceutical campaigns
Phil Babb partners with advertising agency Carling in creating the first in a series of
emotive portraits for Camurus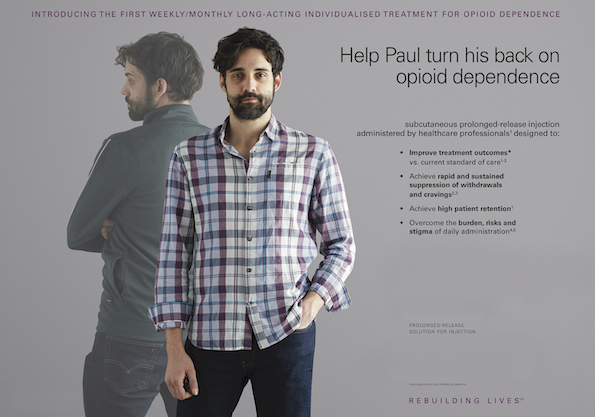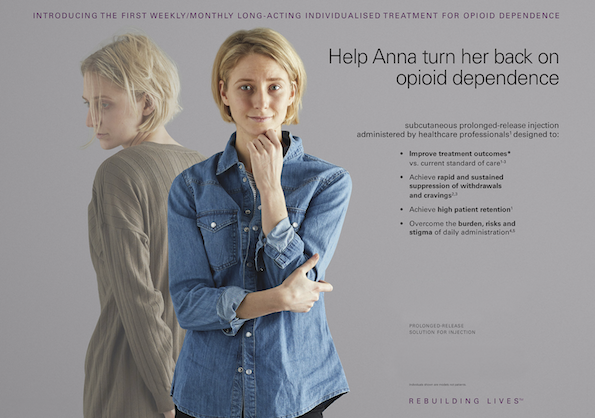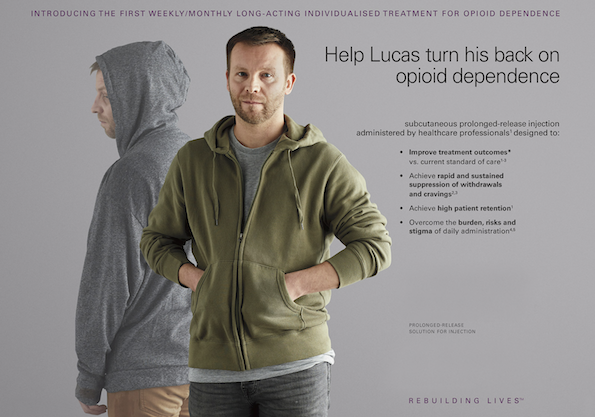 Phil Babb turns his hand to model making for pharmaceutical company UCB
Phil was asked by Carling to present a way of depicting the complexity and wonder of
human DNA we think his model making skills and lighting technique deliver.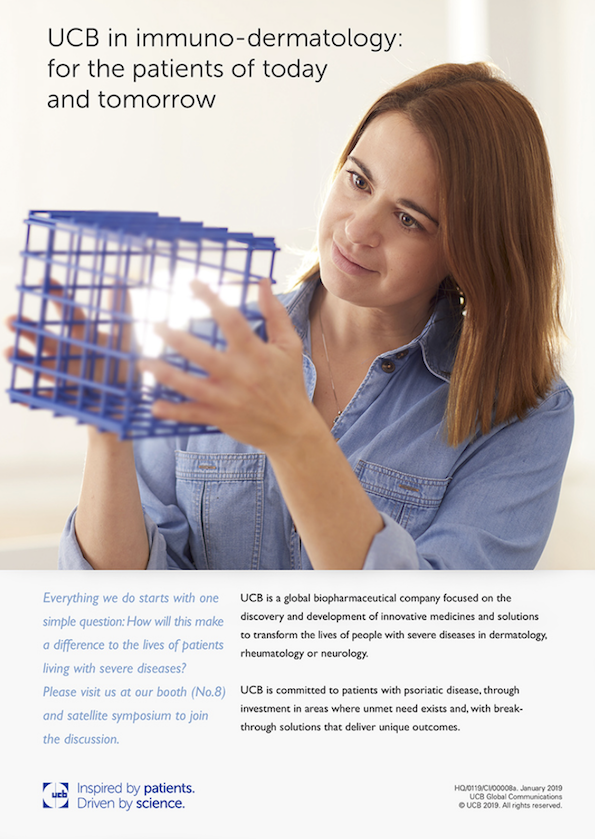 BAHM magazine
Christopher Bissell shoots for the launch issue of BAHM Magazine with the
dynamic Hoeper twins in London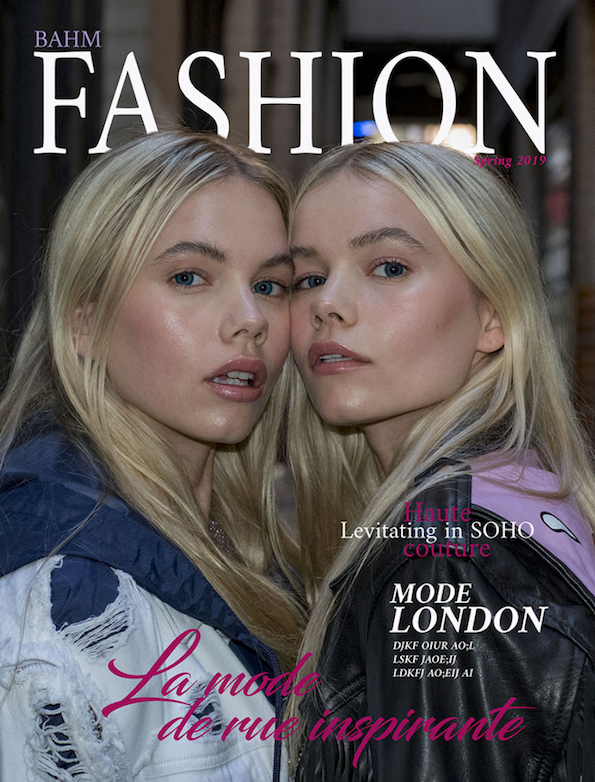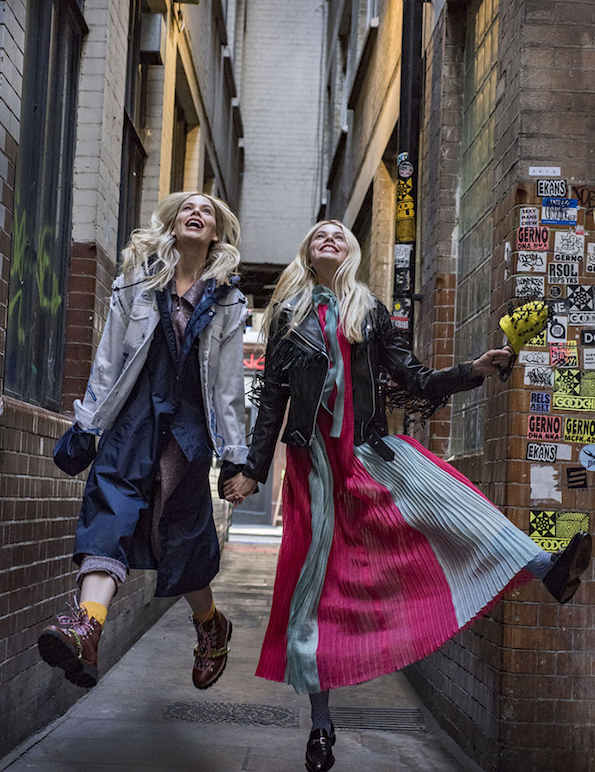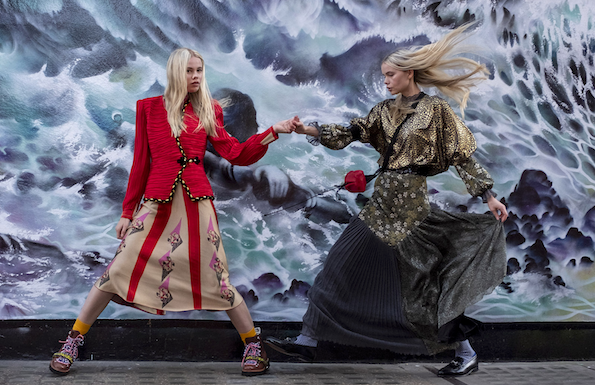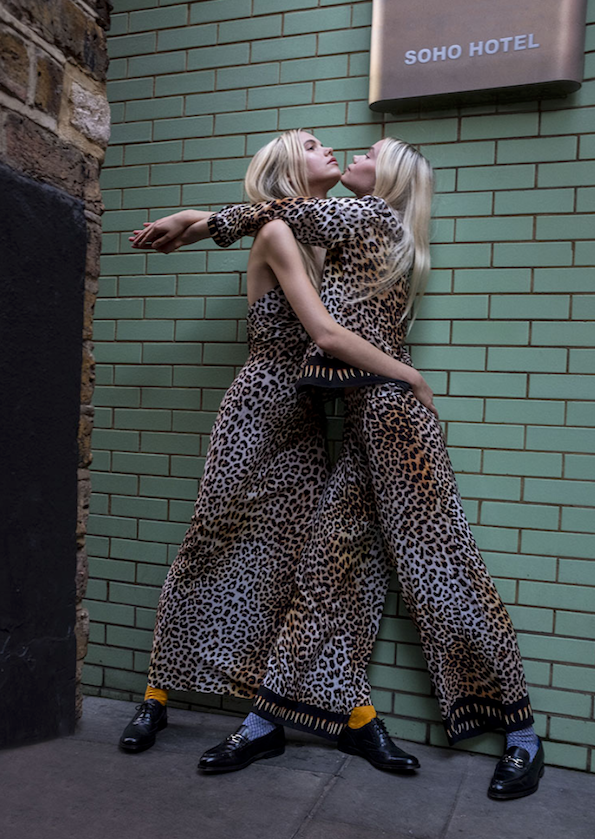 Team Credits
Photography Christopher Bissell
Models Inka & Neele @ M &P Models
Casting – Sarah Daw @sarahdawlondon
Styling – Emily Evans
H & MUA – Bryanna Angel
Magazine L'Officiel Indonesia
Christopher talks to BAHM magazine here.
La Botanica magazine
A thought provoking and enigmatic editorial that fuses together textures and
geomatic shapes with the dark beauty of nature.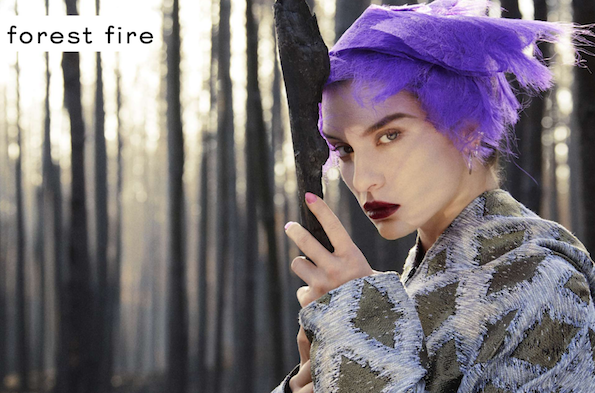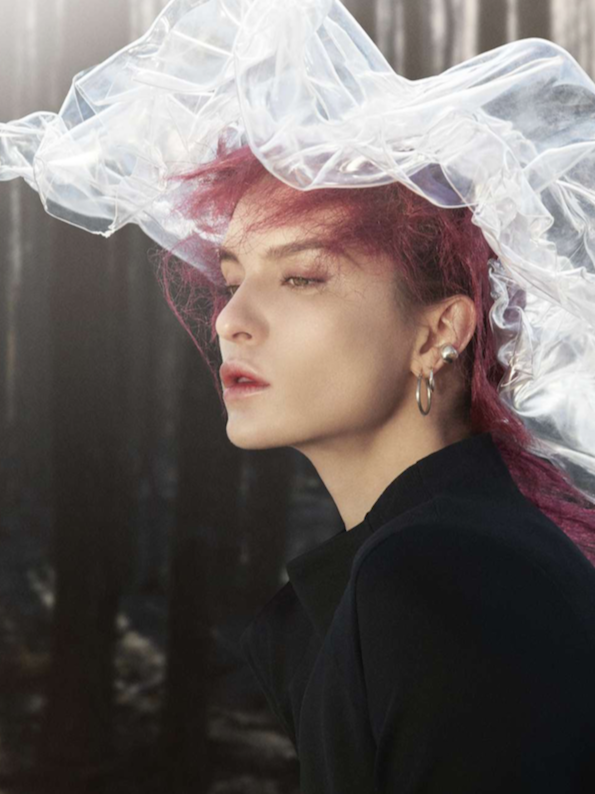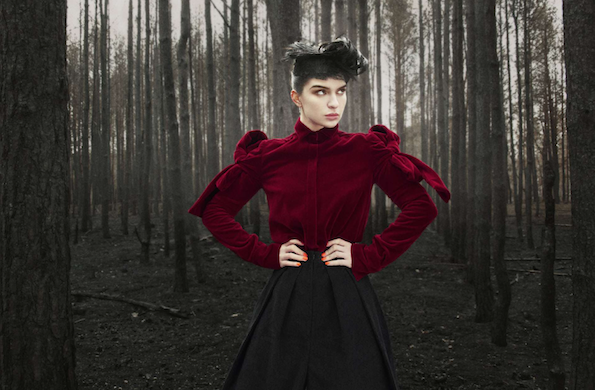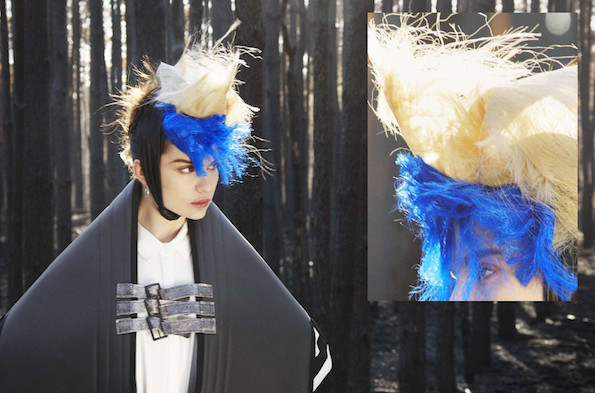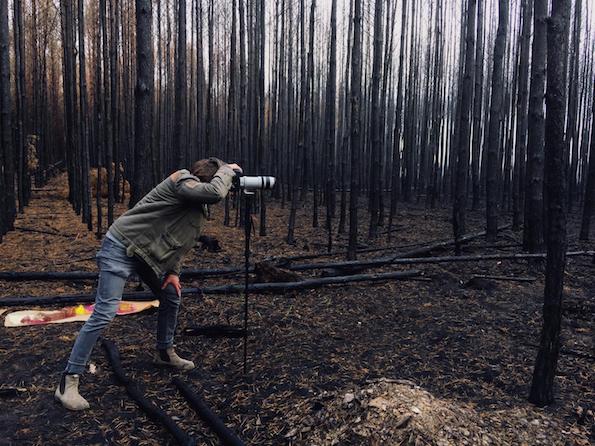 Above – Seb Winter prepping his shoot
Team Credits
Photography – Seb Winter
H&MUA -Thorsten Weiss @lesartists
Styling – Hercules Terres @ peppermint circus
Model Muriel – @ M4
Magazine –  La Botanica @labotanica.magazine
Christopher Bissell teams with London designer Nico Didonna
Nico Didonna is the Atelier at 29 Great Windmill Street, London.
His beautifully inspired classic designs are not only gorgeous to look at
but extremely comfortable to wear.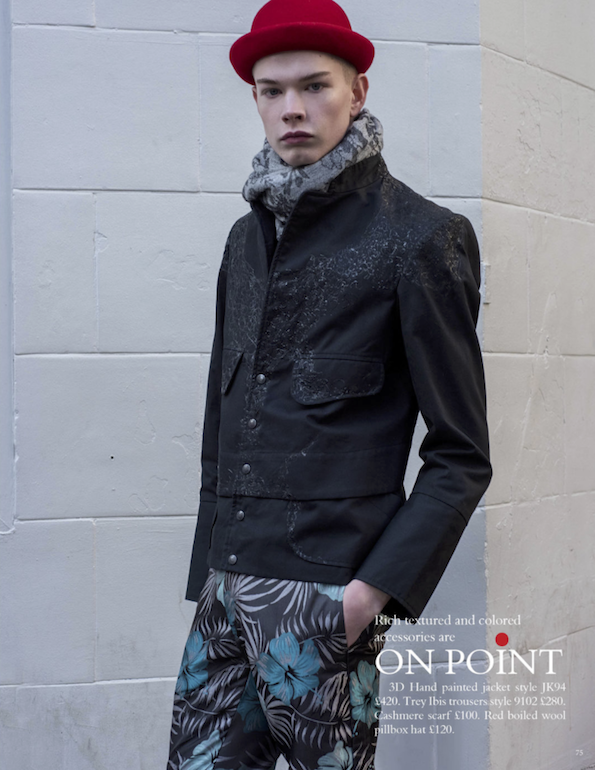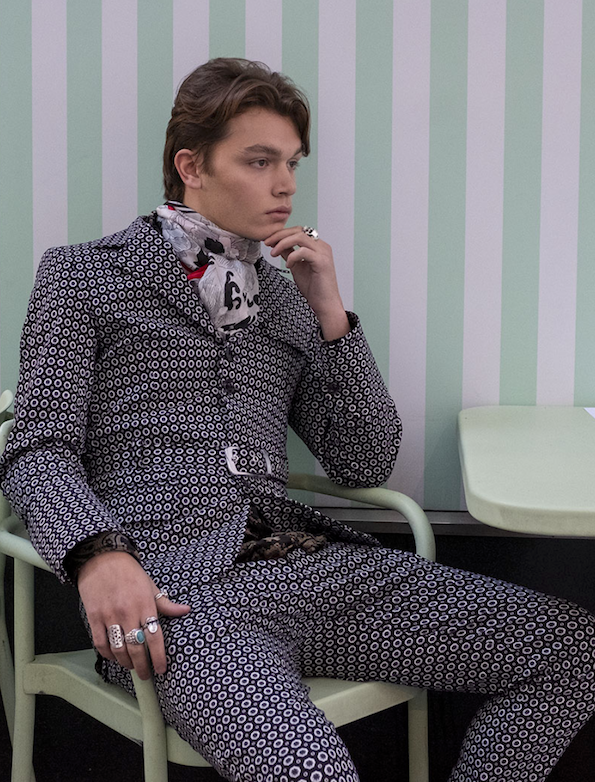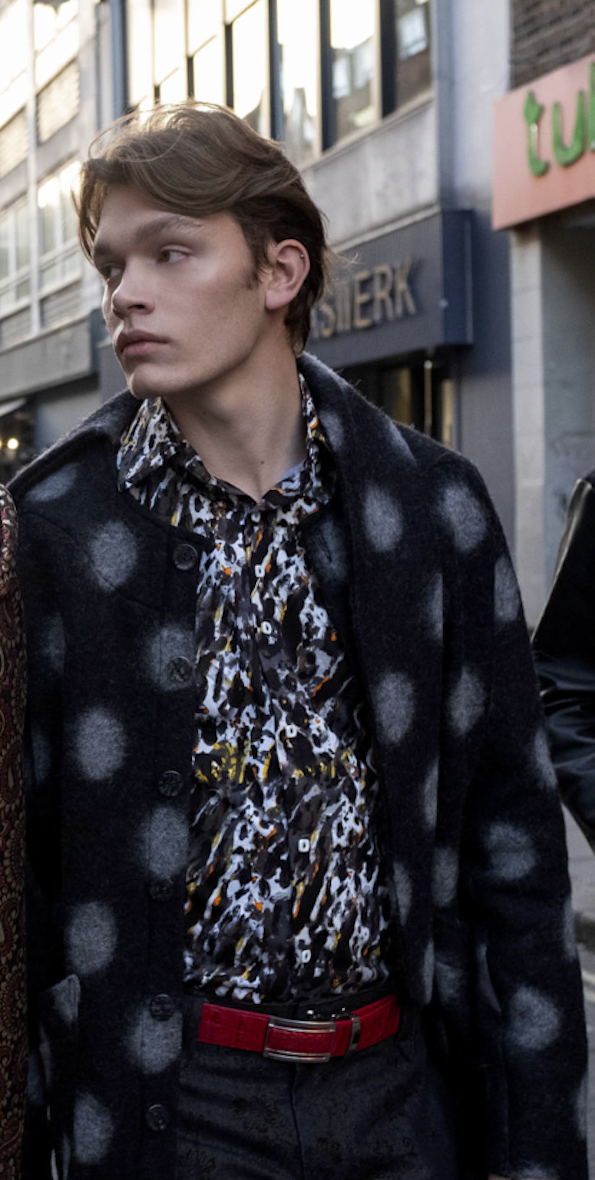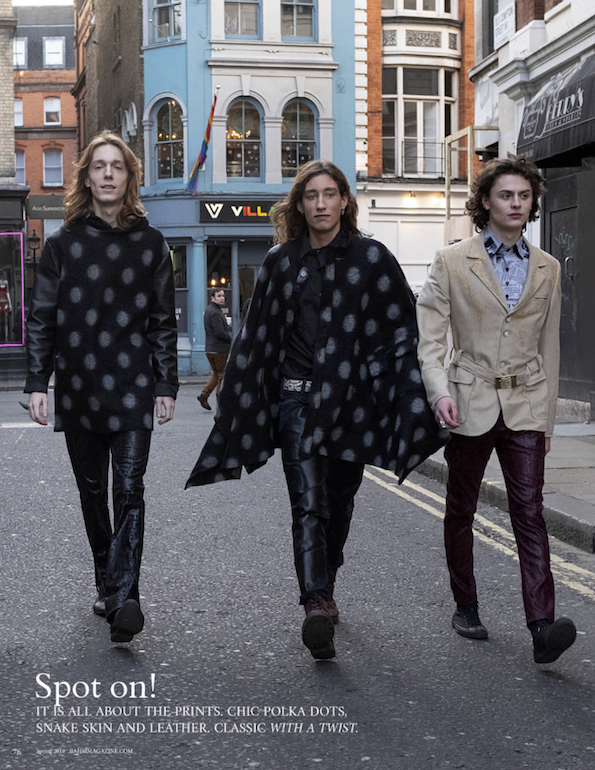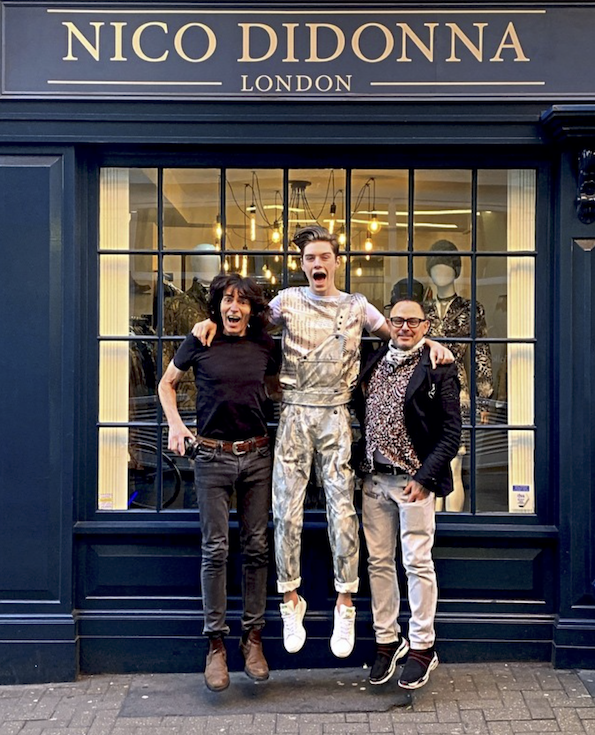 Team Credits
Photography – Christopher Bissell
Styling – Nico Didonna
Casting @sarahdawlondon
Models D1 Models
Skippin' reels of rhyme for L'officiel
Christopher Bissell partners with national tresure designer Zandra Rhodes and
shoots her S/S2019 collection in and around London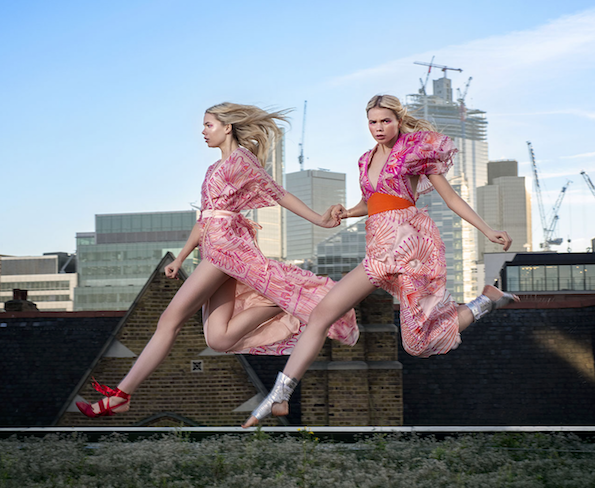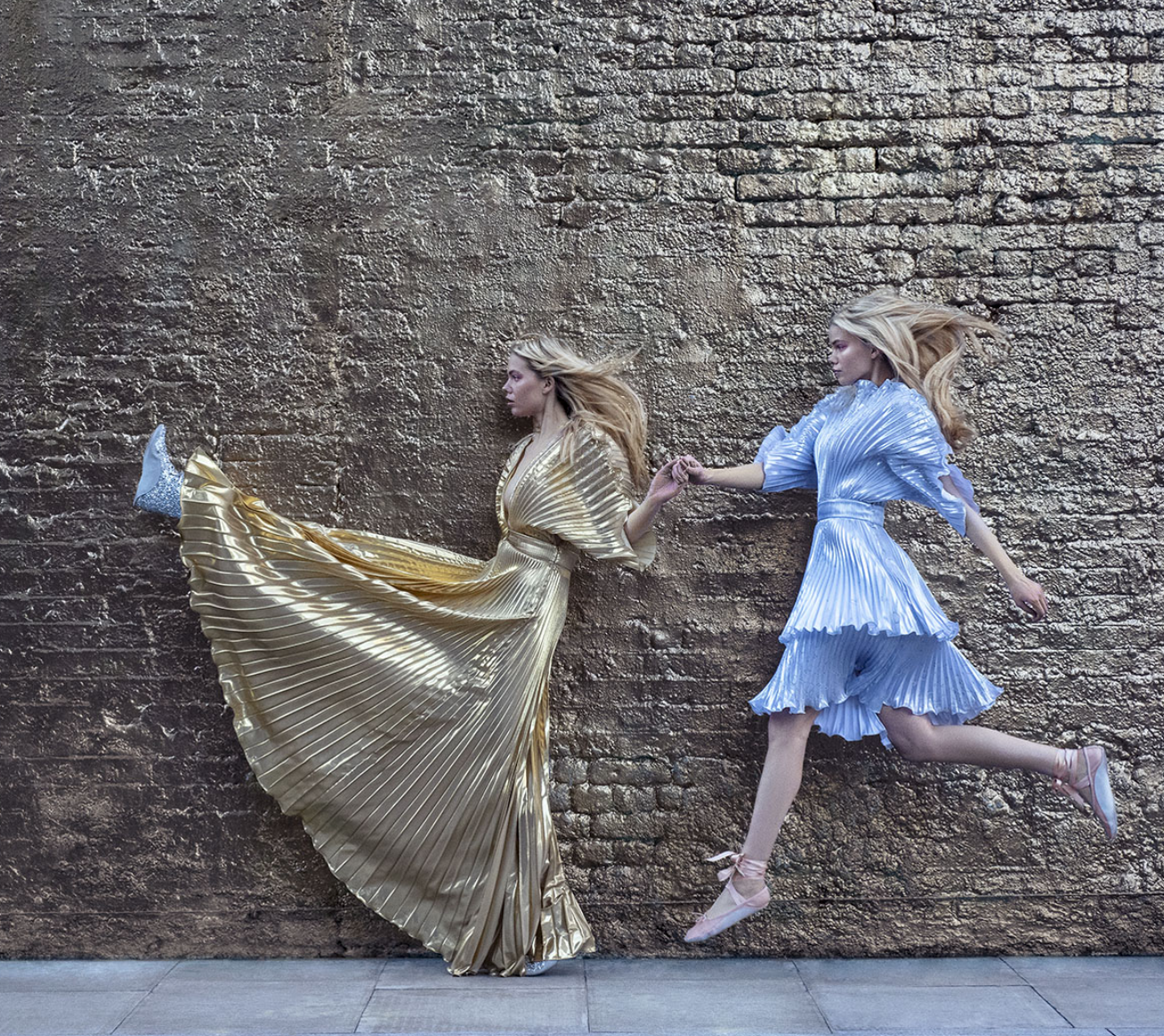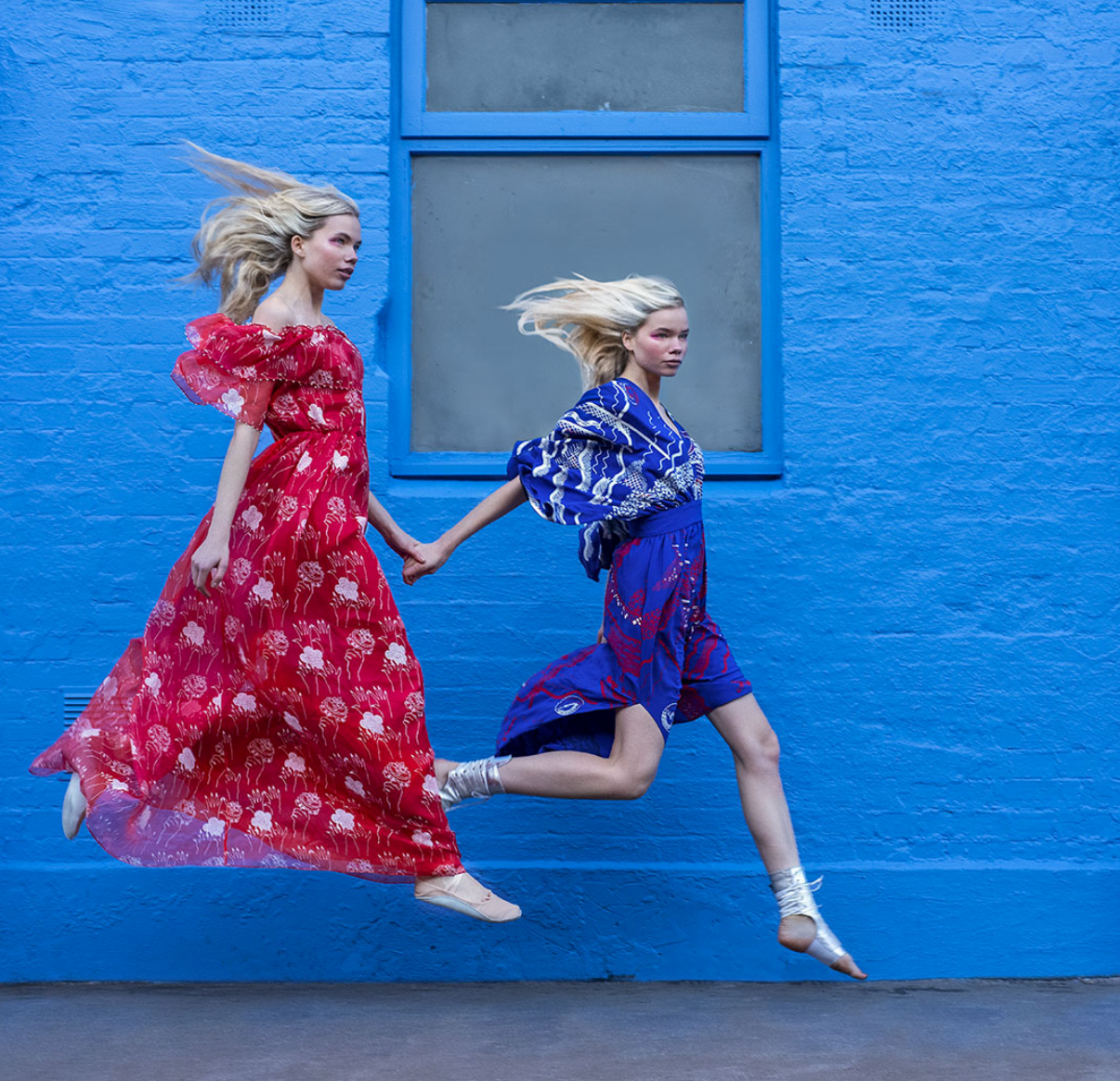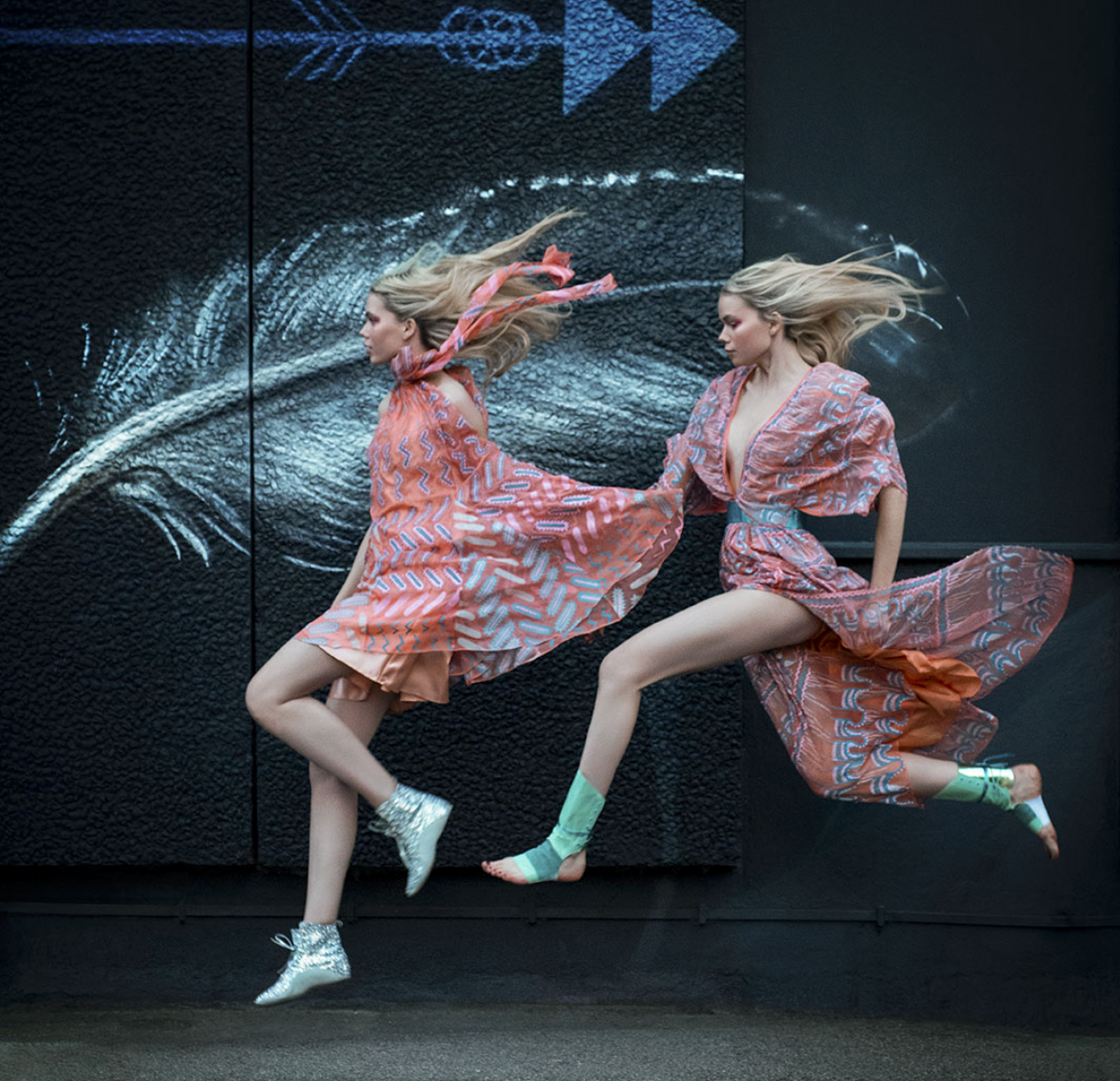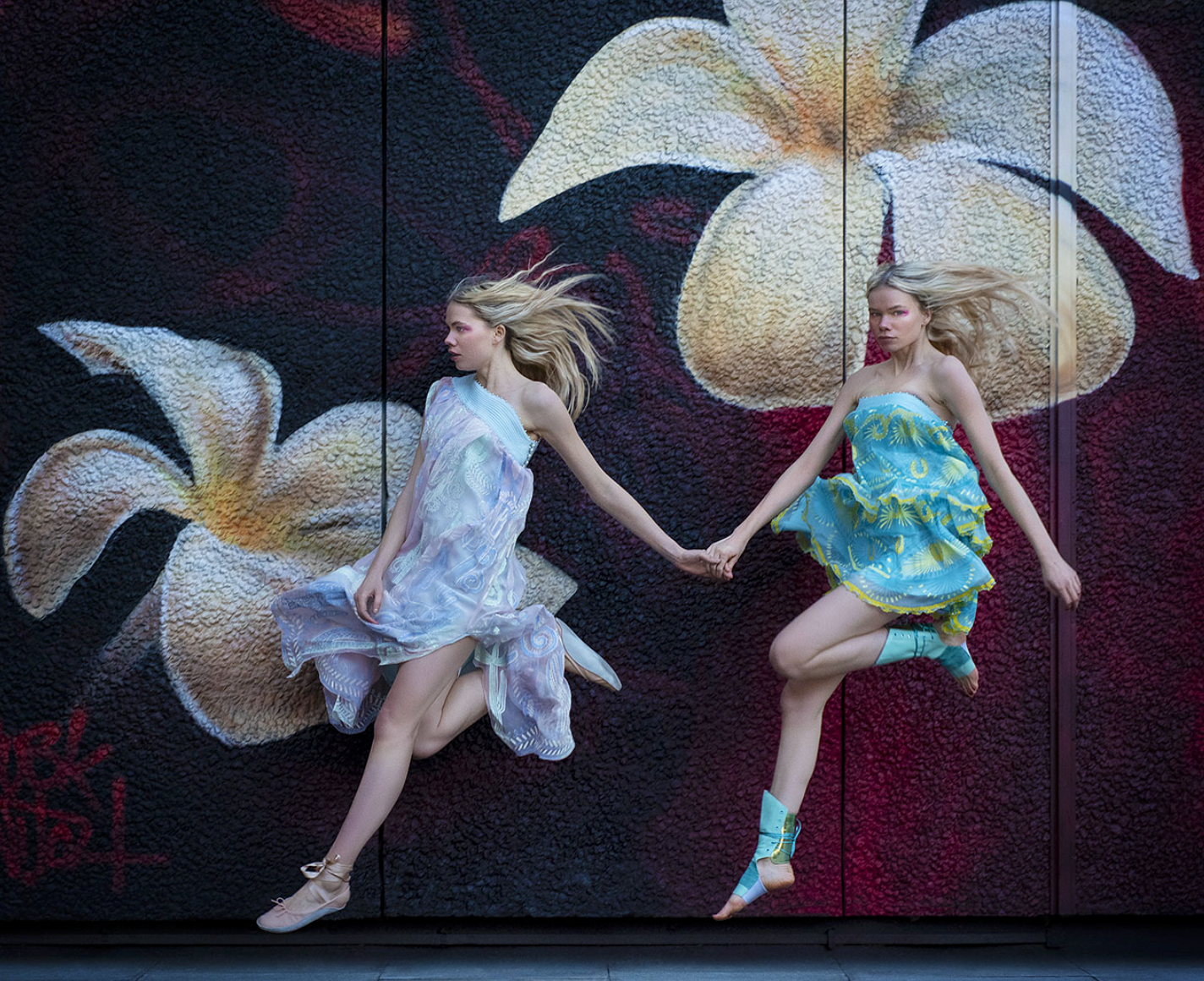 Team Credits
Photography Christopher Bissell
Models Inka & Neele @ M &P Models
Casting – Sarah Daw @sarahdawlondon
Styling – Emily Evans
H & MUA – Bryanna Angel
Magazine L'Officiel Indonesia
Argent Artistry
You don't need to look too far for a silver lining this spring as metal makes a comeback
in high fashion we look at accessory designers crafting new, contemporary ways of
wearing statement pieces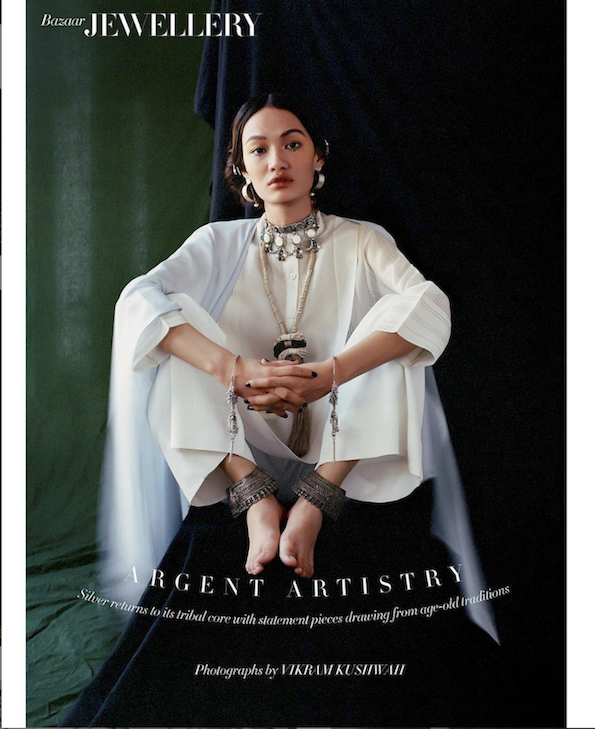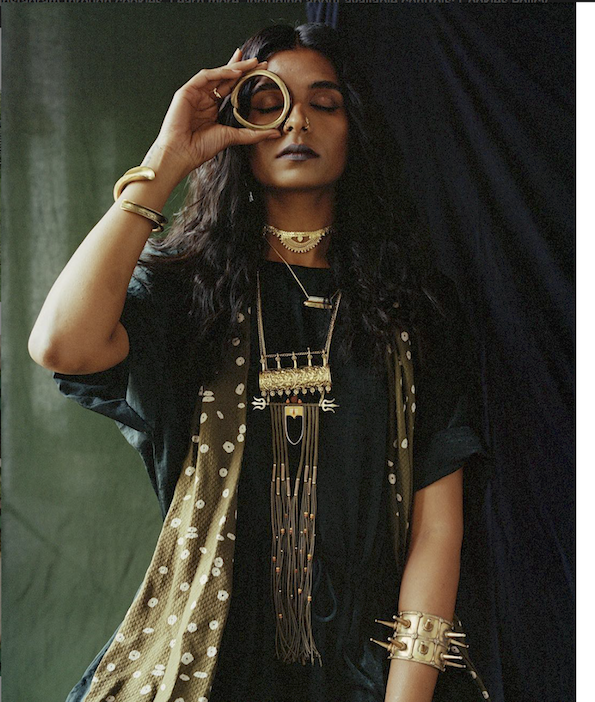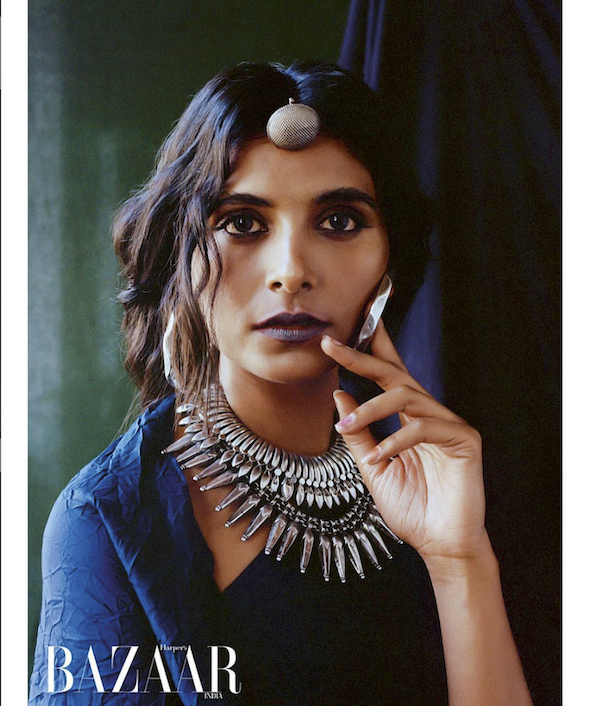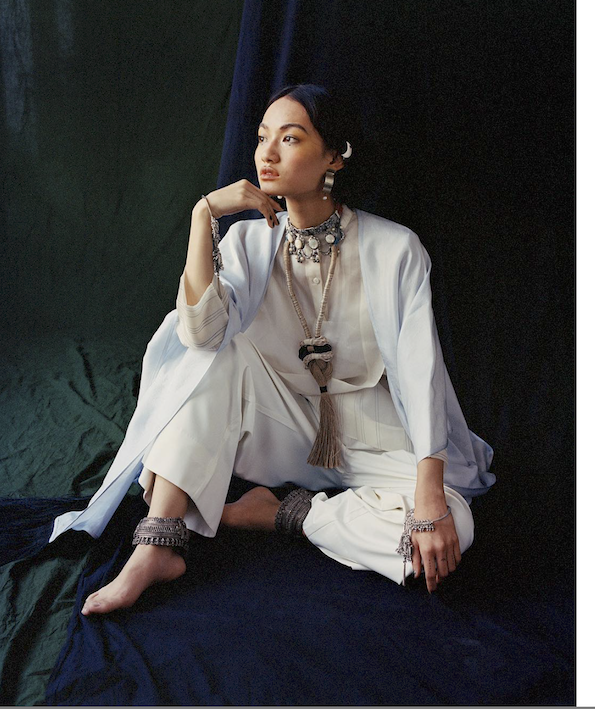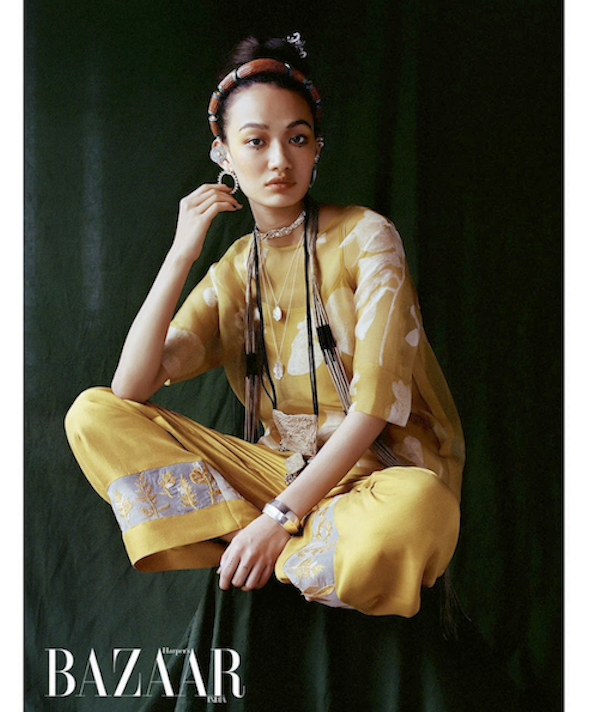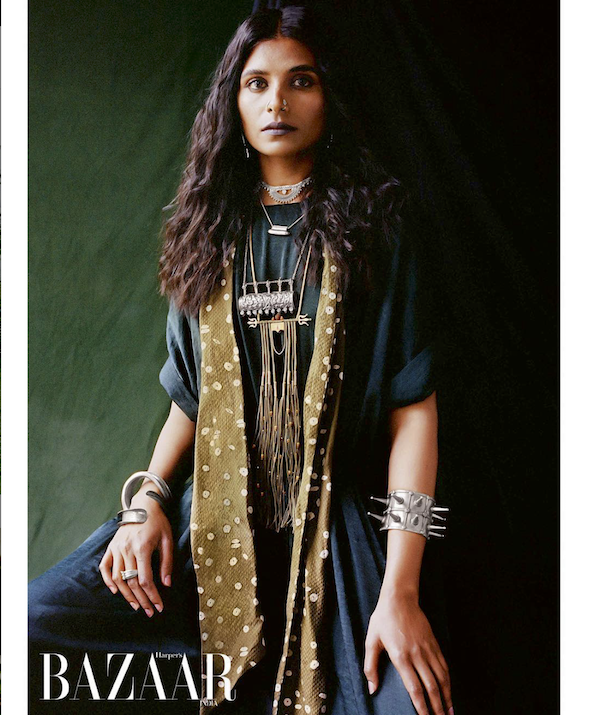 Team credits
Photography Vikram Kushwah
Model @tenchemie04 / Ninja Model Management
Styled by @carolscode 
H&MUA Sonam Chandna
Magazine Harpers Bazaar/India
Women in Bathing Suits by Vikram Kushwah
Women in Bathing Suits is a short series of images exploring the subject of
body image and diversity in women. In this series of portraits, the sitters –
from various ethnic backgrounds and professions – shed light on how they
perceive their bodies, as well as how the complexities of their form and/or
societal ideas of beauty affect their psyches

Catch the AOP 2019 exhibition and view all the finalists at
One Canada Square, Canary Wharf