Extravagant Blooms
We love this quintessentially English and charmingly eccentric fashion story by
Vikram Kushwah for the Financial Times.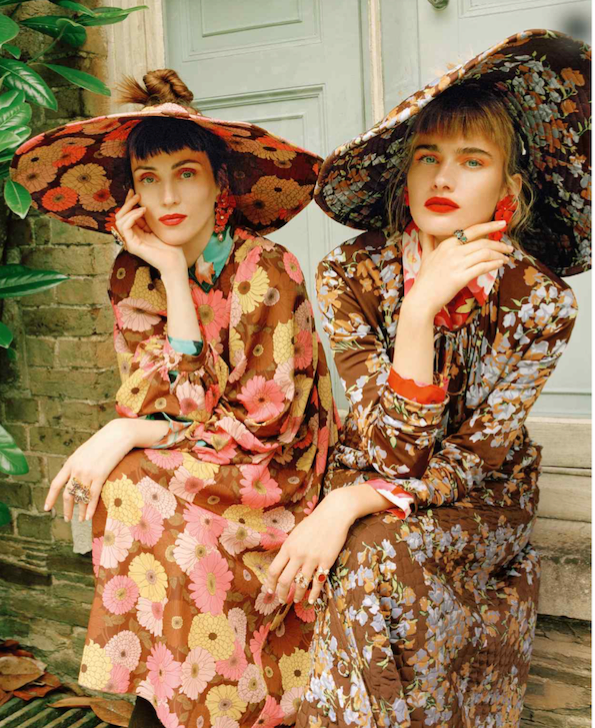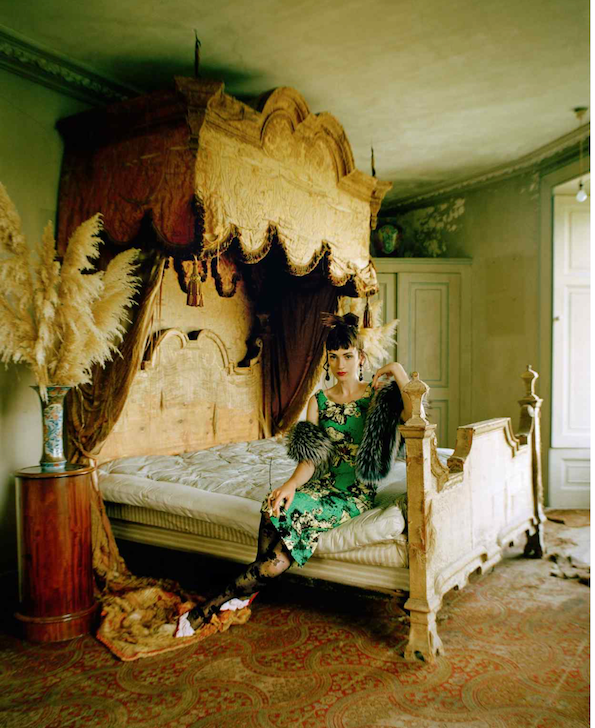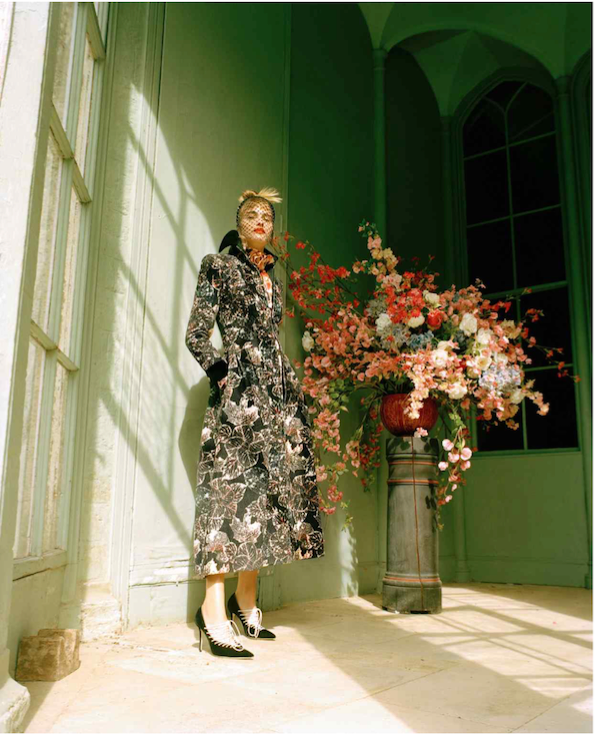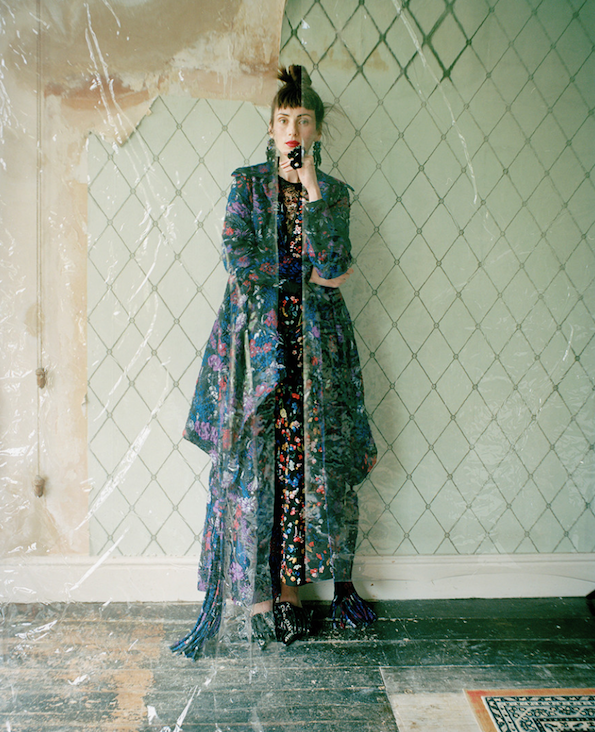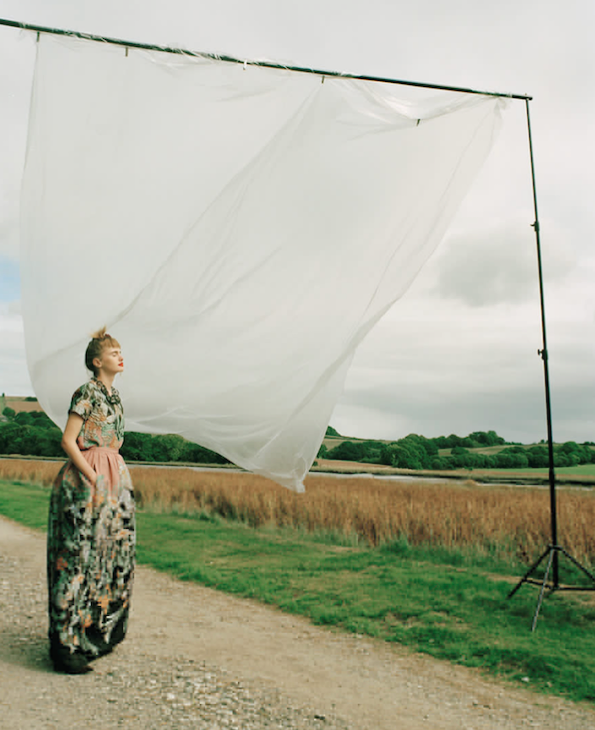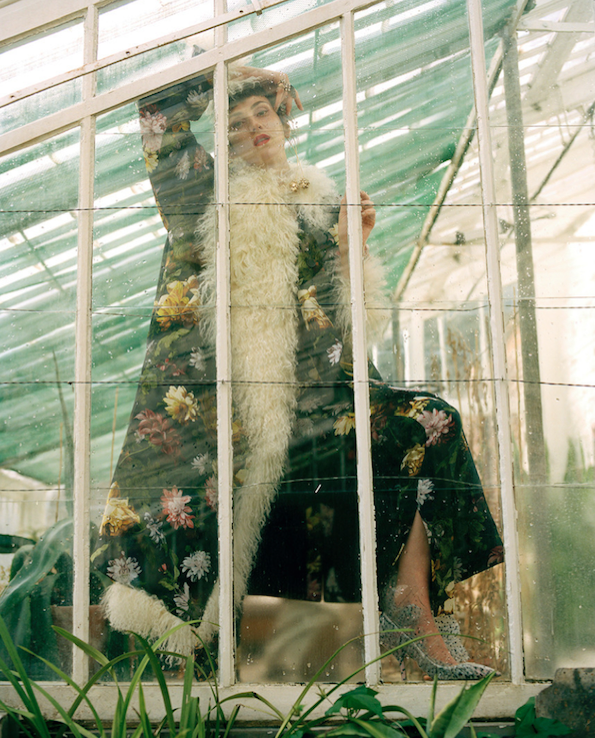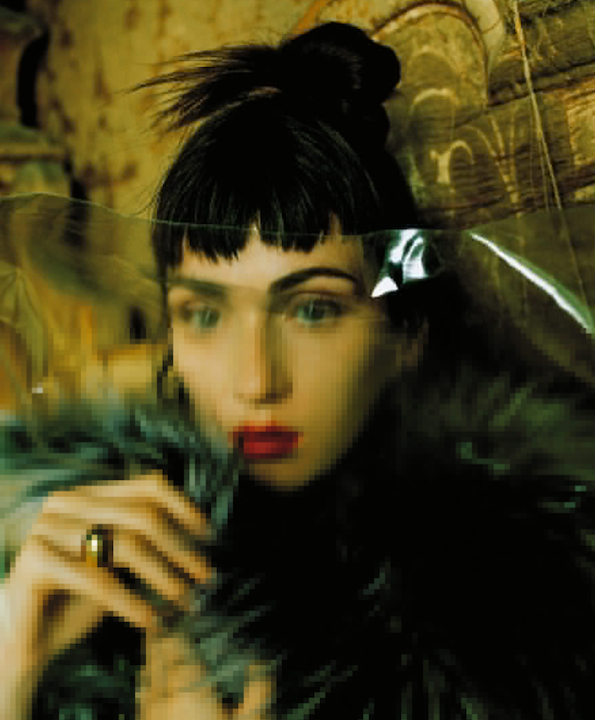 Team Credits
Photography – Vikram Kushwah
Styling Hannah Teare
Make Up Nat van Zee
Hairdressing Adrian Clark
Set Design Matthew Duguid
Models Kiera Rose Gormley @ Storm & Elinor Weedon @ Tess Management
Magazine – Financial Times "How To Spend It"
Mermaids, glossy shadows and sea sparkles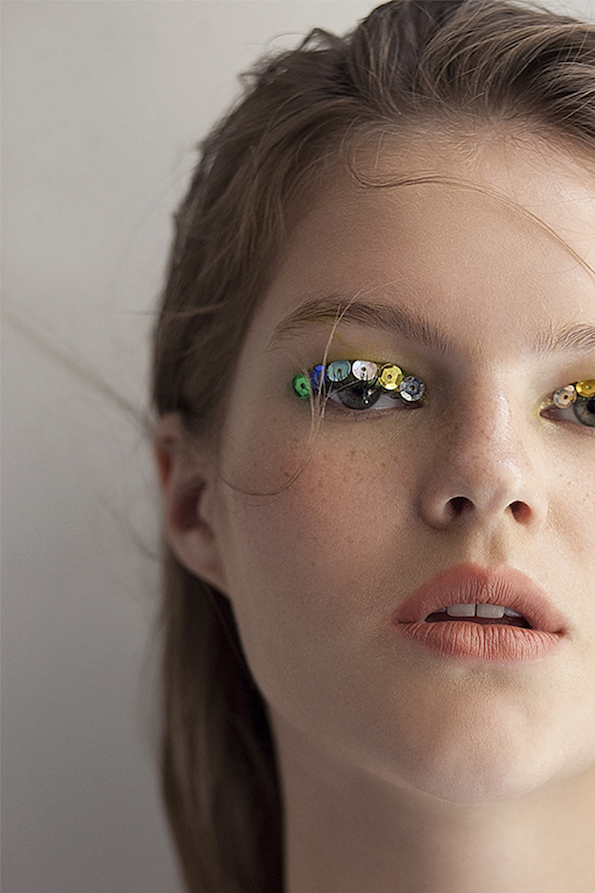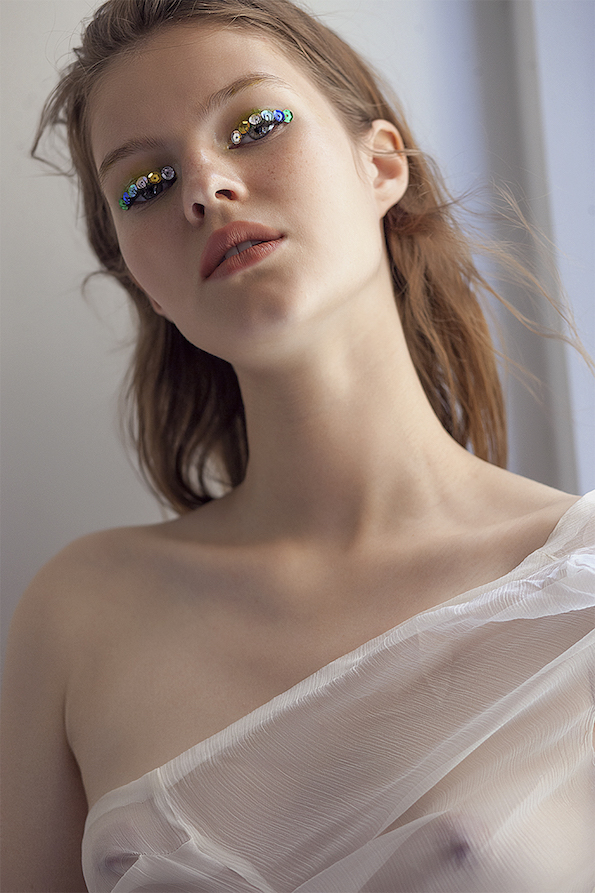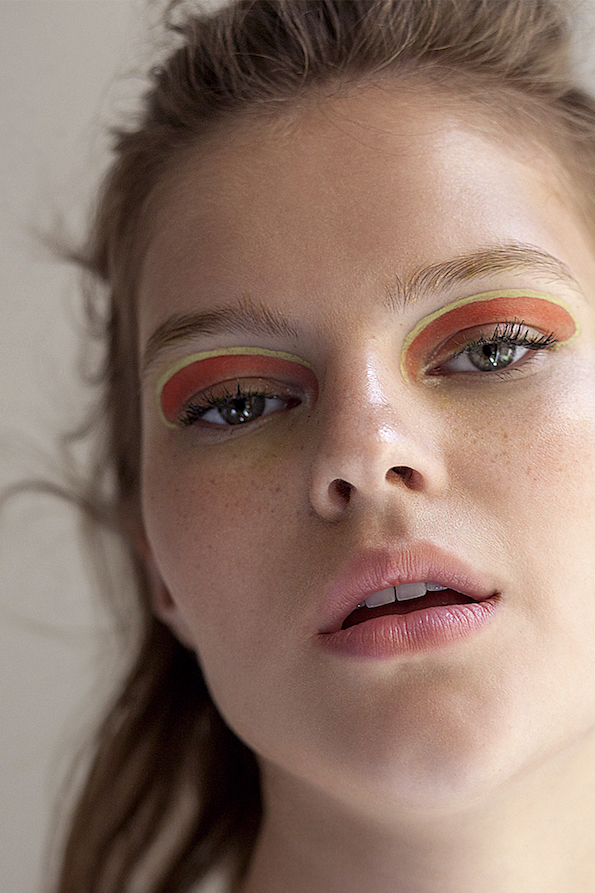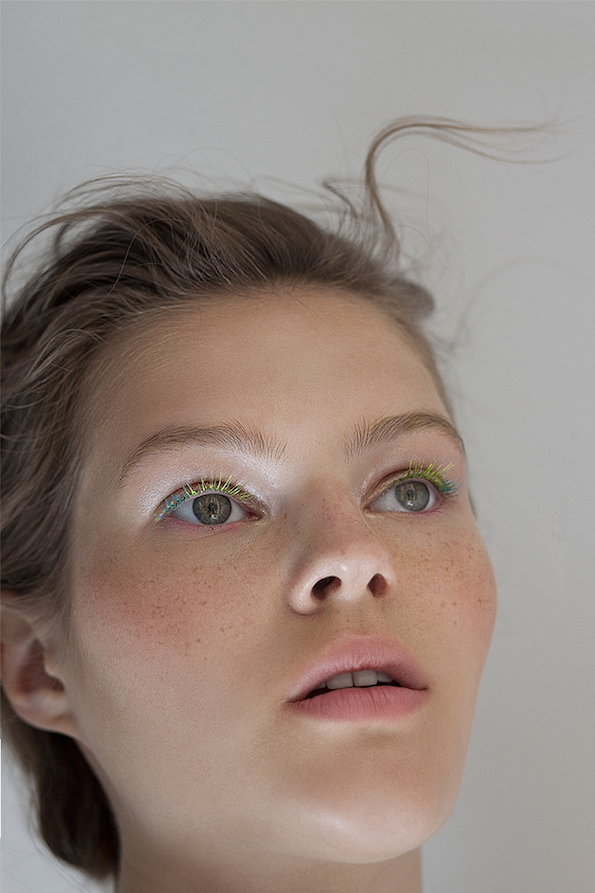 Team Credits 
Photography Alessia Laudoni
Model – Angelina Artemieua @ Francina Models
H & MUA Noemi Nohales Pons
Styling Bianca Gervasio
Magazine Vogue Spain
What's your favourite Fairytale?
HeyWow! books have chosen 12 classic stories for their new personalised seek
and find books where Kids can feature (with their real faces) alongside their
favourite classic characters.
Buy yours here.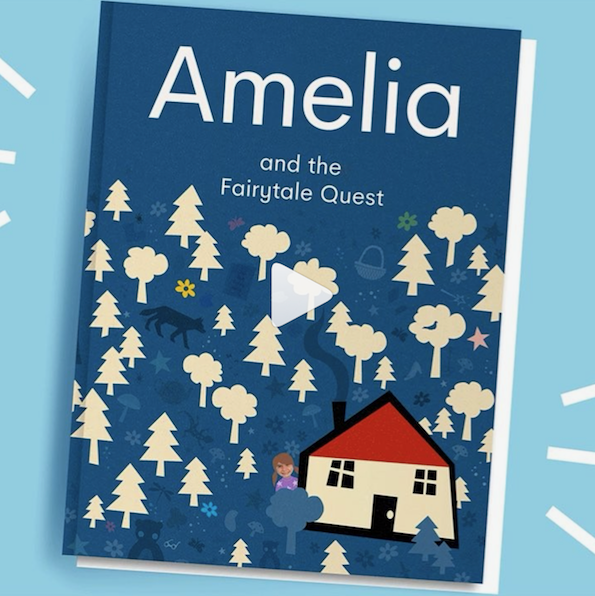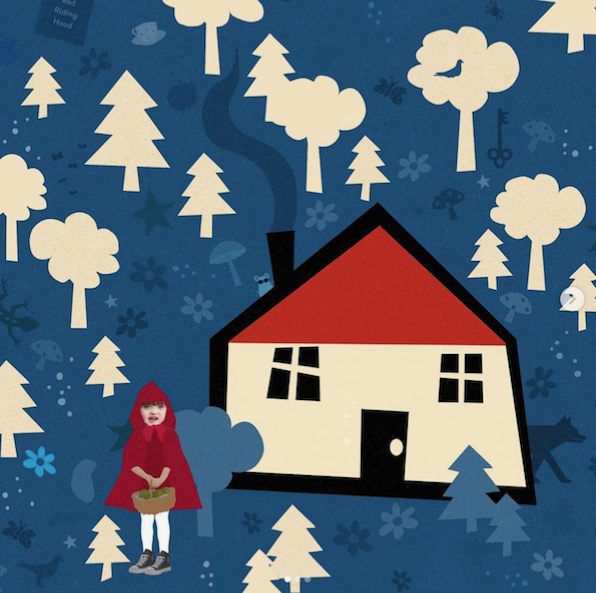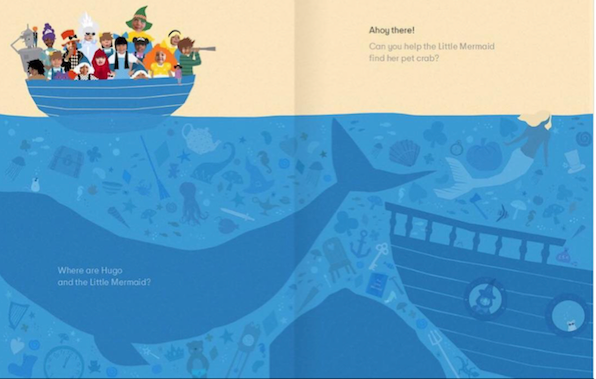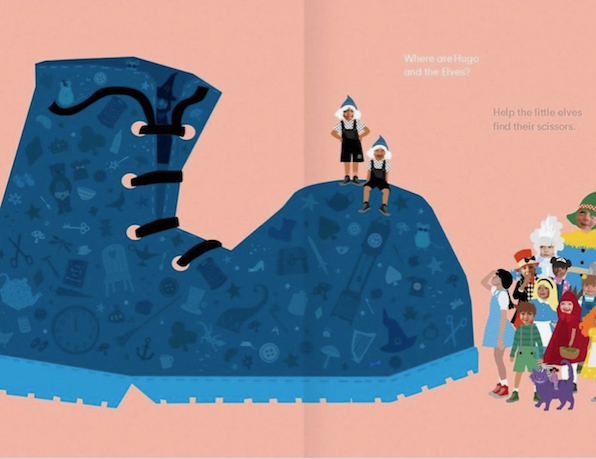 Seb Winter shoots campaign for the Berlin theatre group – Improv Berlin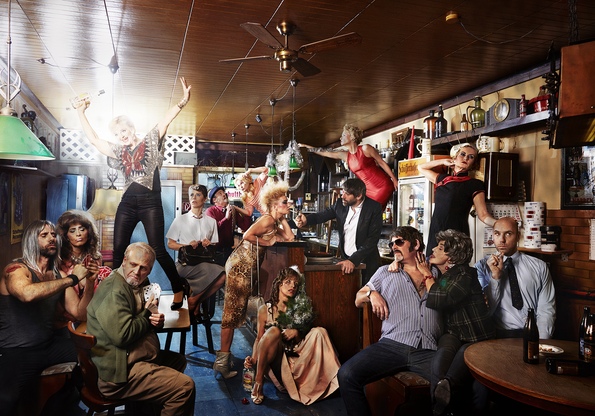 Team Credits
Photography – Seb Winter
Actors –  Barbara Demmer, S.Kjel Fiedler, Karin Mietke, Ilona Lentz, and Tobias Triebswetter
Location – Zum goldenen Handwerk – Kreuzberg
Pennylove H&MUA by Adriana Fiedler & Janet Abraham
Straight Move for L'officiel / Indonesia
A winter coat story inspired by a natural range of winter colours combined with a style
of hats for different moments throughout the day. We created looks inspired by winter
emotions, electric glam, intimate glam enriched by fur coat, a touch of cowboy feel and
long brown coat, typically a farmers hat combined with tweed for a more late morning
feeling or an un conventional blue Monday morning powered by an oversize plaid jacket,
90's street feeling is created by the touch of Kangol red.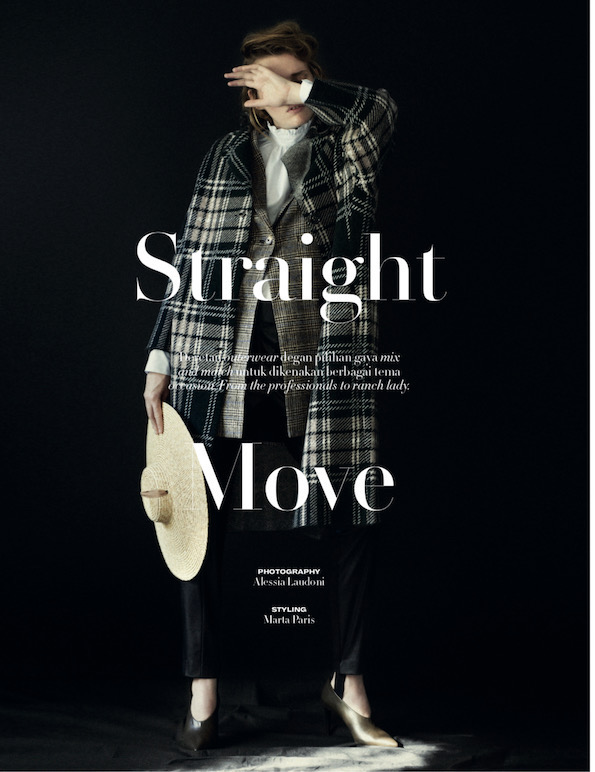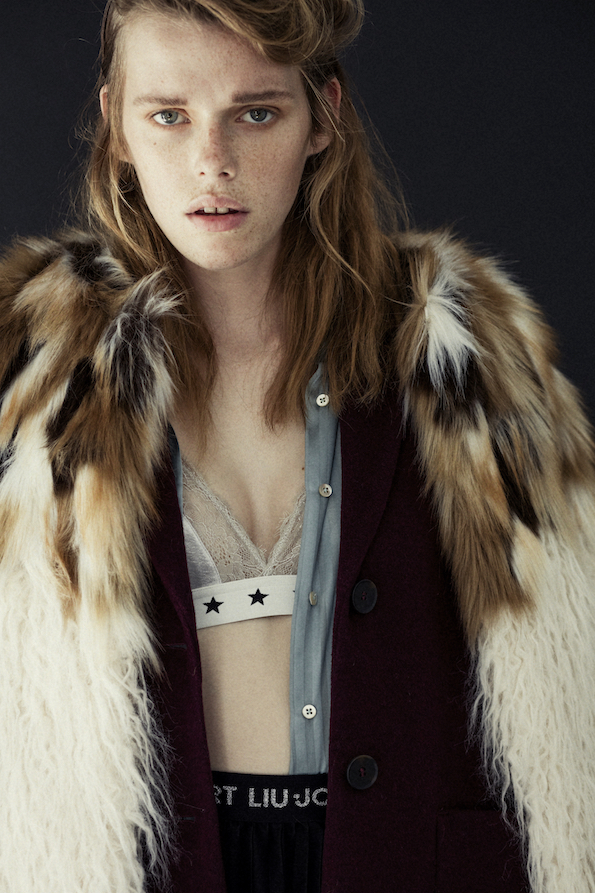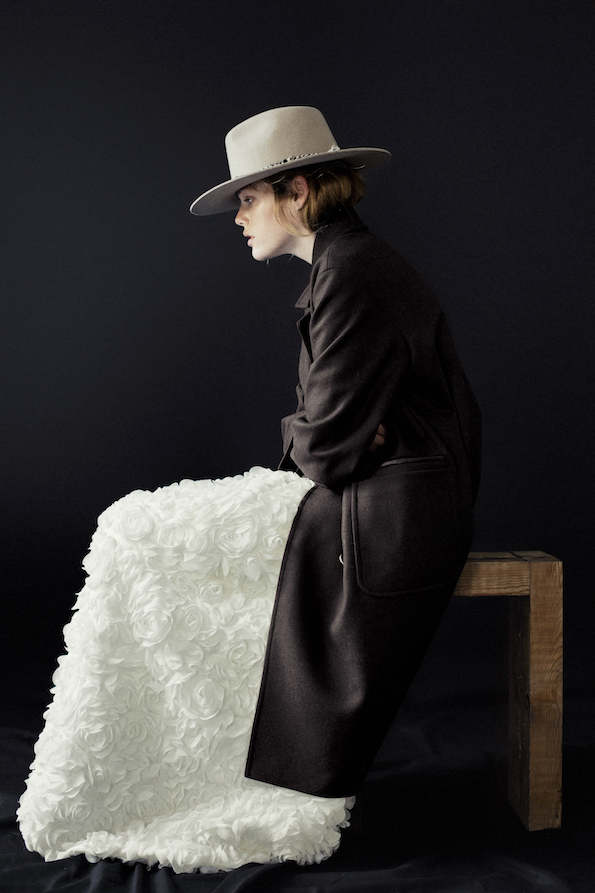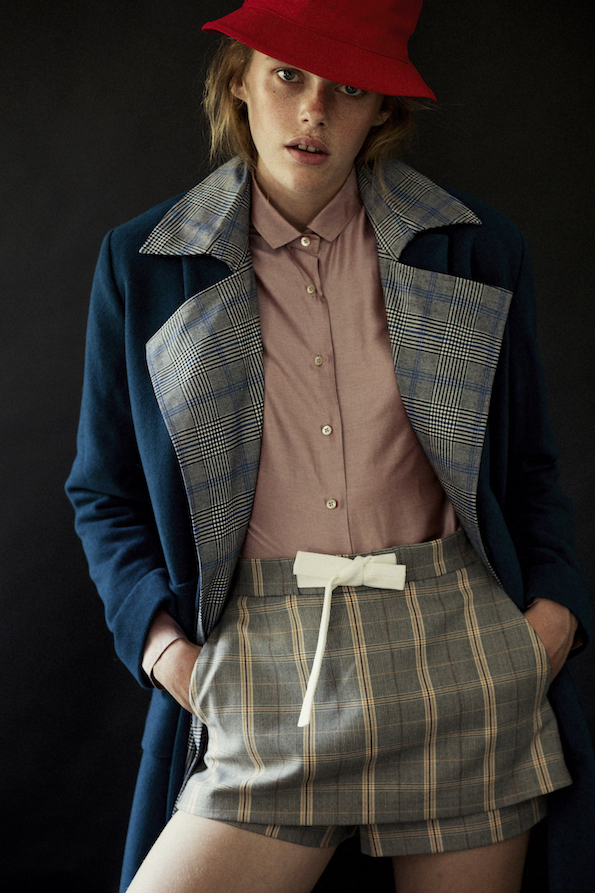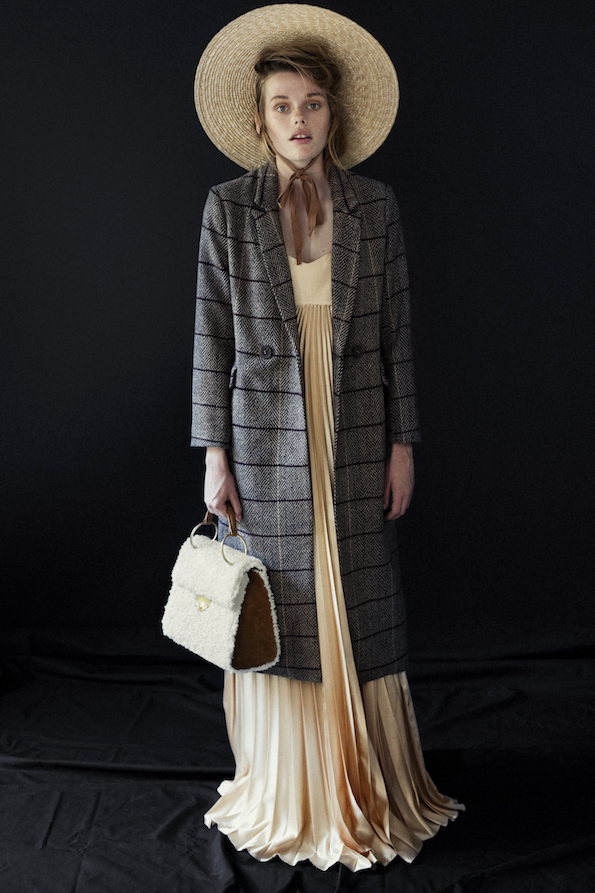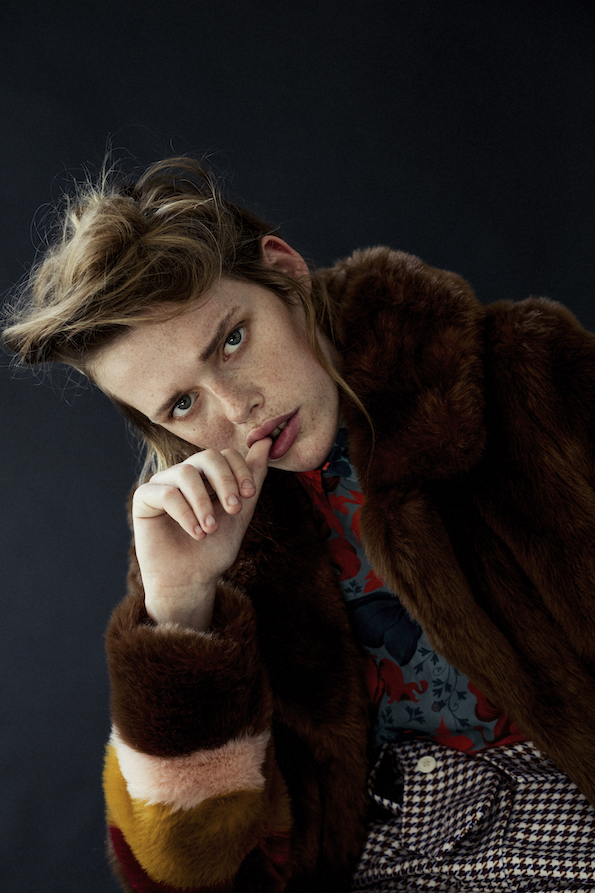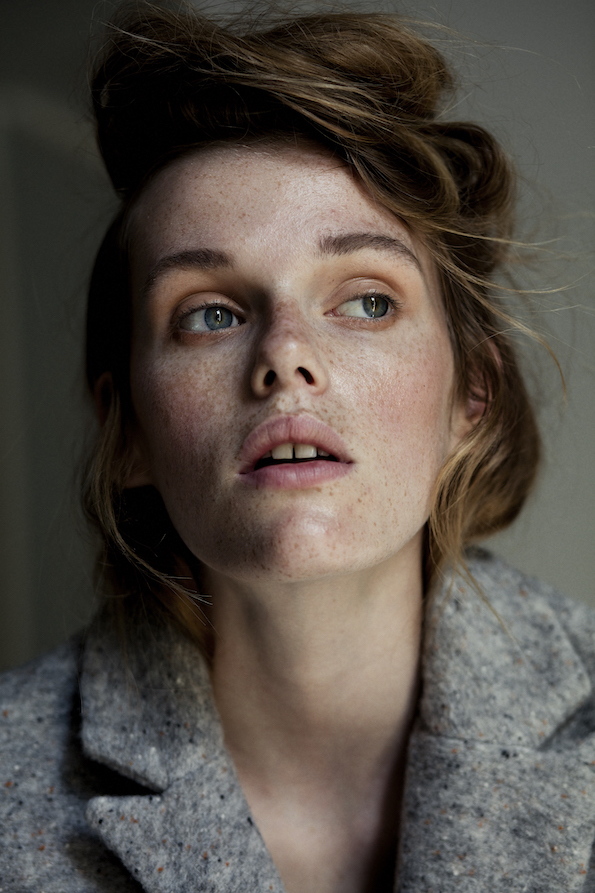 Team Credits
Photography – Alessia Laudoni
Model – Indiah Lavers @ Elite
H&MUA – Estel Caminal
Stylist – Marta Paris
Fearless Vintage L'Officiel / Indonesia
Inspired by Alessandro de Michele aesthic obsession and fabled fantasies, blurring the
lines between genres and gender; attracting people of all ages; and from places as
culturally diverse as the clothes as if that were the most obvious thing in the world.
The style is a mix between Renaissance Italy, 30's Paris, 70's London. Layers and war
colours with splashes of make up washed on the eyes and checks.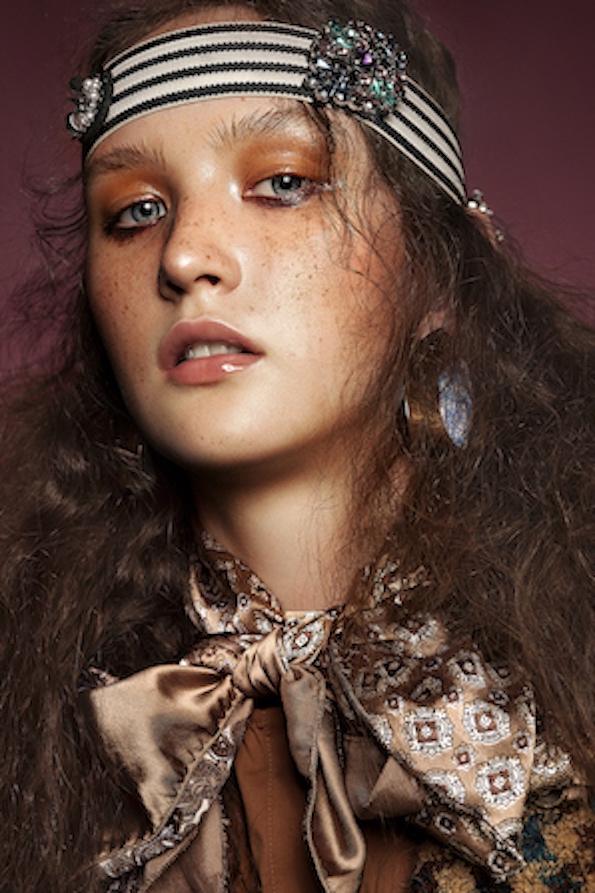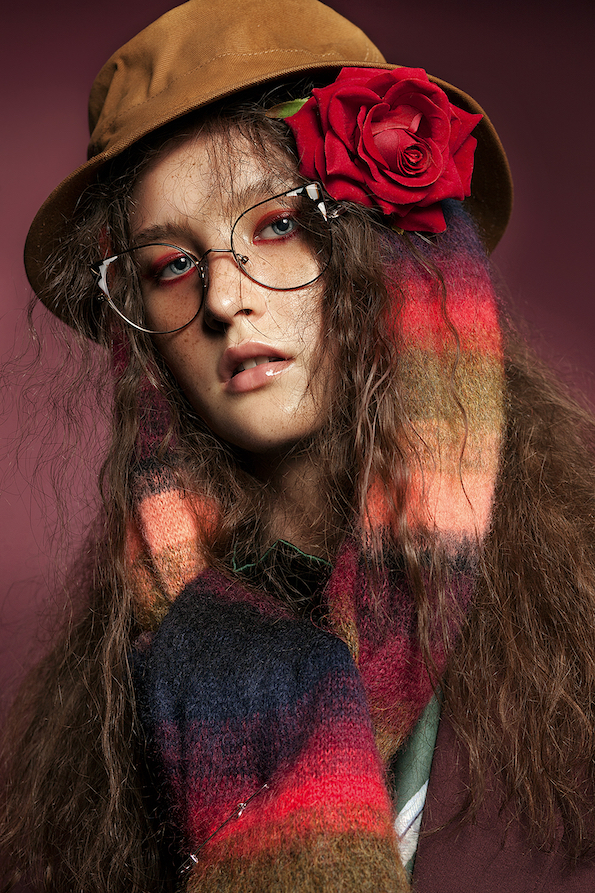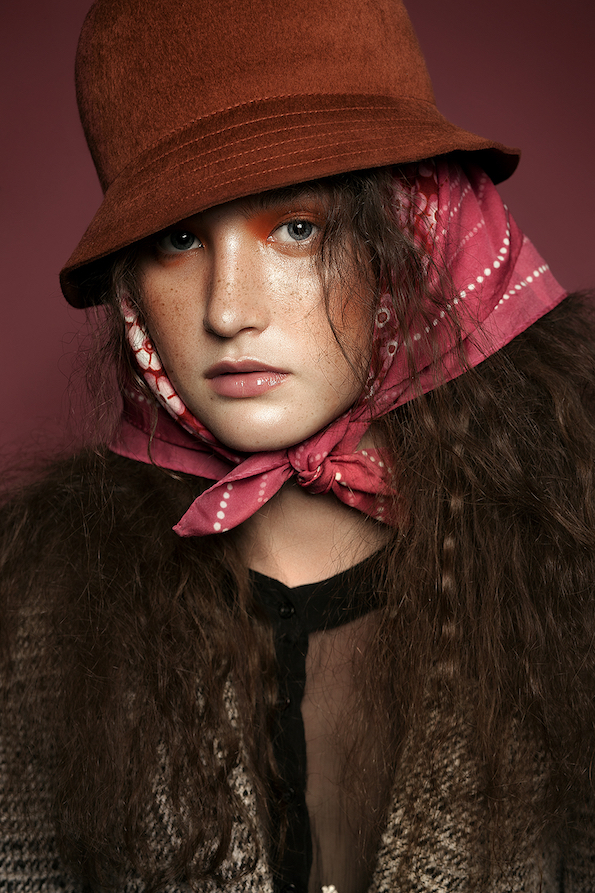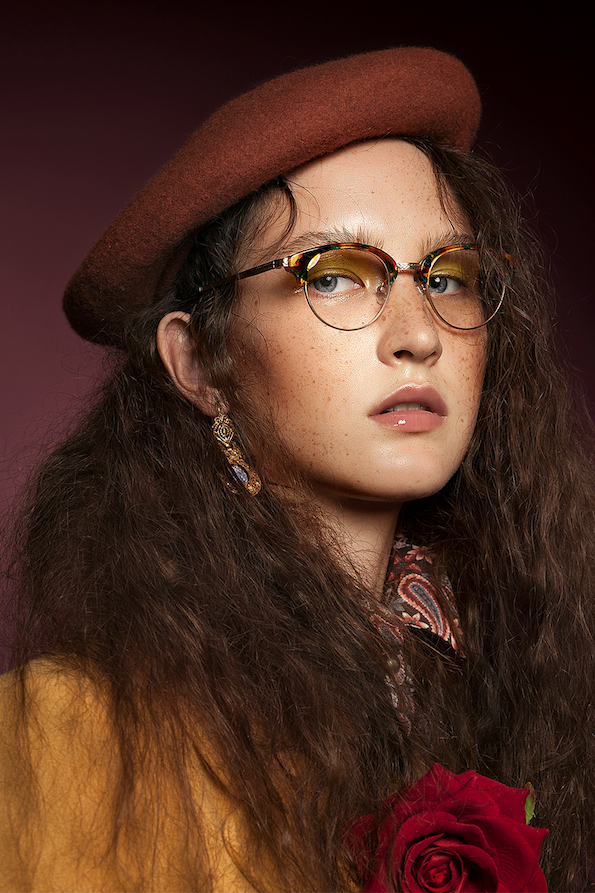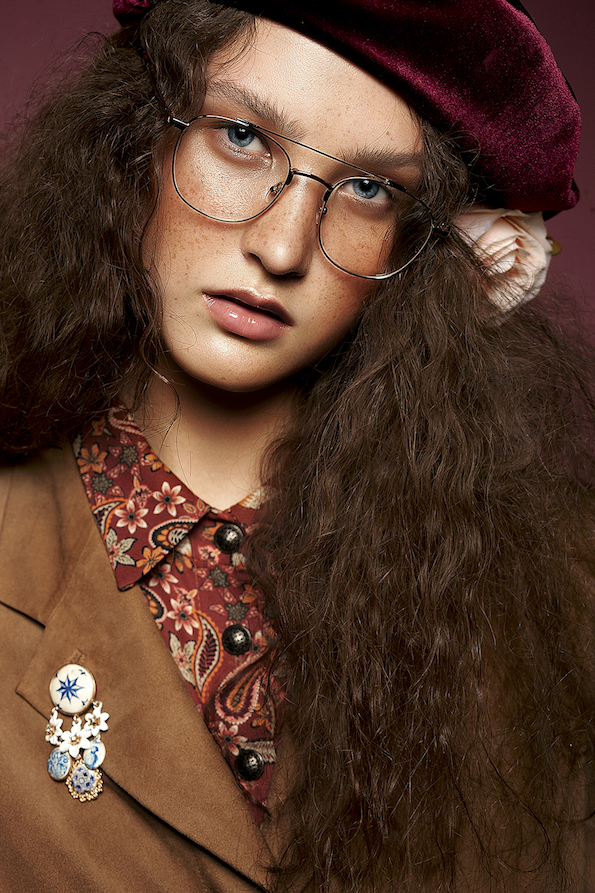 Team Credits
Photography – Alessia Laudoni
Model – Poline @ Sight Management
H&MUA Ago Benda
Stylist – Marta Paris
Christopher Bissell shoots the vibrant, rapturous, crazy, 4 piece Indie /
Rock band from Glasgow – Delphi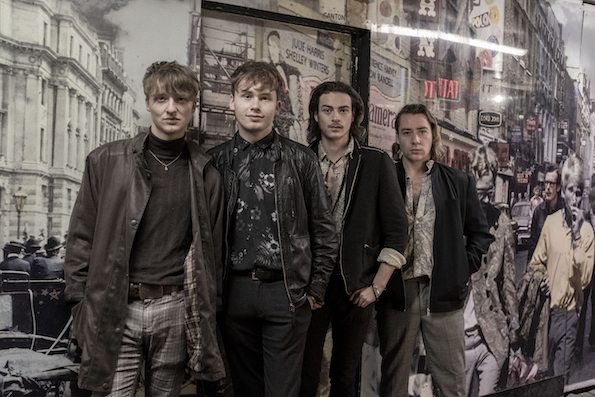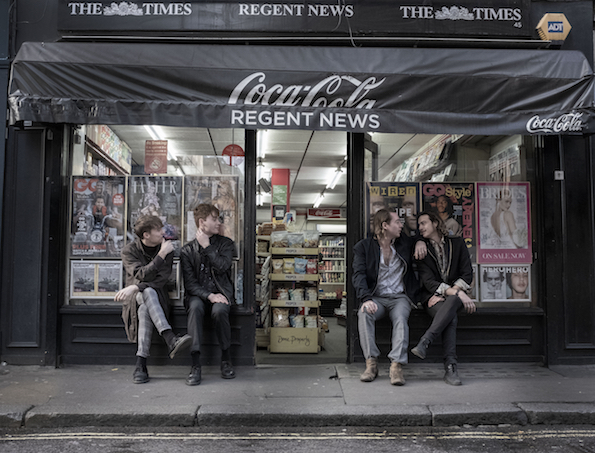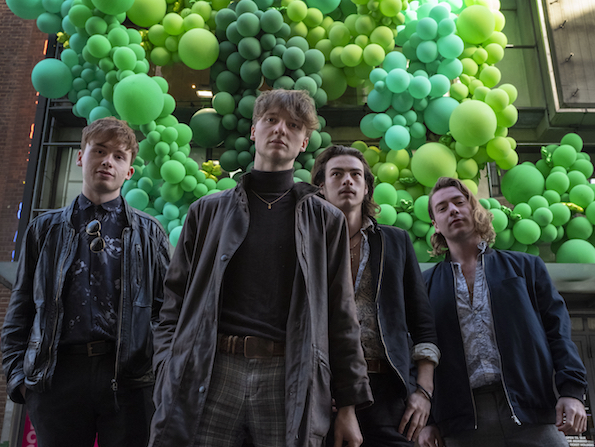 Double Trouble
Sneak preview from one of three, sensational fashion shoots by celebrity and street
Never underestimate the power of a awesome creative team, perfect casting, sensational
styling, sleek hair and make up and two beautiful Twins who know how to rock frocks
and master quick changes in sub zero temperatures on the streets of SOHO. Even Paul
Young stopped by while we were shooting and couldn't resist a selfie!
WATCH THIS SPACE…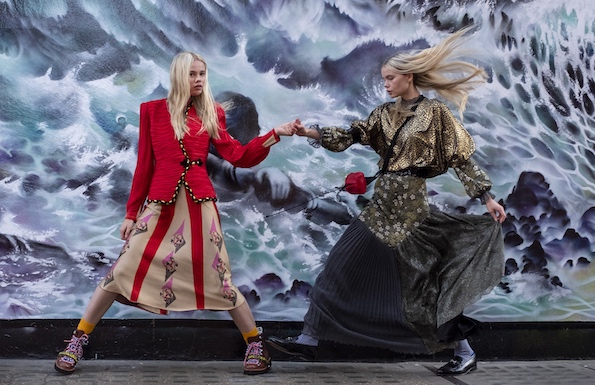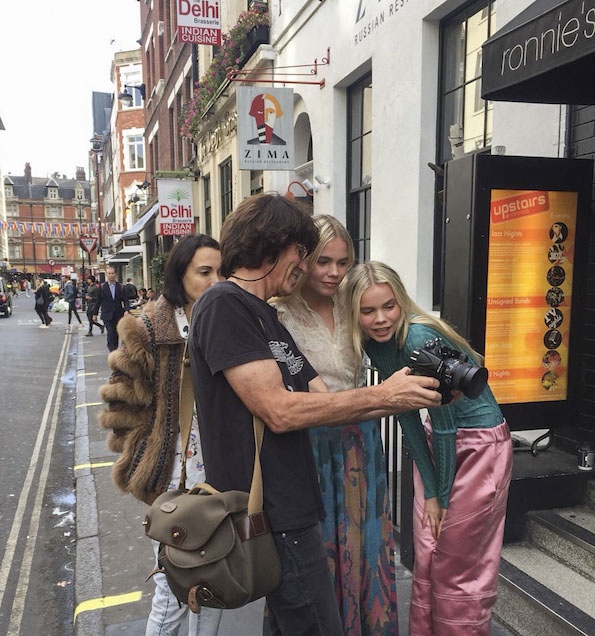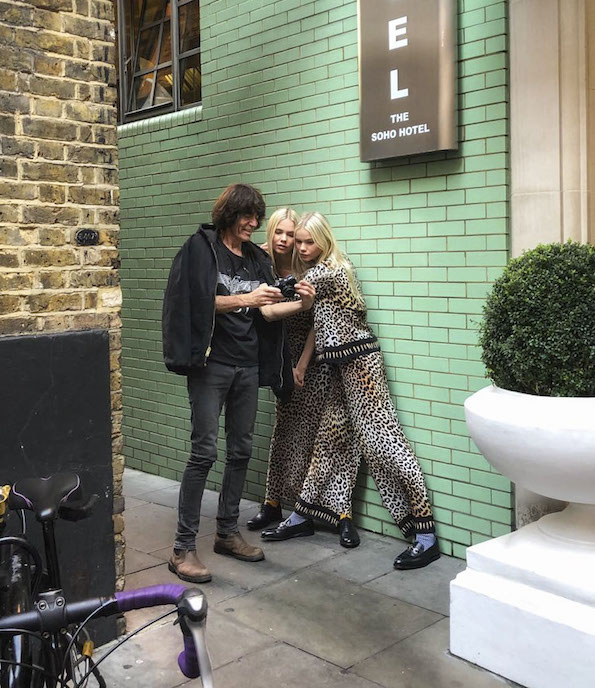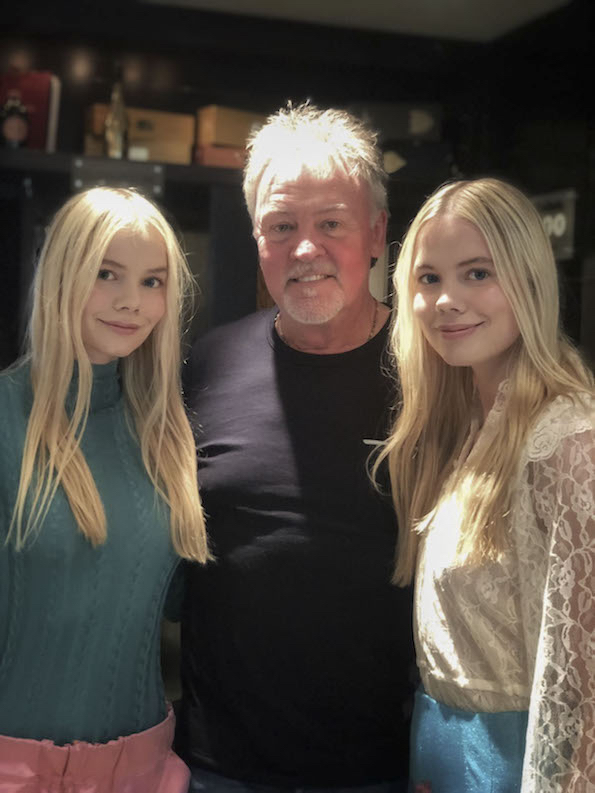 Creative Team
Photography Christopher Bissell
Models Inka & Neele @ M &P Models
Casting – Sarah Daw
Styling – Emily Evans
H & MUA – Bryanna Angel
Seb Winter shoots Eos social media campaign 'Apply – Pout – Repeat'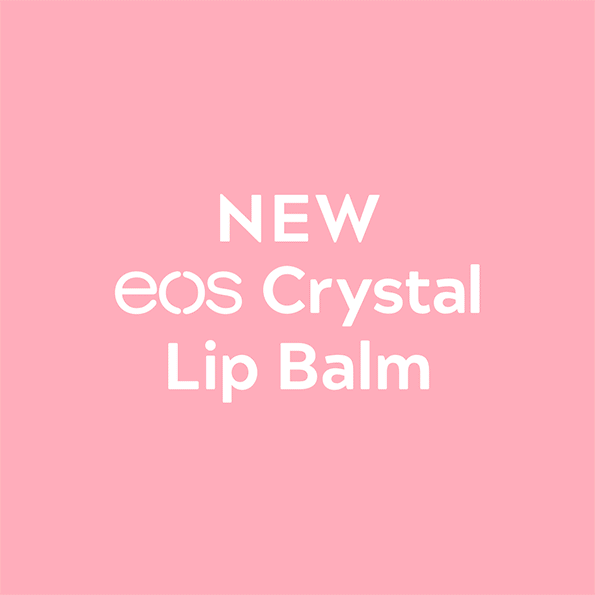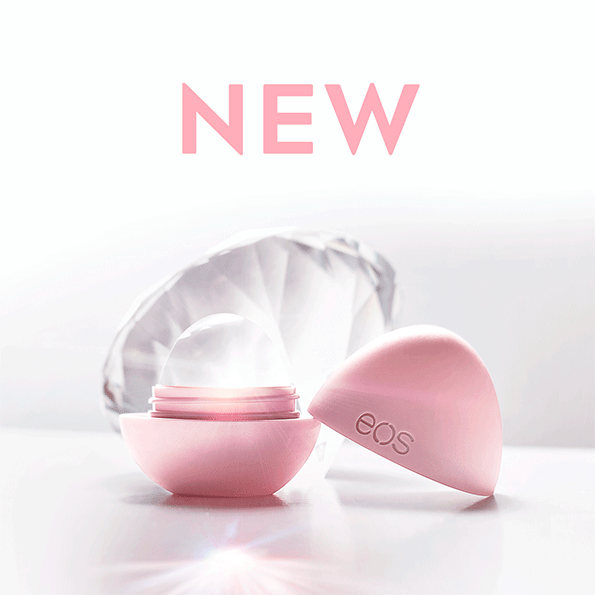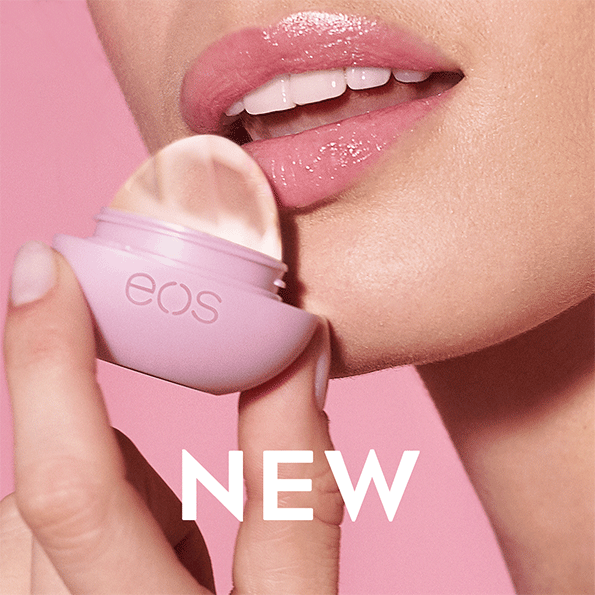 Creative Team
Photography – Seb Winter
Agency – TBWA
A/D – Harriet Russell Vick
Model – Stacey
Hair – Eiji Sato
Make up – Christabel Draffin