Lorna Freytag's bold illustrations are featured in the new issue
of L'ENFANTERRIBLE magazine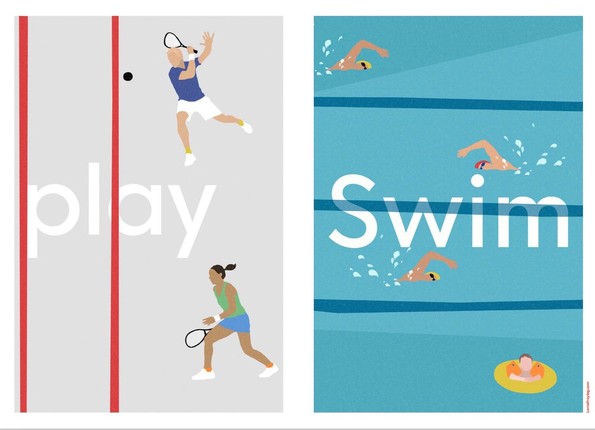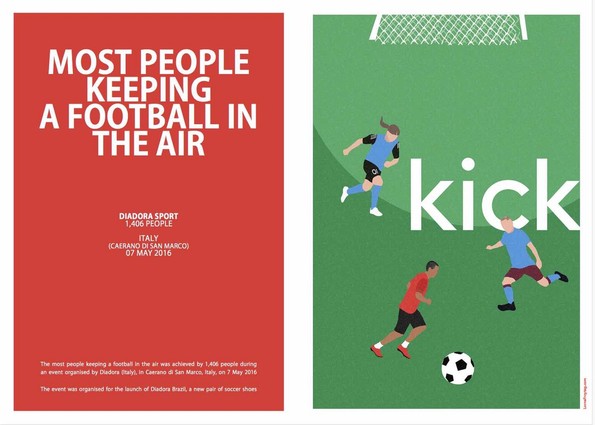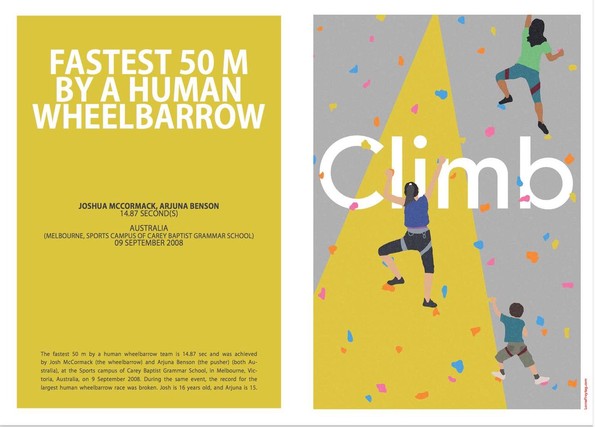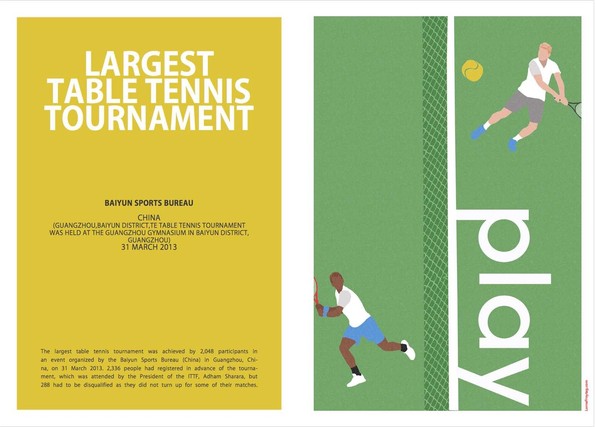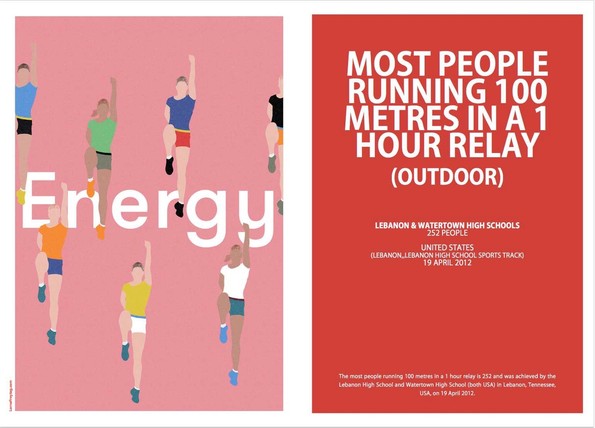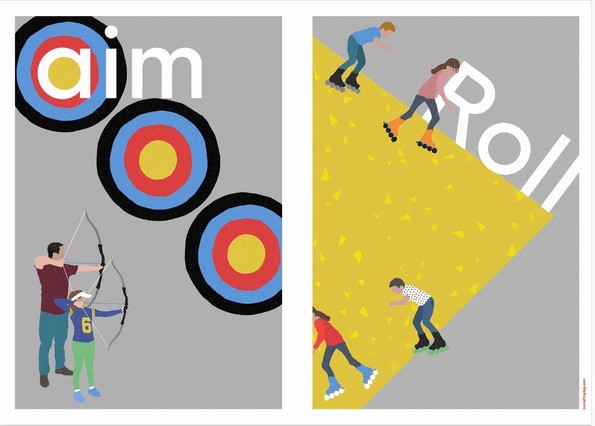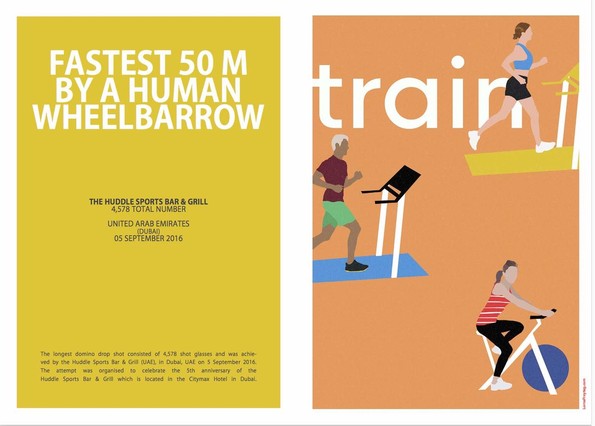 We are thrilled to partner award-winning Scottish Design studio
– Freytag Anderson.
Freytag Anderson was founded by German/Scottish duo Daniel Freytag and
Greig Anderson who combine a mutual respect for intelligence, simplicity and
lateral thinking. With a particular interest in heritage brands, their bold and
optimistic work brings brands and people together. Selected projects below.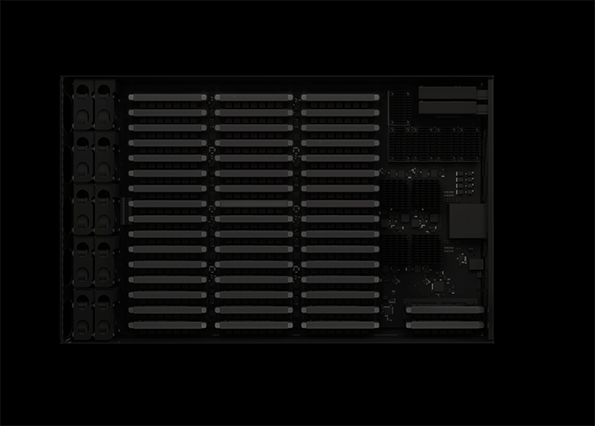 Senient Systems' server hardware solution is elegant, intelligent, and reinvents
the traditional multiple-server options on the market.

Illustrator Stanley Donwood's distinctive linocuts on a new packaging range
for Up Front Brewing's core beers.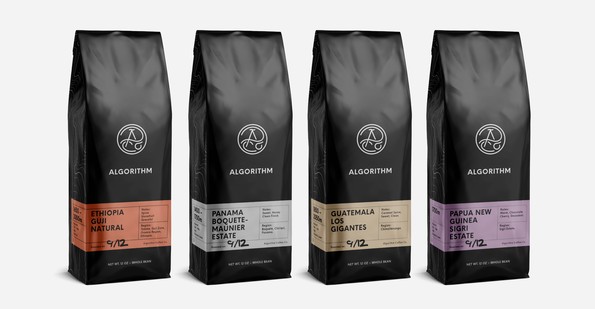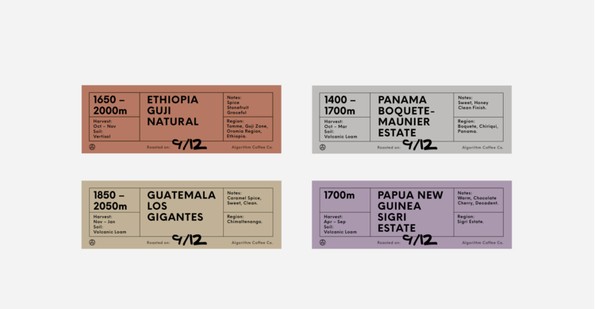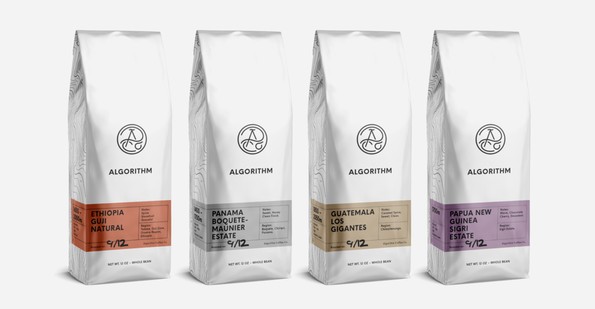 Helping California based Algorithm Coffee Co. percolate through the market.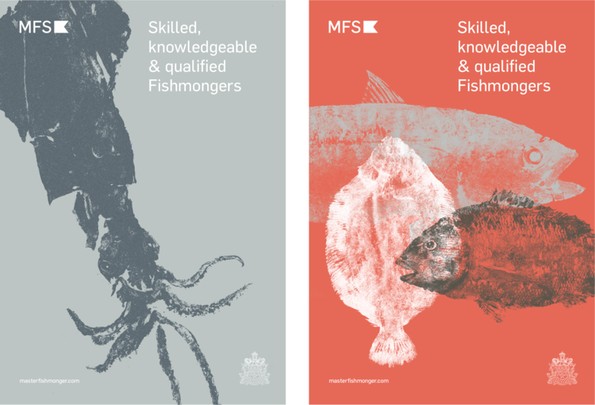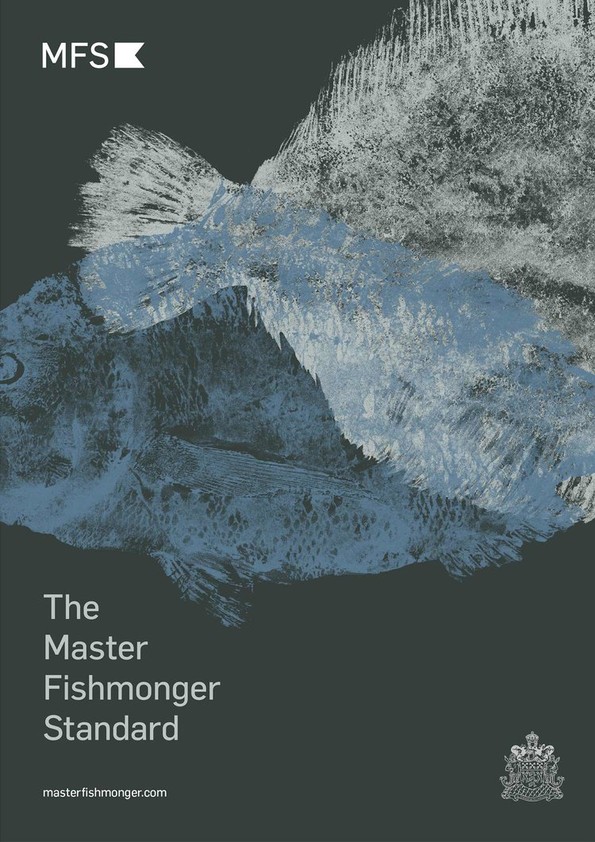 Freytag Anderson using the gyotaku technique to create exquisite fish prints
in-studio, layering different colours to create a true and contemporary
graphic language.
Daniel Freytag Creative Director of Freytag Anderson created an abstract set of
images based on a visual soundscape. These were placed within Dolby's double
hemispheres logo. The visuals were influenced by tidal water movements and
shot on the west coast of Scotland over the powerful tidal flow of Loch Etive.
This work is exhibited in Dolby offices worldwide and forms part of the
San Francisco design week.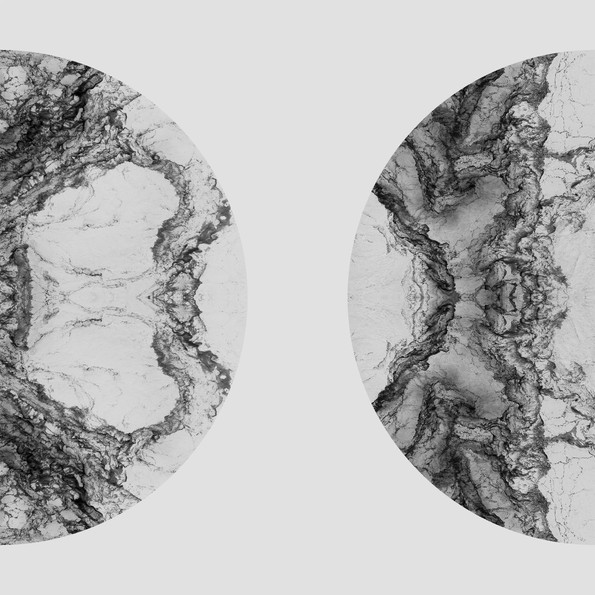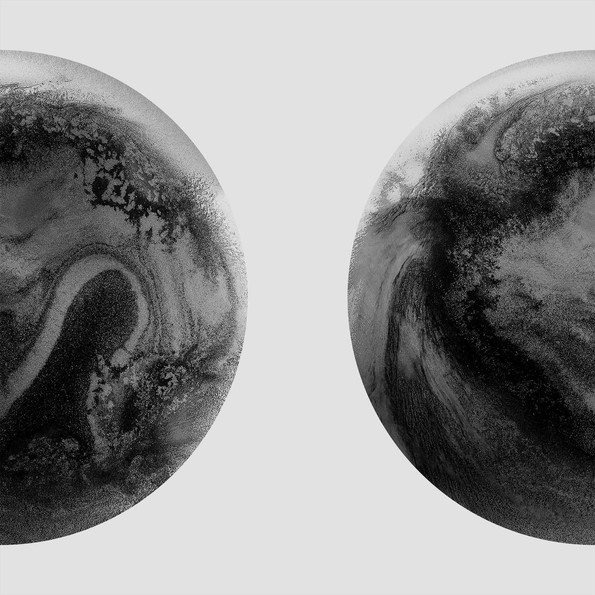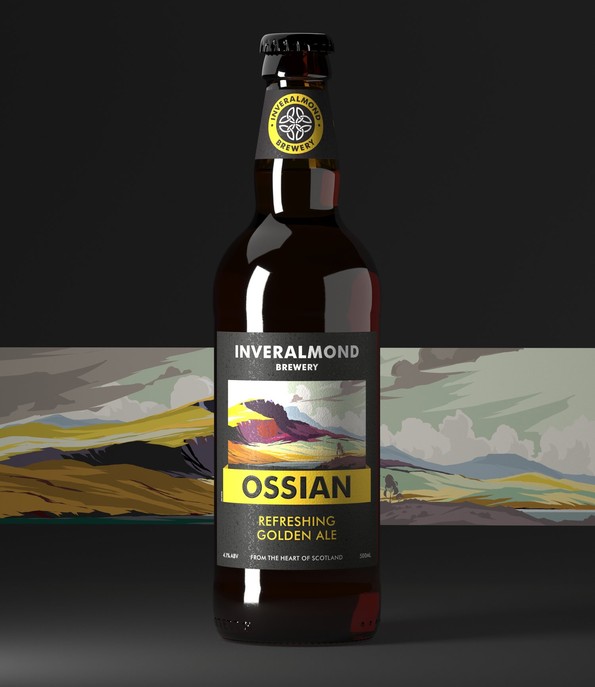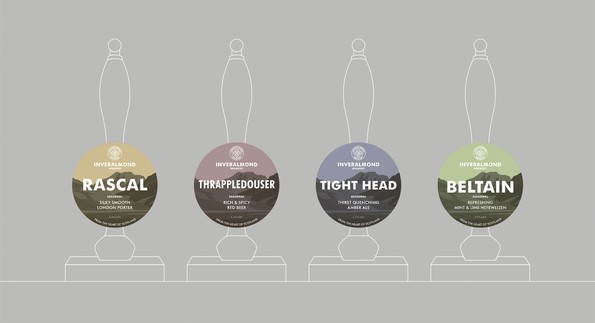 Rebranding Inveralmond Brewery, one of the most successful and
affectionately-regarded breweries in the north of Scotland.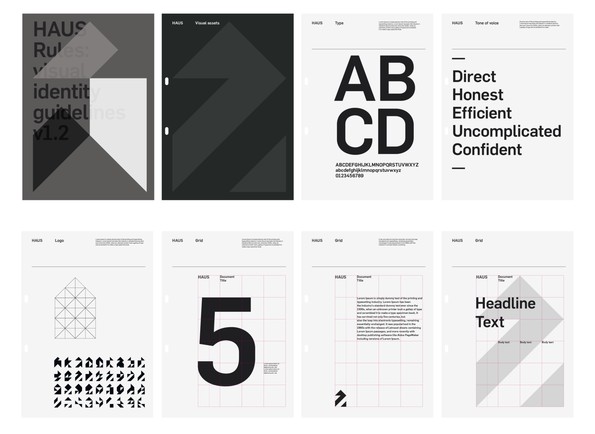 Freytag Anderson Awards / Accolades
2017
SDA Design Agency of the Year
SDA Best Corporate Identity
SDA Best Poster
Roses Gold / Identity Design
Roses Silver / Promotional Literature
Roses Silver / Photography
Graphis Poster Gold Award
2016
Computer Arts Top UK Studios
2015
SDA Best Corporate Identity
SDA Best Poster
2014
SDA Design Agency of the Year
SDA Chairmans Award for Design
SDA Best Corporate Identity
SDA Best Packaging
*SDA Scottish Design Agency
Freytag Anderson Design Agency of the Year 2018
We are proud to partner design agency Freytag Anderson, winners of not
one but six awards at the Scottish Design Awards 2018 held in Glasgow on
23 August including two Chairman's Awards and Design Agency of the Year
for the second year in a row. 
Congratulations!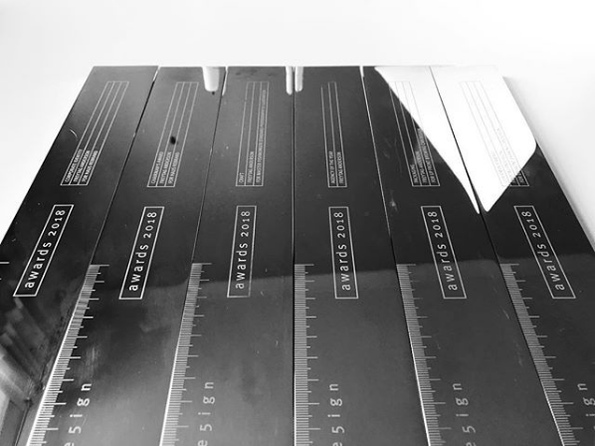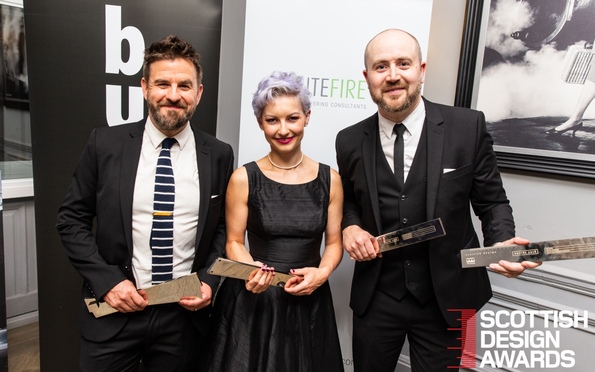 Your brand deserve the best, discover more.
Vikram Kushwah shoots award-winning artist Rana Begum for
ELLE India
Vikram shoots acclaimed musician and chocolate loving
saxophonist Heather Hoyle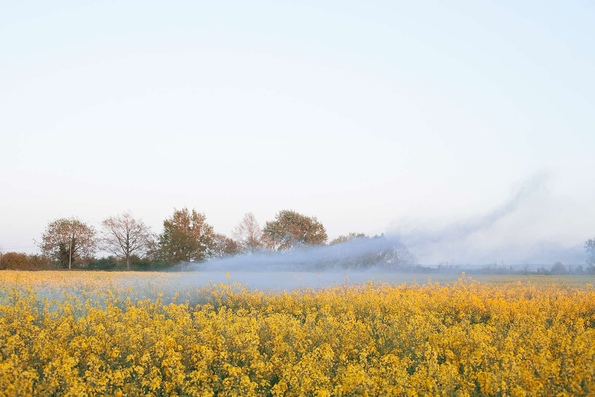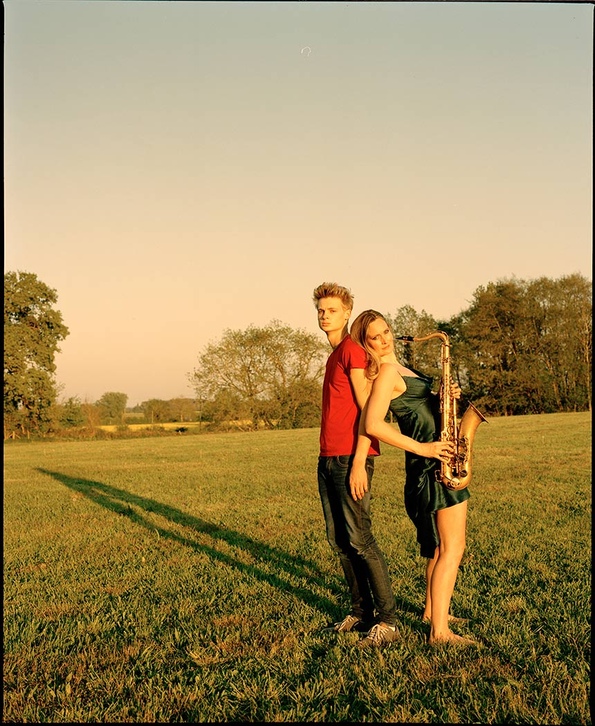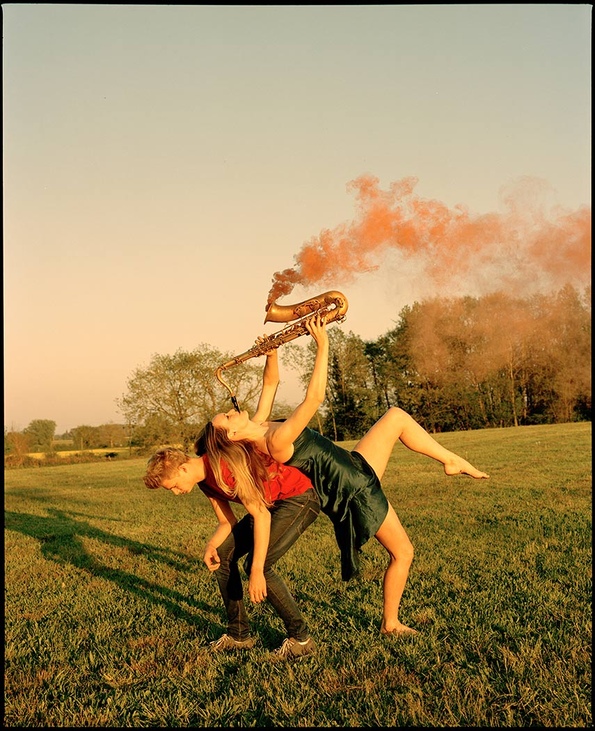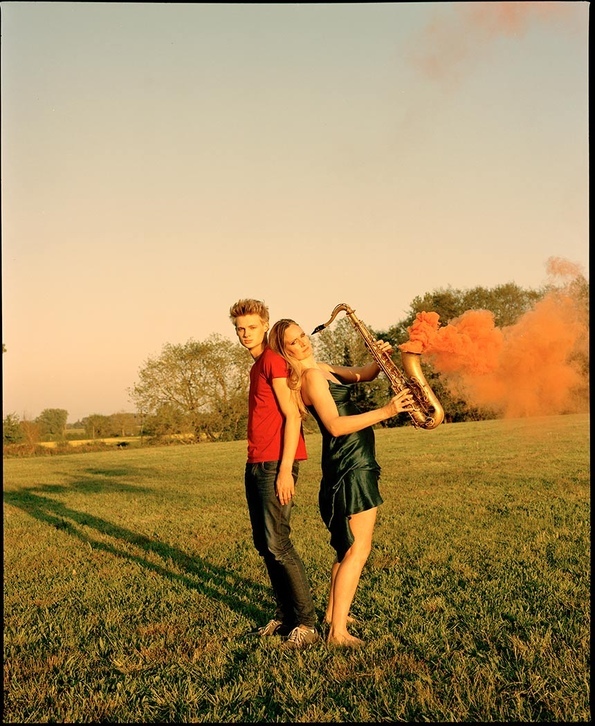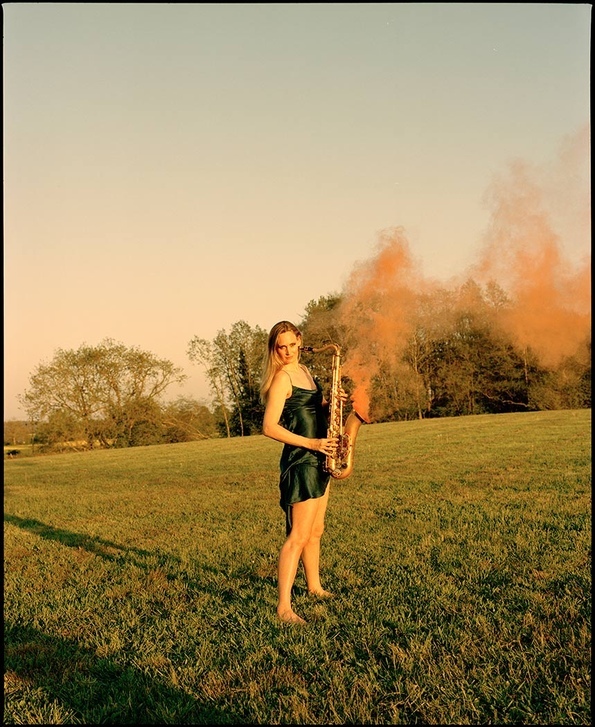 Vikram hooked up with Heather Hoyle and her nephew Oscar in Oxford for a
balmy summer evening photo shoot and some good food.  Since age 10,
Heather's talents in sax, flute, uke and effervescent jolly-ness have given her
passport to a kaleidoscope of wonderful experiences and encounters.
Heather regularly performs as a solo artist and band leader, playing at
venues including Ronnie Scott's, the Globe Theatre, Kensington Palace,
the South Bank Centre and the Royal Opera House.
Portrait of Britain
Vikram Kushwah has been shortlisted for the Portrait of Britain 2018 and is
to be featured in the first ever Portrait of Britain book published
by Hoxton Mini Press.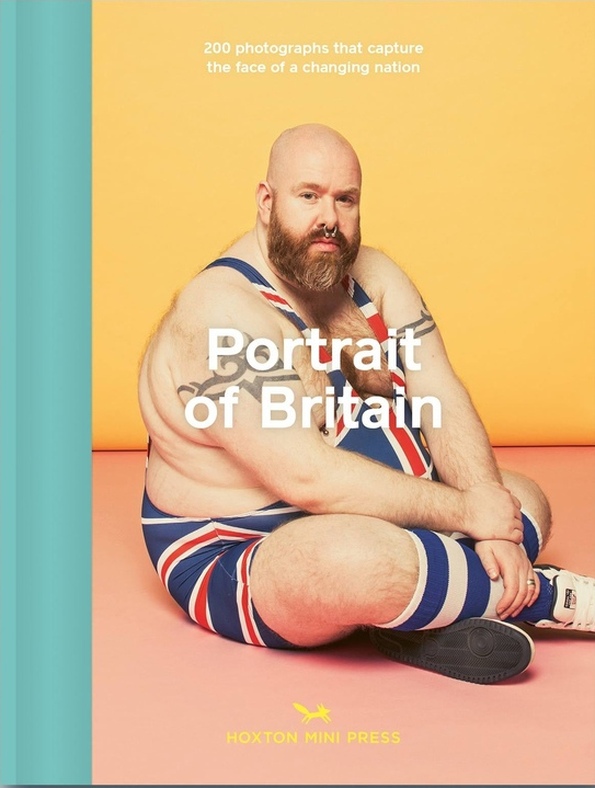 Read the interview with Vikram here in the British Journal of Photography.
Lion mane brows, the bushy new make up trend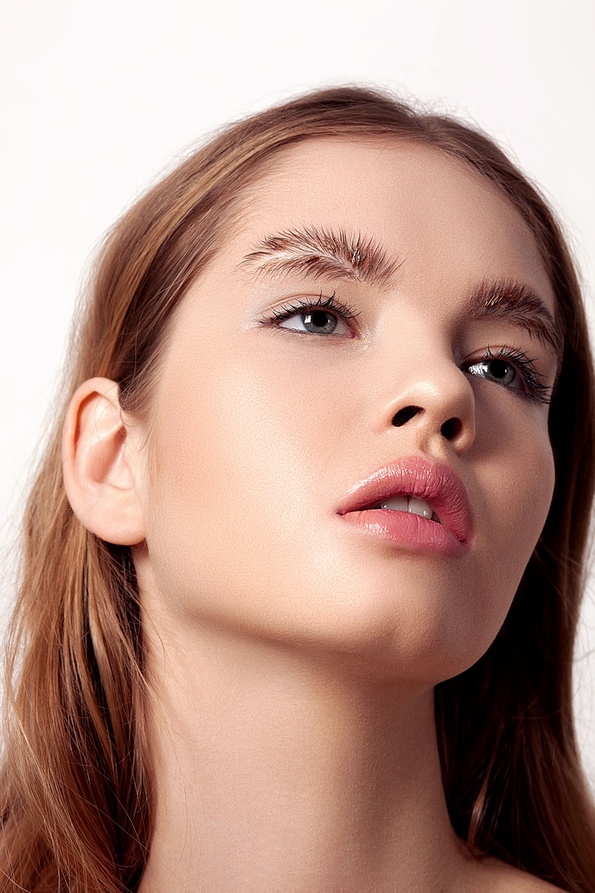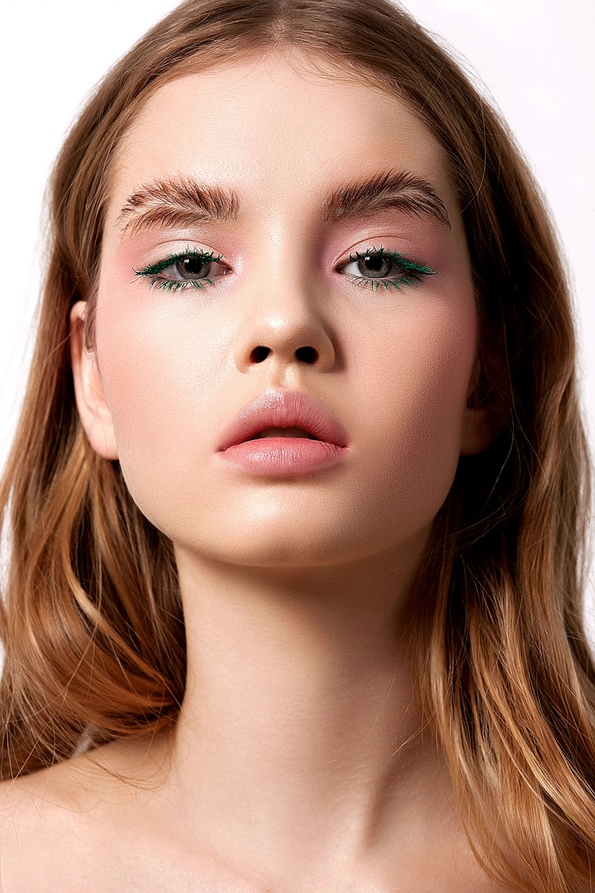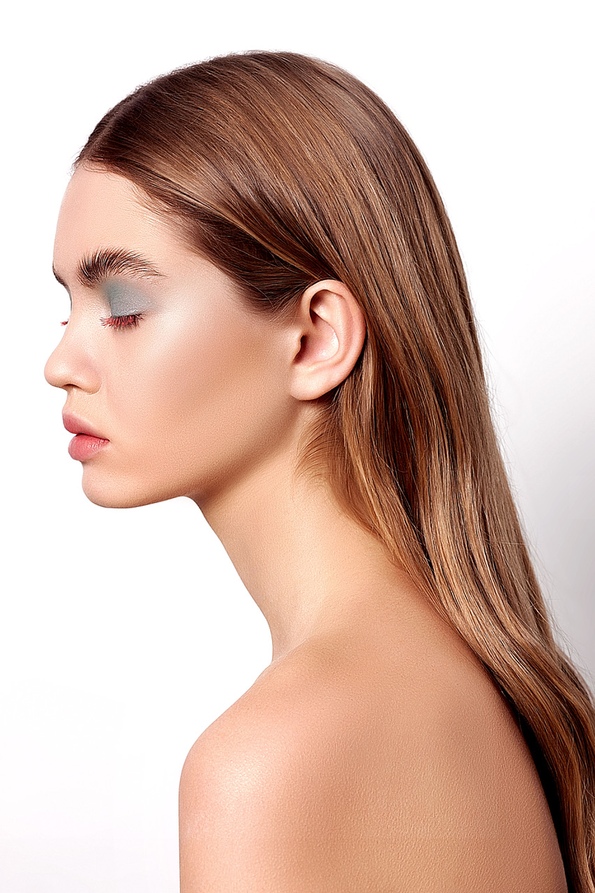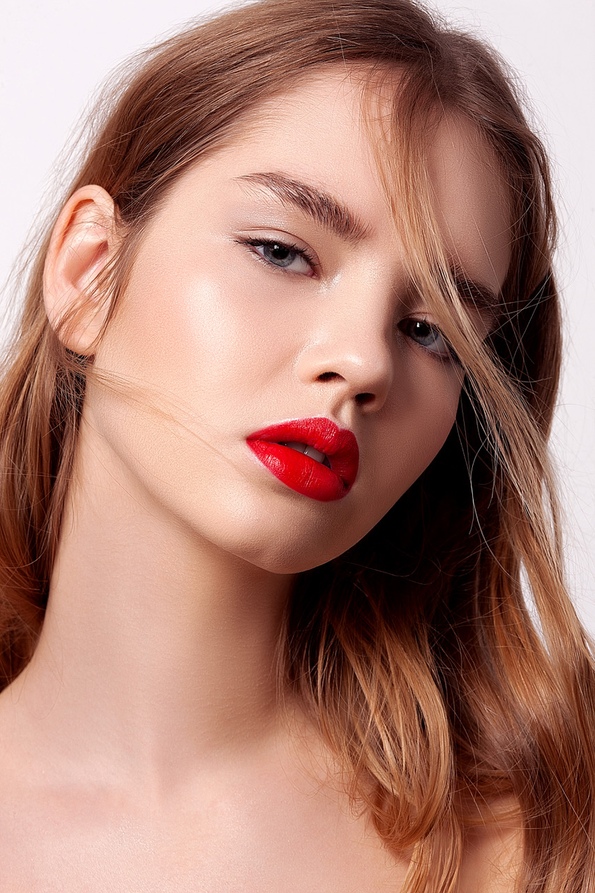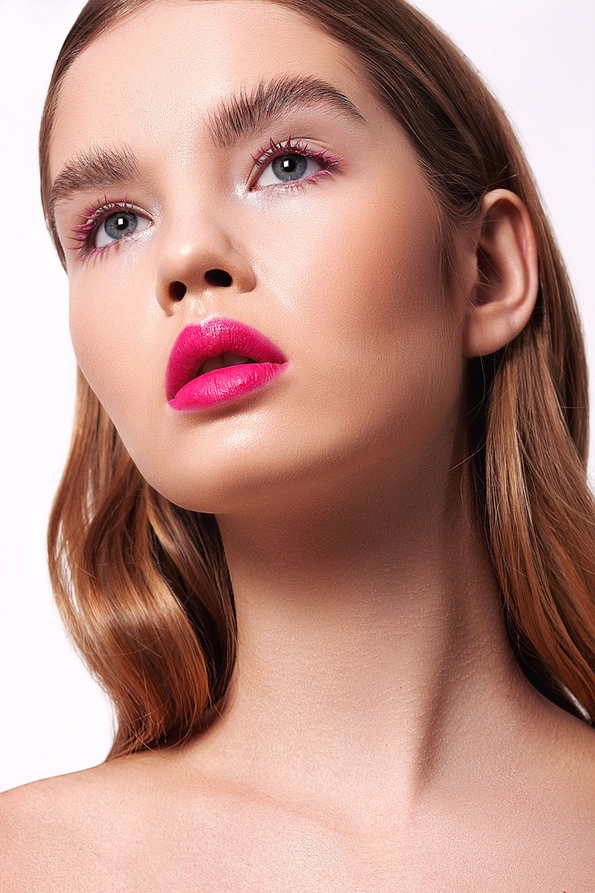 Team Credits
Photographer – Alessia Laudoni
Model Agency – Galya @ Line Up Models
H&MUA Ago Benda
Warpaint – Inspired beauty from Seb Winter, tribal colour on
savagely flawless sand toned skin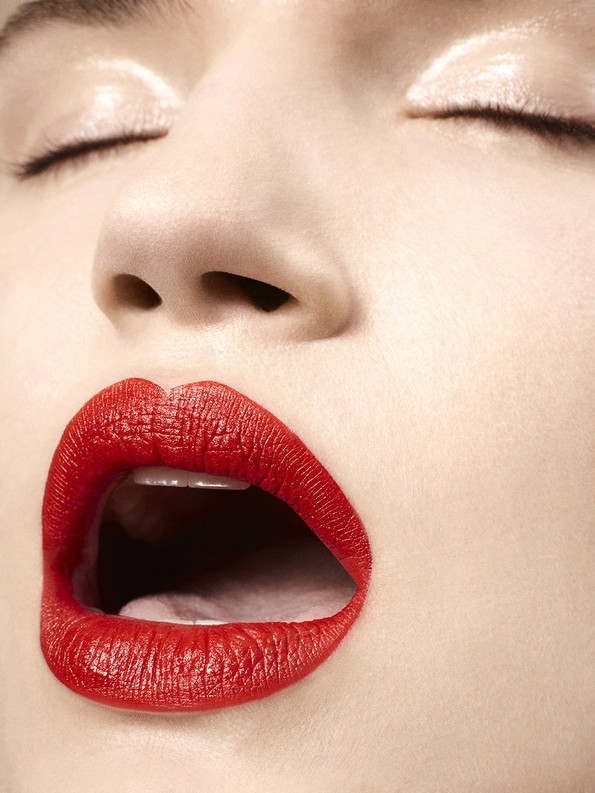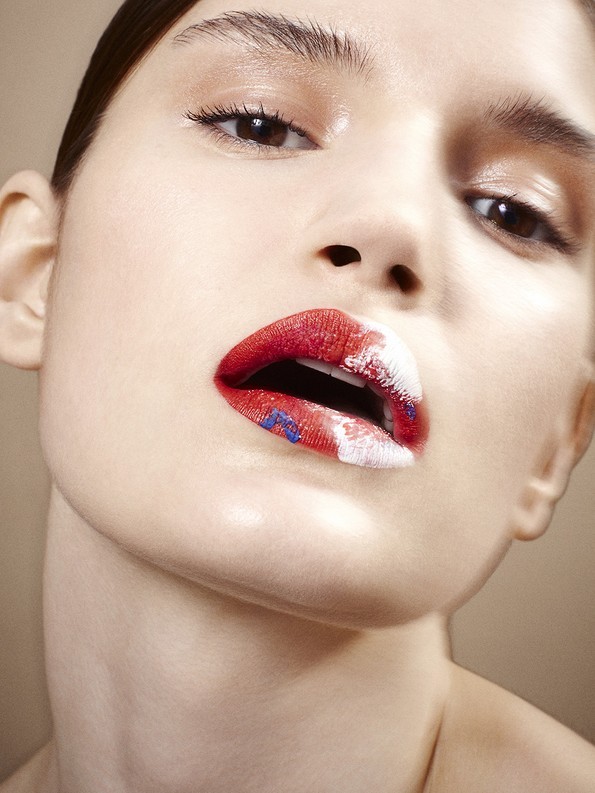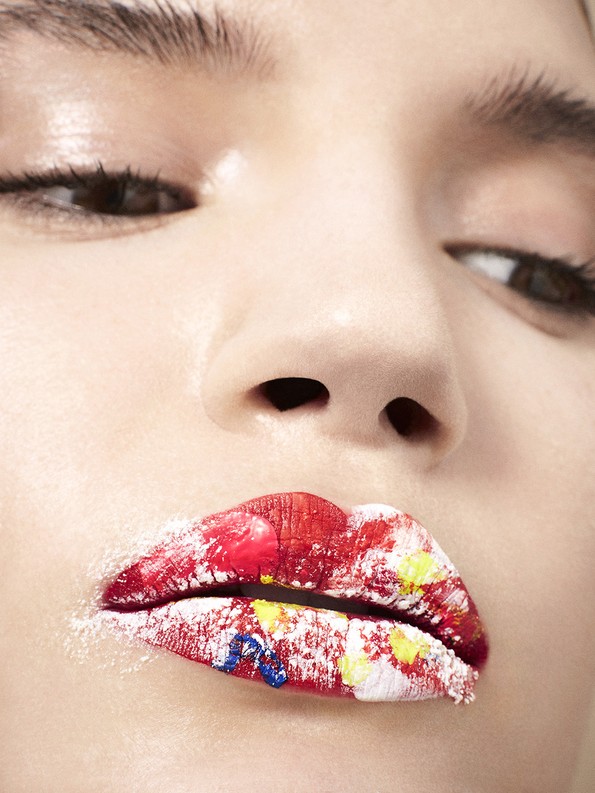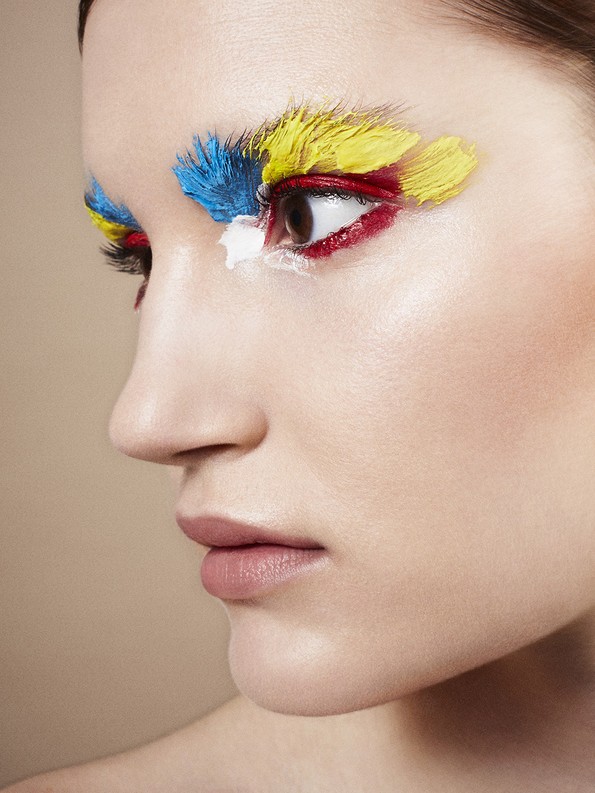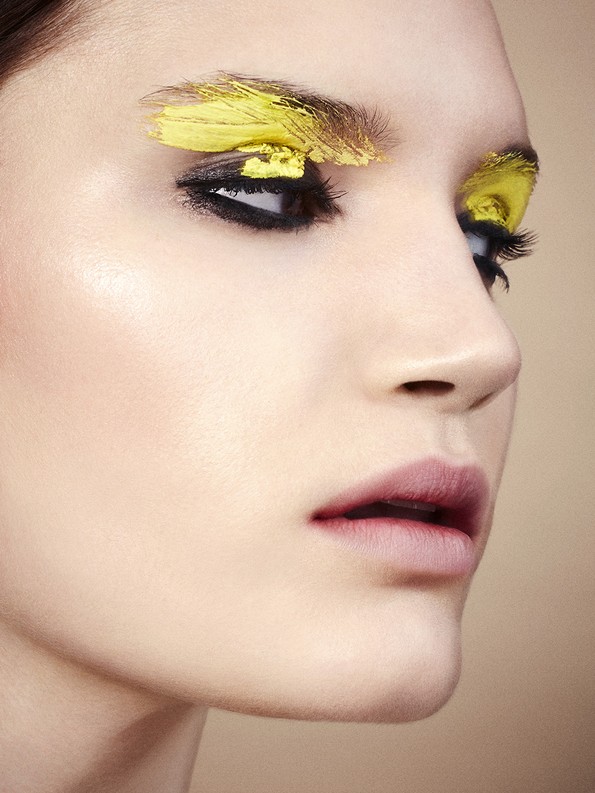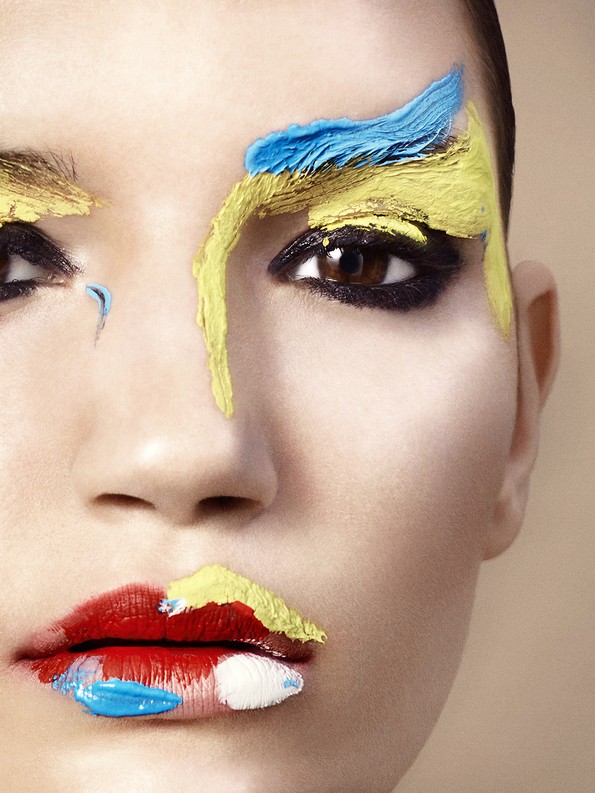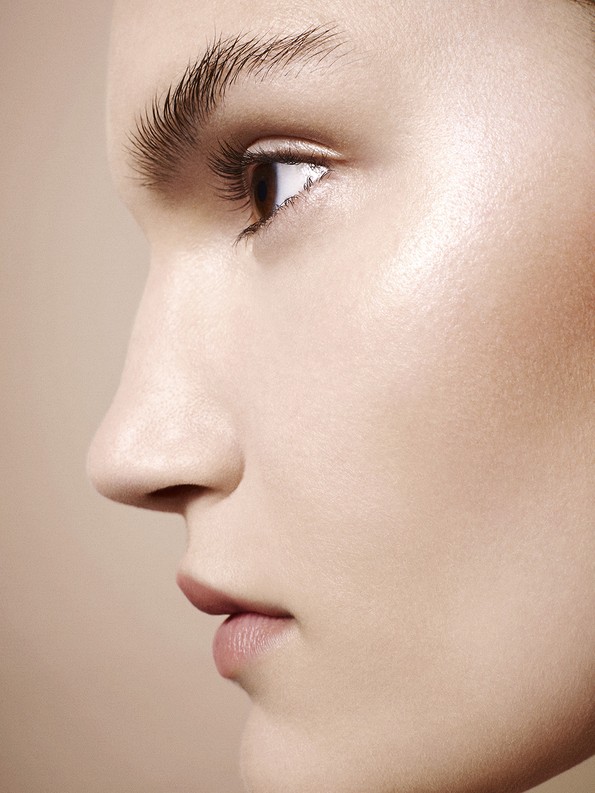 Team Credits
Model – Hanah Novak @ Iconic Management
HUMA –Catrin Kreyss @ Blossom Management