Tulips
Glenn Rokeberg made the most of the enforced lockdown and took a creative sabbatical from shooting cars to explore the softer side of his skills with tulips. He is keen to point out though when we chatted about his Tulips project for a forthcoming editorial interview that "it is still all about curves and soft light'.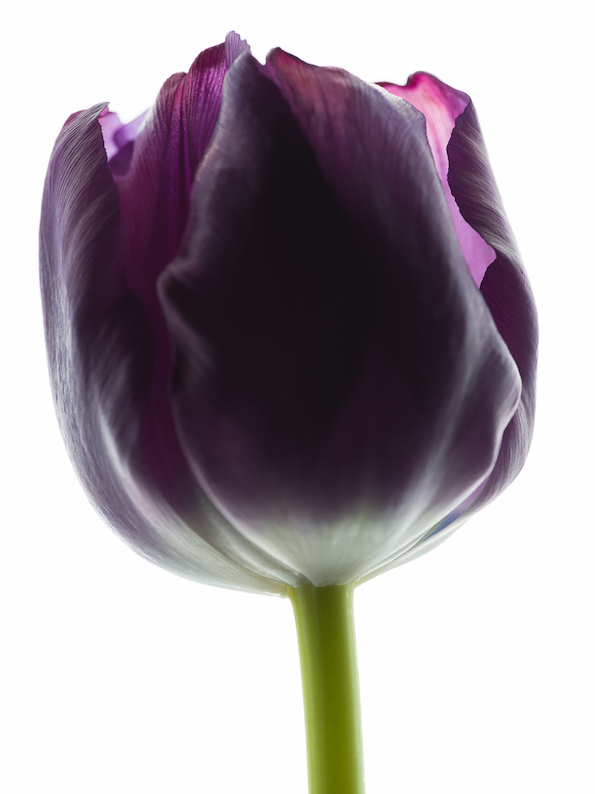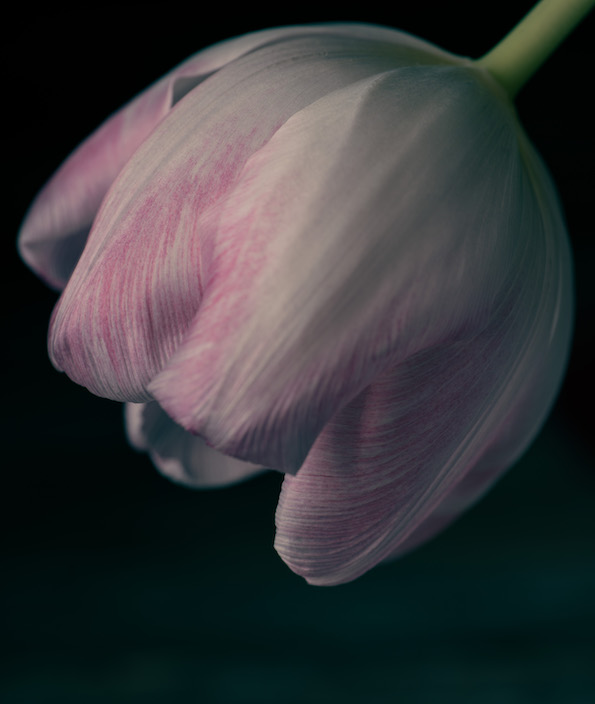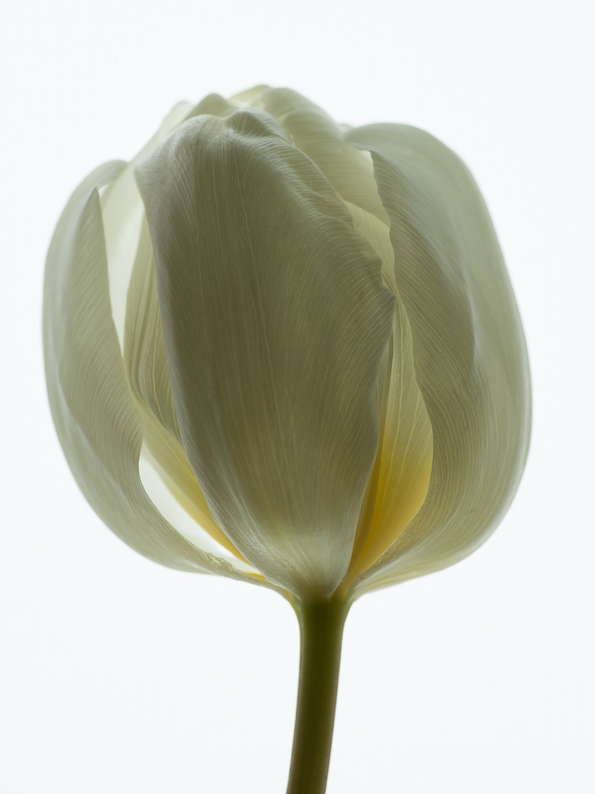 Girls vs Cancer
Holly McGlynn partners with her friend, Influencer and founder of Girls vs Cancer Lauren Mahon together with an awesome back team they create and shoot a glamorous campaign to raise awareness among women to tackle the sensitive subject of bowl cancer.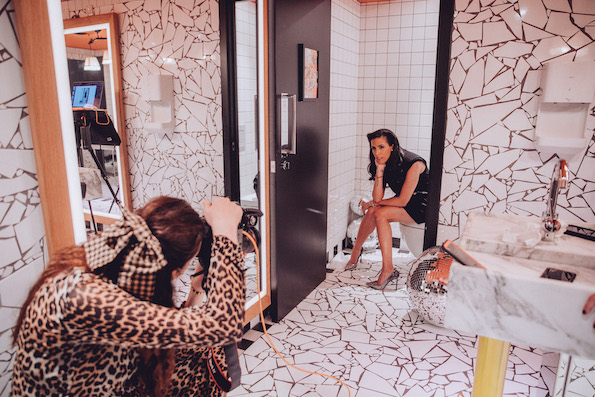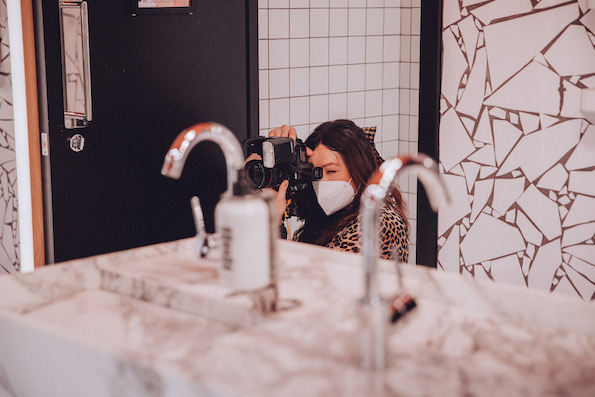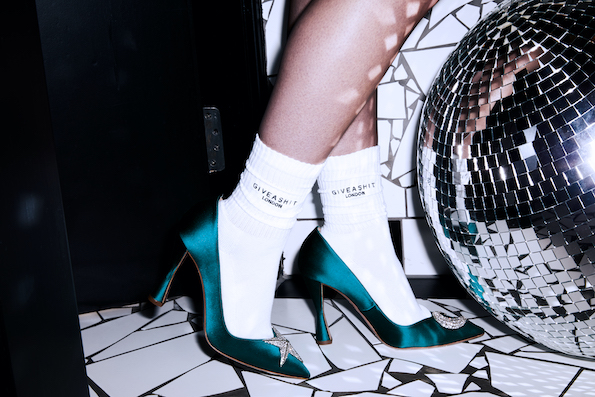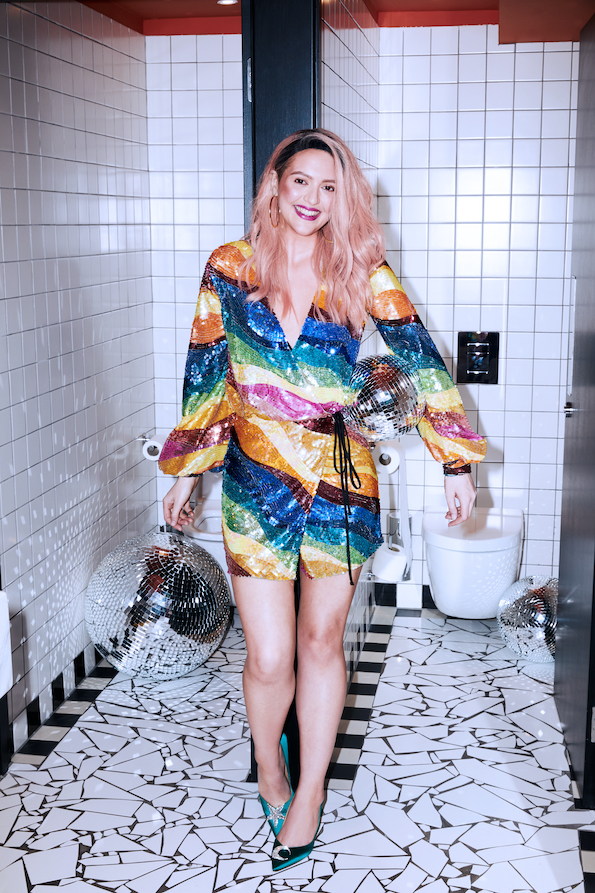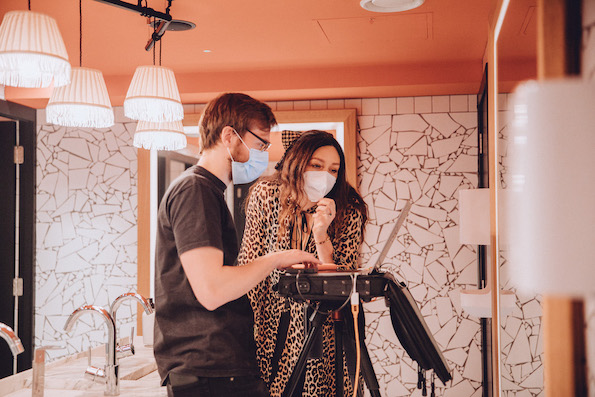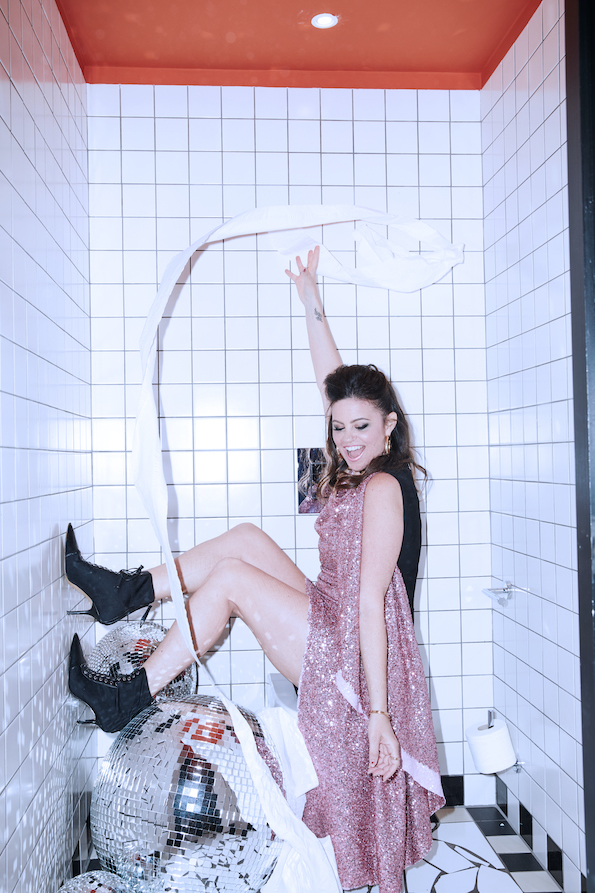 Behind the Scenes with John Francis Bourke
After months of production and numerous dates changes and creative brain storming due to the logistics of the pandemic escalating in the USA we were delighted we eventually got the go ahead to shoot a dynamic series of billboards for an American property company in Washington DC – the full campaign will roll out in the next few months.
Meanwhile some fun BTS – watch this space!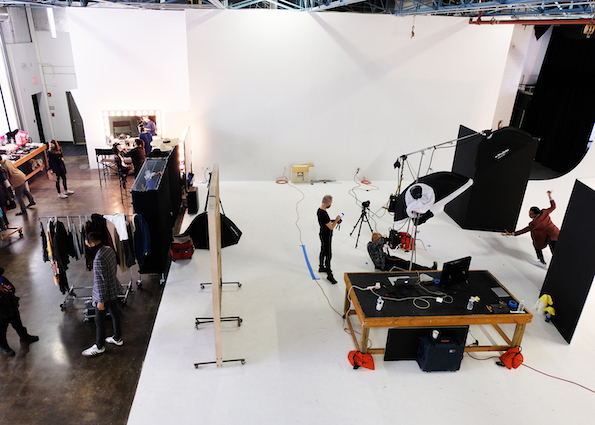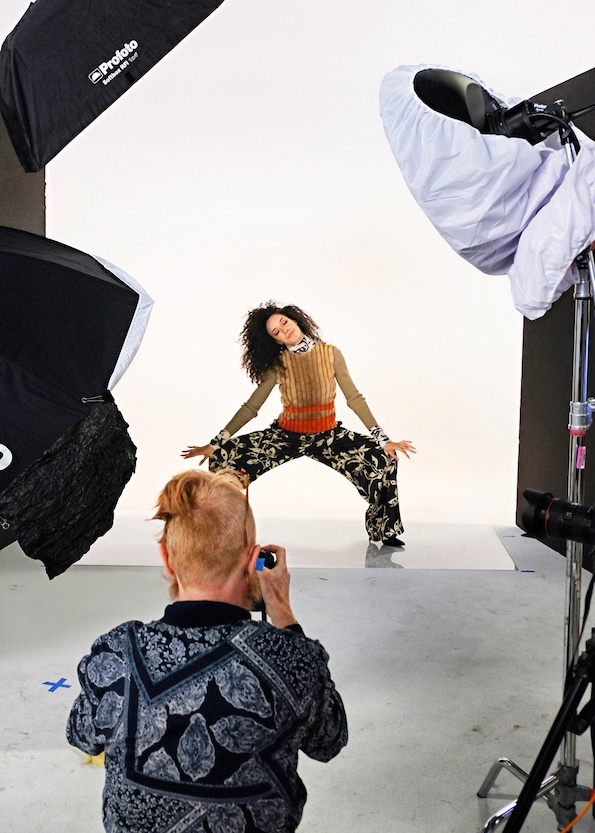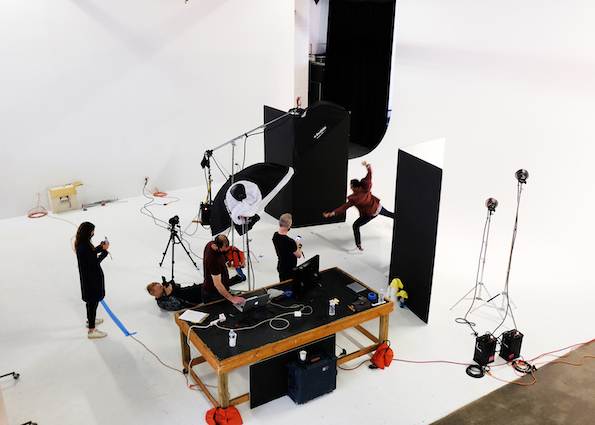 Children are better off in Kindergarten
A series of ads shot by Glenn Rokeberg during the pandemic depicts the visual message that children are safer in Kindergarten than at work with their parents. Due to international restrictions Glenn took on the production and casting as well as the execution and decided to shoot in Oslo with bubbled friends and family. The cityscapes were captured by drone and the layers comped together by Glenn's team in Gothenburg.