Victoria Racing Club launches Playground of Racing Royalty campaign and appoints Bronwyn Kidd to shoot  a series of stunning ads that draws on using real talent not models! The campaigns captures the power of the rich narratives that already exist in the sport of kings.
Phil Babb finds inspiration in red heads and roses for children's designer David Charles
Pop artist Piotr Bator takes inspiration from London landmarks and rock model muse Leah Weller
GLAMOUR Magazine writes: "POLISH MAN NEW WARHOL? Why not!
West meets East – our film on Yogis and India with Wire star Dominic West and Sir Jim Mallinson received great reviews after its premier on BBC4. The film was produced and shot by Cambridge Jones
Lorna & Daniel Freytag launch Hey!Wow, a personalised seek and find adventure series of books for children. The first in the series 'In the City' where a child can search for their own face amongst the 12 busy city scenes.
Behind the scenes with Vikram in Oxford, a fashion shoot inspired by the magic of Federico Fellini with a dose of Enid Blyton!
Pop artist Piotr arrives in London to discuss an urban fashion project
Jockey Damien Oliver shot by Bronwyn Kidd
WORKING WITH ANIMALS NO CHILDREN
Prep for animal pharmaceutical Ad – perfect day!

THE TWINS AND THE GREEN CAR
Through the haze of orange and green smoke comes the peculiar story of two sisters and their animate green car. Giant balloons and autumnal woodland with a dash of childhood magic. Photographer Vikram Kushwah continues to merge fairy tale with modernity and blend innocence with uncanny maturity and encourages the viewers to create their own stories about the sisters and their magical car.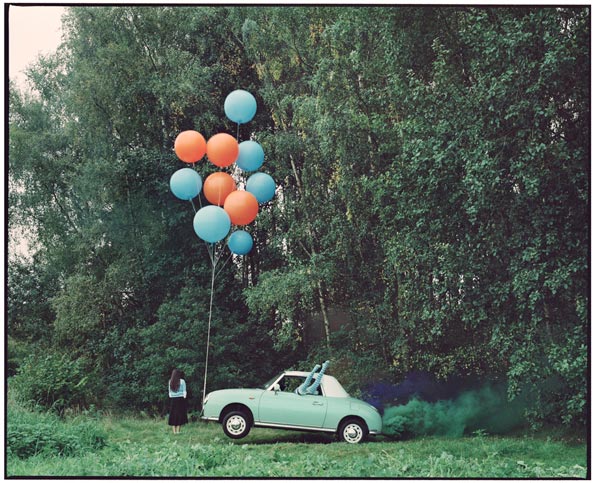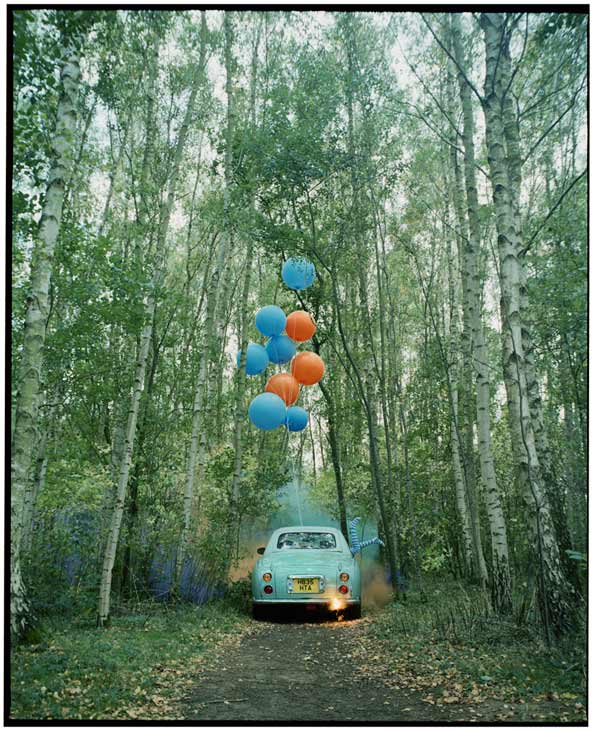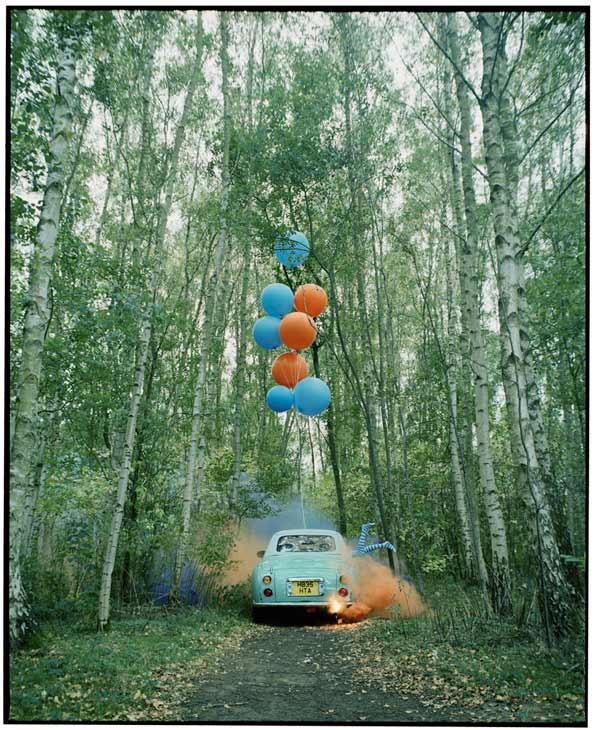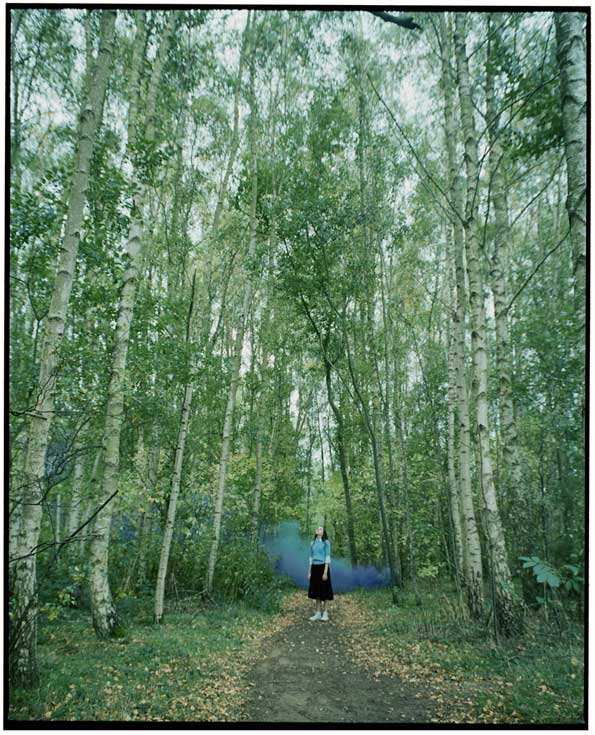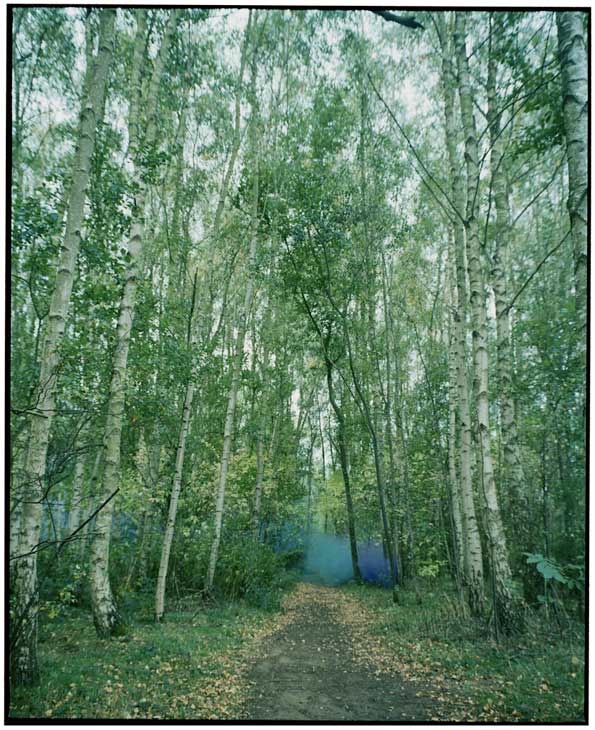 Great to see our friend, photographer and President of modprop.com stylish Saarinen dining table hanging out with Bob Dylan in the latest IBM Watson ad.  Doo bee bop, bee bop a-do. Doo bee doo bee doo. Doo. Doo. Doo bee doo…

DANISH DESIGN, NOW SERVED CHILLED
Bronwyn Kidd / Virginia Dowser's Ad campaign for Georg Jensen by Heemserk. Icy beauty Ellie Ross glistens as the perfect talent. Make sure you stock up on Georg Jensen Hallmark Cuvée this Christmas… stopper included! Agency JWT, Creative Director Annie Price.