Daniel Freytag one of 22 international artists selected for the Dolby Art Series 2017
The Dolby Art Series is a collaboration with twenty two international artists and design studios, with each artwork inspired by the two half circles of Dolby's iconic logo mark.
As one of the artists invited to participate, Freytag Anderson's Creative Director Daniel Freytag, created an abstract set of images based on a visual soundscape. These were placed within Dolby's double hemispheres logo. The visuals were influenced by tidal water movements and shot on the west coast of Scotland over the powerful tidal flow of Loch Etive. This work is exhibited in Dolby offices worldwide and forms part of the San Francisco design week 2017.
Other artists include Experimental, Jetset, Motio Shito and Pentagram Design.
Lorna Freytag collaborates with SQIFF 2017
As part of the pitch for SQIFF (Scottish Queer International Film Festival) 2017 Lorna Freytag has produced a stunning series of artwork and poster options. She created 9 "portraits" all using the same face shape, eyes, nose and mouth but all with different hairstyles, skin colour, accessories and clothes. The underlying message is all about celebrating diversity and accepting that we're all the same underneath.
It's what keeps our world interesting!
@sweet_pea_jewellery_london are more than a little bit thrilled with our latest campaign shots!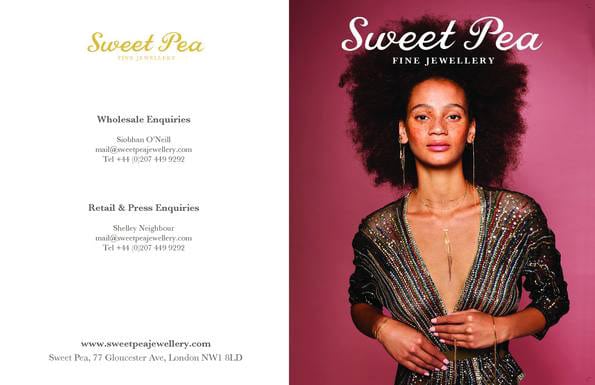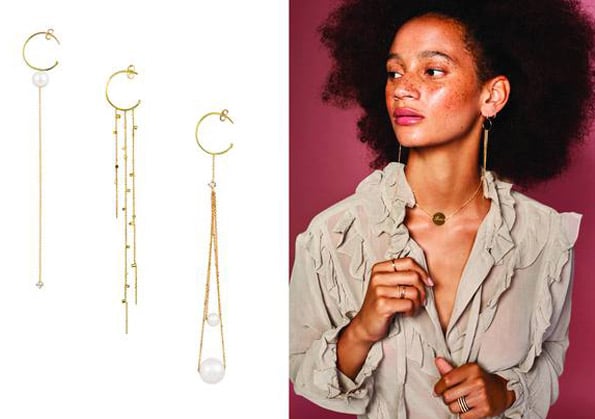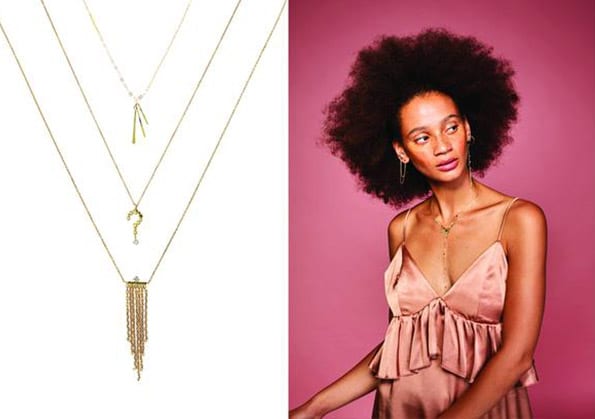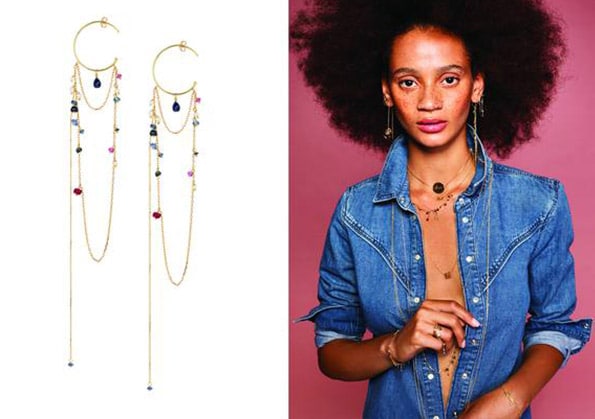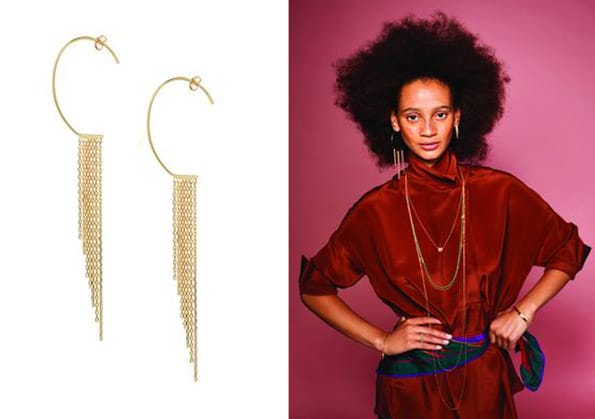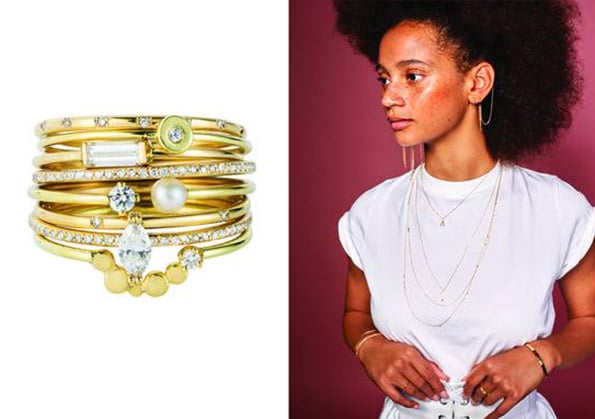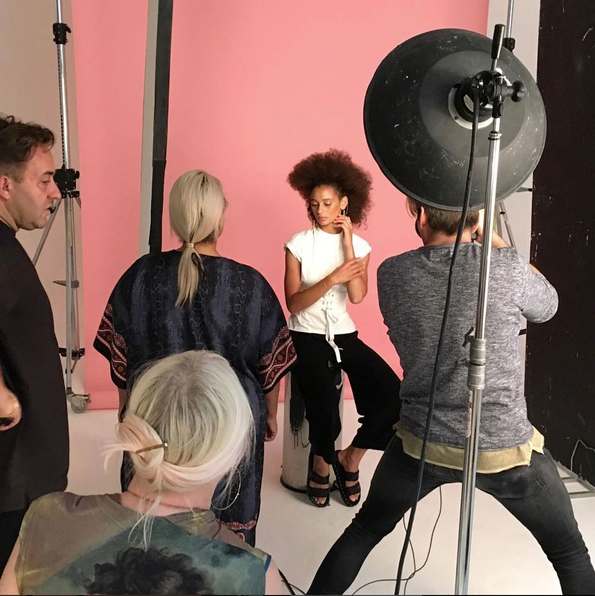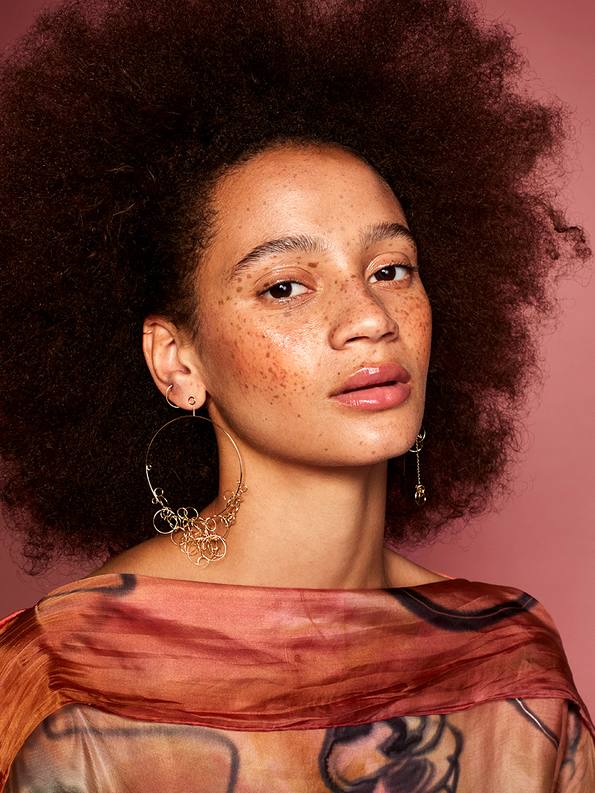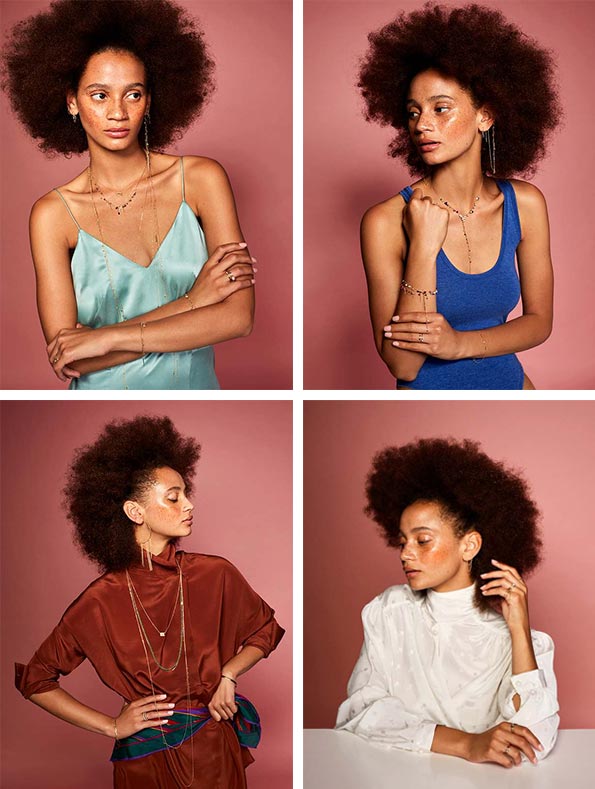 Team Credits
Photography | @seb_winter1
Styling | @what_magazine
H&MUA | @barriegmakeup
Model | @catrionafrean @Firstlondon @Sweet_pea_jewellery_london
BEAUTY BERLIN – a creative collaboration between Seb Winter and Sacha Schuette
Beauty Berlin was a concept which developed after an impromptu meeting between Seb Winter and session hairdresser Sacha Schuette (Consultant to Pantene and Wella) after a drink together in a bar in Berlin. The highly charged beauty fashion editorial has a strong edgy-editorial feel with lush and full hair and notes of dark beauty drawing inspiration from cinema and fine art.
Team Credits
Photographer | Seb Winter @seb_winter1
Styling | Hercules Terres @hercules_terres
Hair | Sacha Schuette @sachaschuette
Make up | Eric Schmidt-Mohan @BeniDurrer
Model Raina | @iceyrains @Iconic_mgmt
BERLIN RAIN
Berlin has attracted creatives and drawn artists from all over the world. The meeting place of artists and bohemians during the roaring 20's Schoenberg, was the birthplace of photographer Helmut Newton and actress Marlene Dietrich. Iggy Pop and David Bowie shared an apartment there after relocating in the 70's and produced some of the most iconic sounds of the 80's along with fashion designer Claudia Skoda and writer Wolfgang Muller. Müller described Berlin as a place of refuge for the people who disagreed with the pressure to make everything economically viable.
Berlin is a backdrop on which to create and observe as the world keeps spinning.
For BERLIN RAIN we sourced a derelict and abandoned courtyard, cast five individually beautiful models and watched the magic unfold as the heavens opened.
Team Credits
Photography | Seb Winter @seb_winter1, @sarahdawlondon
Styling | Hercules Terres @hercules_terres
Hair | Sacha Schuette @sachaschuette
Make Up | Stephen Schmied at Blossom @ schmiedsteph
and Gabrielle Theurer at Basic @gabriellemiaou
Models | Alina Nerize, Esra Davina, Rosalie at Iconic @iconic_mgmt
Lucy Nelson Lee, Karolina Slysz at Viva @vivamodelsberlin
Roll up Roll up
Summer has arrived; which means longer days and time to spend at the carnival. Whether you crave the carousel or scary monsters, perfect pieces to wear whilst flying on roller coasters or eating bubble-gum cotton candy.
Team Credits
Photography | Alessia Laudoni
Styling | Roxanne Mercerat @roxanemercerat
H&MUA | Ago Benda @agobenda
Model | Mara @Sight Management @sightmanagement
Magazine | ELLE @elle.bg
Bringing it all back home
A provocative series of images explores the delicate handling of old master side lighting. The subtle gradations from light to shade enable the viewer to feel the textures and colours of the objects and fabrics in each shot. A sense of luxury and release on the green velvet sofa, peace and contemplation coupled with classical references with the Buddha's head along with hints of forbidden desire, perfection and the balance created by three luscious pears. The series was shot against various shades of dark grey to add drama, texture and intrigue. The fourth shot against a white wall while still holding the feel of light and shade on the aged patina of the much loved chest of drawers storing a family's heirlooms and treasured memories over traveled continents.
Team Credits
Photography | Roly Roques O Neil
Stylist | Amanda Russell #amandarusselldesign
Products | #sofaworkshop, #petershamnurseries, #michaelruhstudio,
With thanks to soulfoodstudio.com